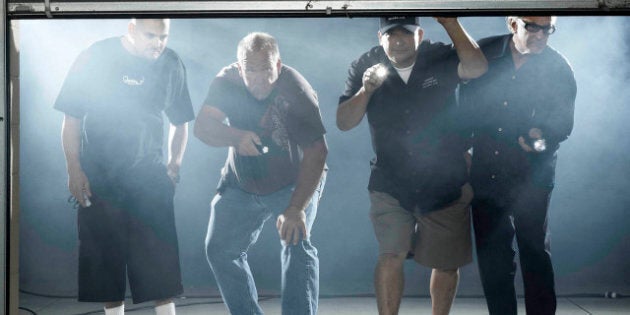 In the near future, Americans won't be the only ones rooting through old storage lockers and containers on A&E's hit reality show "Storage Wars."
"Storage Wars Canada" has been greenlit for a whopping 36 30-minute episodes, with filming to take place in locations around Ontario.
"Storage Wars Canada" features four professional buyers as they use their knowledge, expertise, and wit to bid on the contents of abandoned, repossessed, and forgotten storage containers. With only a matter of minutes to scan the contents of the locker using only the beam of a flashlight, the high-stakes fun begins when the buyers have to try and outbid each other for the resulting locker, which could be full of trash … or treasure.
"The hit 'Storage Wars' franchise is perfectly in tune with the outrageous characters and real-life stories that OLN's viewers look forward to every night," said Claire Freeland, Director of Original Programming, Rogers Media, and Executive Producer of "Storage Wars Canada." "Canada is filled with dynamic treasure hunters and passionate collectors that will bring this homegrown series to life, and we are excited to give Canadians this opportunity."
Want to apply? "Storage Wars Canada" is currently casting for treasure hunters, auctioneers and appraisers for the original Canadian series. Anyone interested can send a resume, photo, and brief description of themselves to Proper Television's "Storage Wars Canada" application email. (storagetv@propertelevision.com)

Happy bidding and good luck!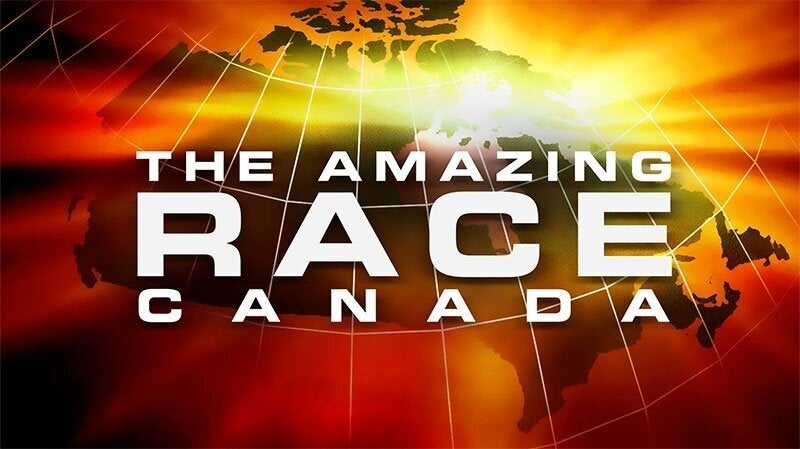 Canadian Reality Shows
Popular in the Community