It appears that Christmas even came to the Death Star this year.
Kyle Shearrer, an ingenious high school student from Columbia, Mo., posted a hilarious photo sequence on Facebook on Sunday that showing stormtroopers putting up a Christmas tree ... with a little help from the Force.
(Click through the pictures below.)
We love everything about this. But our favourite part has to be the stormtrooper riding a dog as the others set up the tree around him.
(Darth Vader's cameo is a close second.)
The sequence is a great nod to the "Star Wars" franchise as "The Force Awakens," the seventh film in the series, is set to be released on Dec. 18.
May the Force be with this clever young superfan.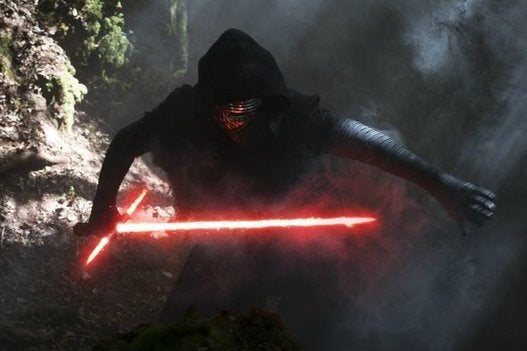 Star Wars The Force Awakens