Canadian consumers appear to be more "financially stressed" than Americans and that may be part of why Target has unexpectedly struggled in its expansion north, says a new report from Moody's Investor Service.
The ratings agency ran a chart showing Canadian household debt growing more than four-fold over the past quarter century. It's now sitting at more than 164 per cent of household income, an all-time high and a level many economists say would be unsustainable if interest rates were to rise.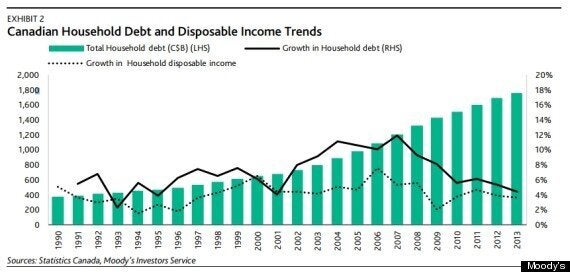 "The challenged macro economy has created even more competition for the scarce consumer dollar. This makes Target's [entry] even more challenging as it tries to carve out a profitable niche," Moody's said.
The Great Recession of 2008-2009 had one positive side effect, which is that Americans began to deleverage — they started paying down their debt. U.S. household debt is now around 100 per cent of household income, or about two-thirds of what Canadians owe, relative to earnings. No consumer deleveraging has taken place in Canada.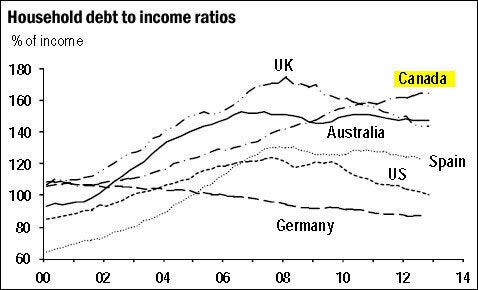 Moody's said Target's move into Canada will start paying off in 2015, when it expects the retailer to start turning a profit on the new stores.
In its report published Monday, Moody's said it was likely too optimistic for Target Canada to expect to become profitable within its first year, noting that Target locations in the U.S. take about 12 months to start breaking even.
It suggested the retailer's expansion was too aggressive, opening 124 stores in the space of nine months.
It noted the retailer has stumbled over inventory issues and Canadians' (misplaced) expectations that it would bring U.S. pricing to Canada. It also noted that established Canadian retailers ramped up their promotions ahead of Target's arrival, making it look even more like its prices were not competitive.
"We believe that Target is in Canada for the long haul, and with a potentially more pragmatic view of the Canadian retail market, will turn the corner in the not so distant future," Moody's concluded.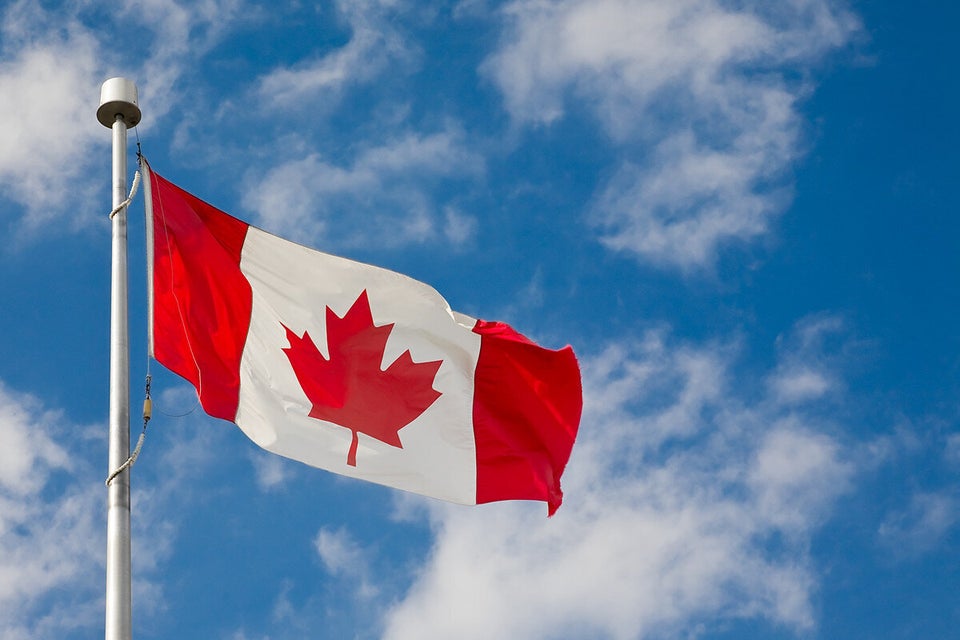 Which Canadians Say They'll Never Be Debt Free