In this episode of "A Better 9-To-5," Austin Norris, a yoga teacher, movement coach and manual therapist, shows us five stretches you can do at work, at home or in the gym to help strengthen your muscles and help your body combat those hours of sitting.
Do you typically stretch during or after a long day at work? Let us know what you think in the comments below!
"A Better 9-To-5" is a new series from HuffPost Canada Studios that aims to help you make the most of your work day. Each episode offers tips, tricks and life hacks you can use at the office to increase your productivity and well-being. From asking your boss for a raise to taking care of your constantly-sitting body to keeping your desk germ-free, this is adulting at work made easy.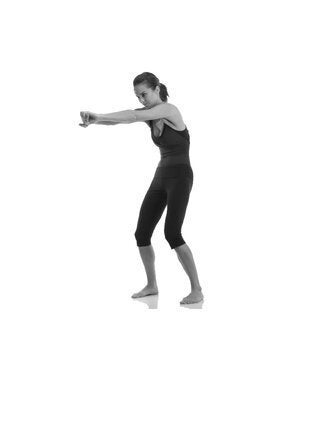 Stretching And Flexibility Exercises