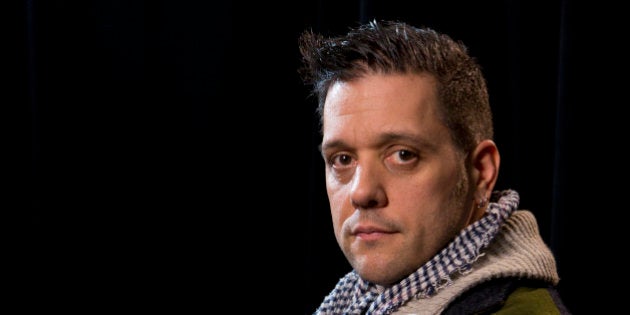 "It has been a heartbreaking week," said George Stroumboulopoulos Sunday night at the onset of his three-hour "The Strombo Show" on CBC Radio 2. "I'm not naive. I know what's on people's minds. Support and love to women who stepped forward, support and love to women who feel like they can't. We support and love you."
Then he notably opened the music portion of the show with Chaka Khan's "I'm Every Woman."
An hour and a half into the broadcast, following Public Enemy's incendiary "By The Time I Get To Arizona," Strombo returns to the topic, though he still did not mention his former co-worker Jian Ghomeshi by name.
Pointing out that this day, Nov. 2, is the anniversary of the CBC's founding in 1936 and that the public broadcaster has been in the news non-stop the past week. "It's almost all been heartbreaking, not just as a human but as a Canadian and as a member of the CBC family, a family that I am very honoured to be a part of," he said solemnly, noting that fans have been asking him to speak out on this issue.
"My position today is what my position has been my entire life. There is no grey area when it comes to violence, and there is no grey area when it comes to sexual consent. And further to that, I hope we've all learned the value of creating a safer space for victims, so they don't have to hide or fear backlash. Men need to talk about this with each other, it's important. If you've experienced domestic violence or sexual harassment at work, there are people who can help."
After playing The Distillers' feminist anthem "Seneca Falls" they tweeted out some phone numbers and, yes, heartbreaking statistics.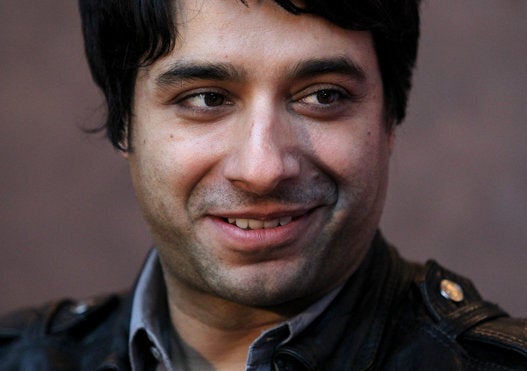 Jian Ghomeshi: A Timeline