Stuart McLean's listeners didn't know much about him personally, but they felt close to him, because his warm voice piped through the radio so regularly and for so many years.
The beloved CBC broadcaster and author died Wednesday at age 68 following a battle with melanoma, after pausing the Vinyl Cafe to focus on treatment back in December.
McLean was arguably one of the best storytellers of his generation, and his legacy will be those rich, believable stories, featuring Dave, Morley, Sam, Stephanie and all of their various neighbours and friends. They'll continue to be played and read because of the joy they brought Canadians.
In his honour, we've decided to round up some of our favourite Vinyl Cafe tales.
This may be an obvious pick, but it's so absurd. Our favourite detail has to be when Dave applies gravy to the light fixtures. But it also has a wonderful message about the true meaning of Christmas — spending time with those you love most.
Dave and Morley come head-to-head with the family dog in this very domestic tale.
Polly Anderson's Christmas Party
Only McLean could turn a yarn of children getting hopelessly drunk into one that makes everyone's stomachs hurt.
In this story, we learn Dave has a lot of faith in himself, and that cats can be terrifying.
Rashida, Amir and the Great Gift-Giving
We love this fish-out-of-water story, especially because it showcases just how absurd some Canadian rituals seem to immigrants to this country.
Stephanie's boyfriend Tommy Nolan makes the unwise decision to join her, Sam, Dave and Morley on a family road trip. There are farts involved.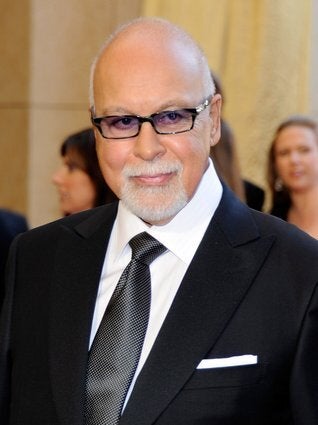 Celebrity Deaths 2016