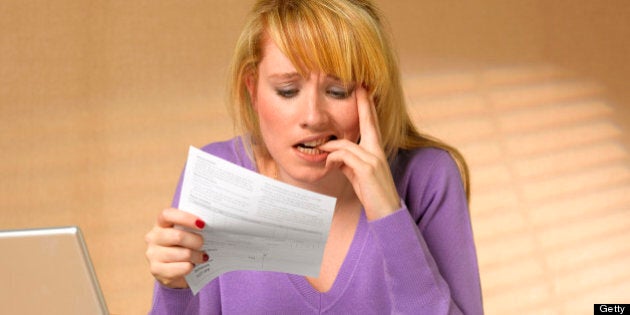 The pursuit of higher knowledge may be noble, but it is also sinking Canadian post-graduate students in debt and delaying major life milestones, suggests a new poll.
Research from TD Canada Trust released Wednesday suggests 30 per cent of post-grad students — those who pursue Master's degrees, PhDs or other degrees after their undergraduate years — accumulate more debt than they had expected. About 40 per cent said they find it difficult to meet minimum repayments on student loans in their first two years after graduating.
The still struggling post-recession job market has been particularly tough on young people and many find it difficult to find well-paying jobs in their fields. Canada's youth unemployment rate sits at about 13.8 per cent, about double the national average.
A plethora of educated candidates has given employers the ability to be very selective about their choice in hiring. Many are opting for candidates whose resumes include Master's degrees or higher for positions that once required only an undergraduate degree.
Some grads feel pressure to get a higher degree to stand apart in the current job market, while others have opted to stay in school to ride out through this prolonged period of economic weakness.
A competitive labour market combined with ever-increasing tuition fees leaves many post-grads with sky-high student debt loads for many years after graduation.
Average student debt loads now sit around $27,000, the Canadian Federation of Students says, and the Canada Student Loan Program estimates most students take nearly 10 years to pay off their loans. For post-grad students, who spend many more years in school, those debt loads are even higher than average.
Such financial challenges after graduation are preventing many new grads from moving on to the next phases of their lives, TD said.
As education levels increase, Canadians are entering and leaving the workforce later, which leads to an overall delay in key life milestones.
Two-in-five respondents to the TD survey said they are delaying buying a first home, and 36 per cent are putting off starting a family, while 23 per cent said they'll wait to get married, and 18 per cent said they won't move out of their parents' home until student debts are repaid.
Those socioeconomic trends were exacerbated by the fallout from the 2008-2009 recession, which wiped out investment values and the job market, pushing baby boomers to rebuild retirement savings and stay in the workforce longer, leaving Gen Y struggling to enter it.
The 2011 census showed that 42 per cent of young adults aged 20 to 29 were living at home with their parents, a 10 percentage point increase from 1991. The average age of marriage in Canada is the highest it has ever been – 29.1 years for women and 31.1 years for men. The average age of a first time mother is about 30, compared with 27 when the first millennials were born in the early 1980s.
The poll was conducted by Environics Research Group through an online survey among 590 Canadians who are enrolled in a post-grad program or attended one in the past three years. Responses were collected between Jan. 10 and 25.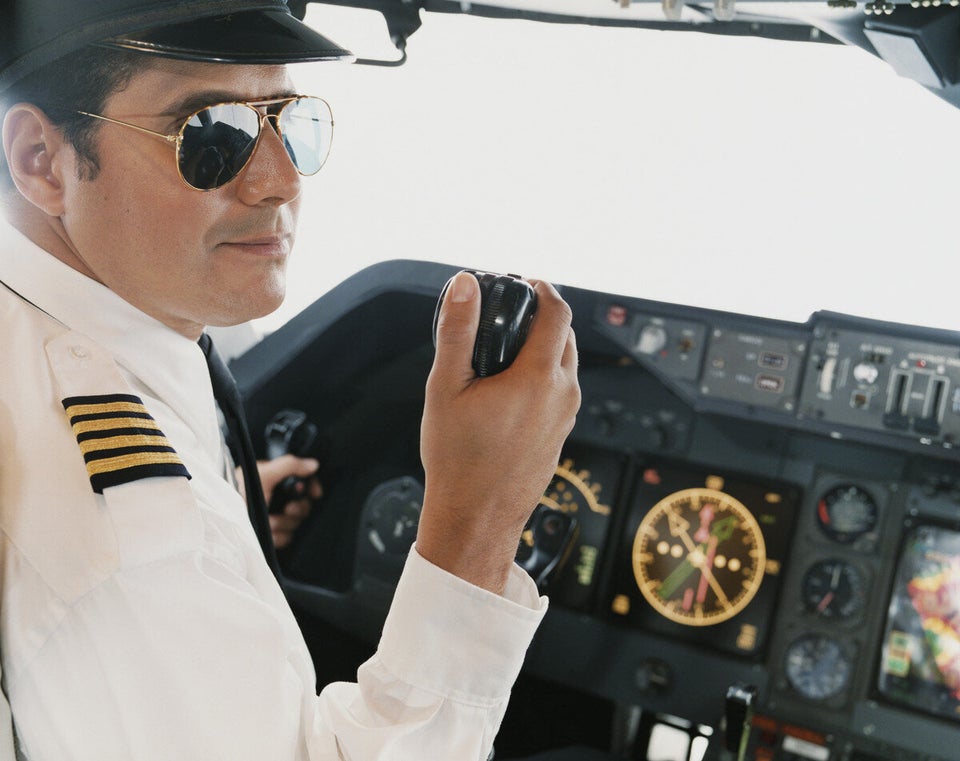 Highest-Paying Jobs That Don't Necessarily Need A Degree In Canada