Students have poured almost $60 million into real estate in one of Vancouver's most expensive neighbourhoods, the area's MLA said Wednesday.
A total of $57.1 million worth of housing in ritzy Point Grey was bought by people who marked down their occupation as students, according to a study of nine land title documents by B.C. NDP housing critic David Eby.
The least expensive home was $1.85 million, while the priciest came in at $31.1 million.
A student was also the buyer of a home for $7.19 million, which then sold just over a year later for $8.35 million.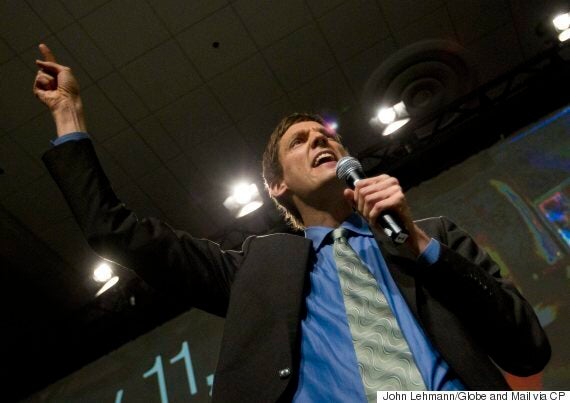 But what really stuck out for Eby was that $40 million worth of the purchases were supported by mortgages from three Canadian banks: the Bank of Montreal (BMO), CIBC or HSBC.
And the provincial government isn't paying the issue nearly the attention it should be, he said at a Wednesday news conference.
"The main issue here today, in my mind, is that when you have students buying tens of millions of dollars worth of property and flipping homes, that should be a red flag," he said.
"And especially when you see mortgages on the property, that should be a red flag for how do these students qualify for mortgages, where did the money come from, how is it that they're playing such a large part in the real estate market in Vancouver?"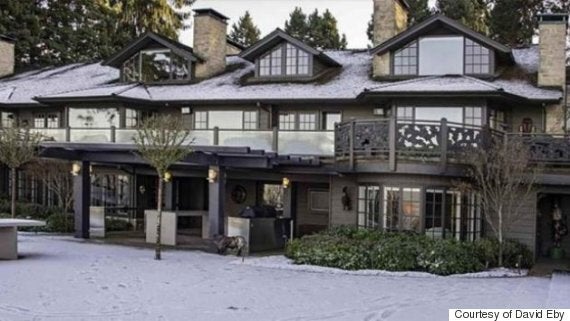 That study looked at 172 home sales in three Vancouver neighbourhoods on the west side over a six-month period.
It found that 66 per cent of the homes were purchased by people with non-anglicized Chinese surnames, which suggested to Yan that they were recent arrivals to Canada.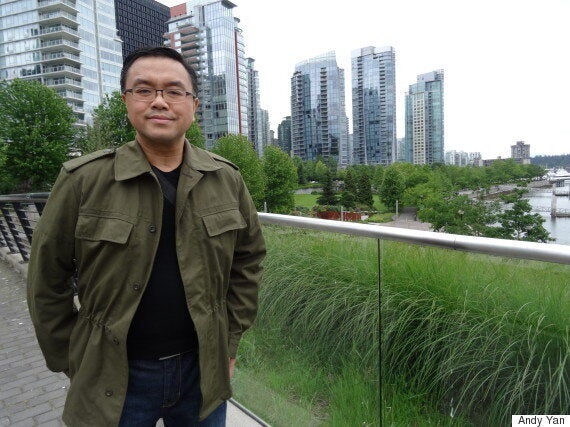 The top occupation among all buyers was listed as "homemaker" or "housewife" on land title documents; businessperson was second; and students accounted for eight properties in that study.
But Eby expanded on that work by looking at the student-owned properties in that study. And now he wonders about the lending practices of Canadian banks.
Lending practices questioned
Canadians have to do a number of things to qualify for a mortgage, such as proving their income. So Eby questions how homemakers and students, who traditionally don't have any income, are qualifying for $40 million worth of mortgages.
"We should see a lot of pressure from our provincial government on the feds to fix this rule so that at least British Columbians have the same access to mortgage financing that everybody else does," he said.
"It shouldn't be that you work at a disadvantage because you live, work and pay taxes in Metro Vancouver."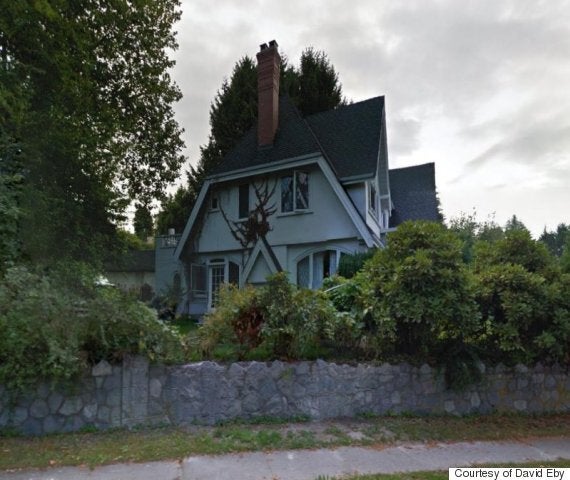 Jean-Yves Duclos, the federal minister who oversees housing, said this week that the government is looking into concerns by Canada's financial regulator that income verification has been subpar for non-Canadians, The Globe and Mail reported.
"We are clearly concerned by the fact that there may be ways in which Canadians are not being treated equally in having access to the housing market," he said.
Meanwhile, provincial and municipal governments have implemented a number of measures to boost housing affordability in Vancouver.
B.C., for one, implemented a property transfer tax of 15 per cent on homes purchased by foreign buyers, which came into effect on Aug. 2.
Sales have since plummeted, but they were already falling for months before that, so it's difficult to determine the influence it's having on the market.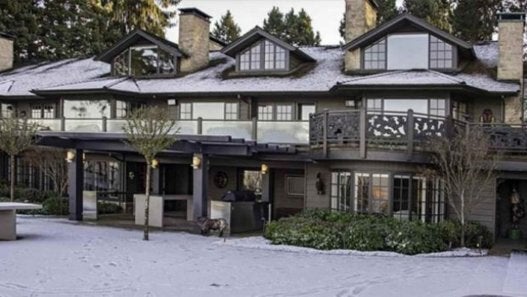 Expensive Vancouver Homes Owned by Students (September 2015)
Popular in the Community