What can you do as a parent to raise your child's self-esteem?
It's an age-old question, one that's tough to answer. But new research shows it's all about praise. And a lot of it.
In the video above, Buzz60 looks at a new study which suggests praising your child five times a day is the key to confidence and success in their life.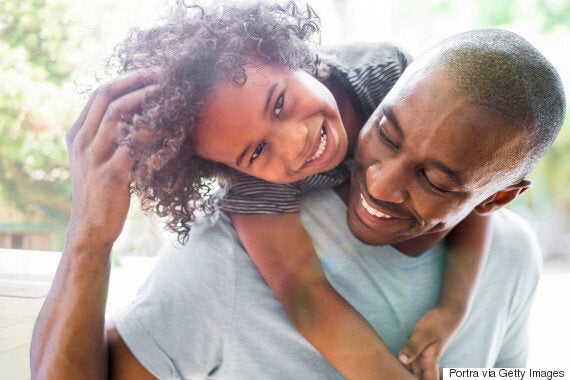 For four weeks, researchers gave parents keys on how and when to praise their children for good behaviour. What they found was that the parents who said they praised their kids five times a day saw an improvement in their children's self-esteem and a decrease in their hyperactivity.
De Montfort's Five Praises campaign was designed to "encourage parents and caregivers to give frequent positive and loving attention to their children, especially to their very young children."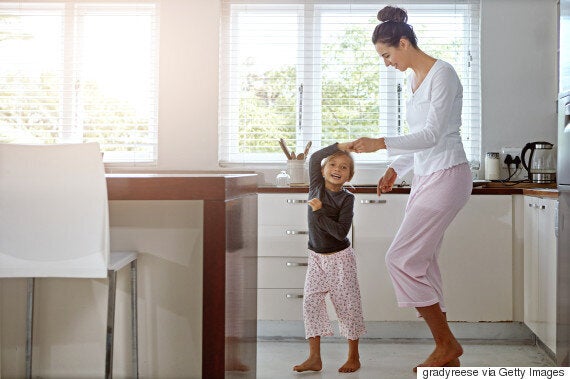 "It is all too easy to ignore children when they are doing as they are told and playing quietly, giving hard-pressed parents a few minutes' peace, but the research evidence shows clearly that regular appreciation and praise not only fosters feelings of closeness and love in the babies and toddlers, but it encourages them to go on doing whatever it was that won them this attention," the campaign states.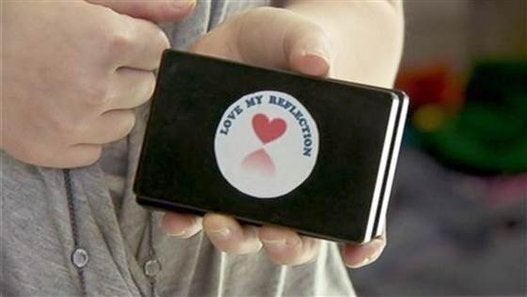 Middle schoolers boost girls' confidence with mirrors
Popular in the Community