Whether they're on a basketball court, in a classroom studying, in a kitchen cooking or just hanging out with a close group of friends, boys often shy away from throwing their male friends some praise or even giving a small compliment.
And that usually has to do with this thing called masculinity.
The notion of masculinity is generally understood to mean an aggressive and tough mindset that doesn't allow for emotion or vulnerability. So for many young boys who grew up with this definition drilled into their heads, shaping themselves into this kind of man is the only possibility.
But a new study sponsored by Axe Canada reveals that young men, ages 15 to 25, are shifting towards inclusivity and acceptance, and ditching this traditional notion of masculinity.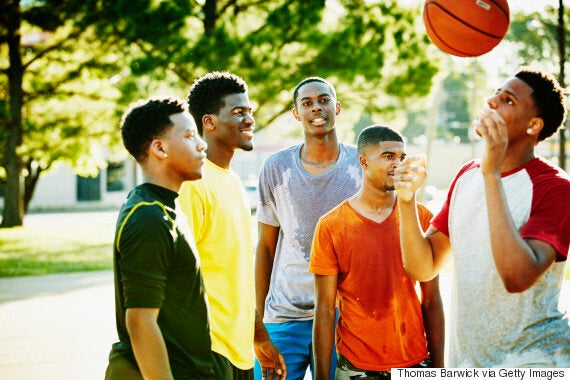 The study supports a growing trend of young men feeling more comfortable saying things that may have been considered taboo in the past, or participating in activities that may not have been socially acceptable.
From telling pals "you inspire me" or "thank you for being a supportive friend" to feeling more confident on social media when they know they have a supportive group of friends, these findings show that although there is still some room for improvement, the next generation is taking positive steps towards redefining what "masculinity" means.
And even though 70 per cent of the young men surveyed have been told that a "real man" behaves in a certain way, the study found that many of these boys no longer care about how a man should traditionally act or what he should traditionally identity with.
So why is Gen Z's version of masculinity more dynamic and open-minded than ever before?
"Gen Z are consistently challenging the status quo," says relationship and parenting expert, Dr. Karyn Gordon. "Teen boys are more confident and independent than earlier generations, and are increasingly receptive and accepting of individuality, rather than fitting the traditional mold."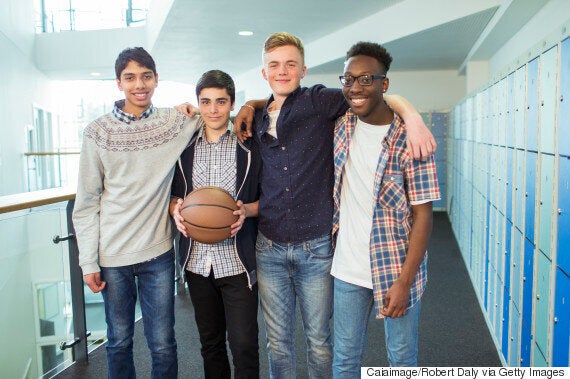 Dr. Gordon tells HuffPost Canada that many Gen Z boys are describing themselves as intelligent, dependable, creative, athletic and humble. She notes that 69 per cent of respondents to the study are comfortable giving friends a compliment on something they did well.
Whitney Bell, senior brand manager of Axe & Men's Grooming Unilever Canada, also credits this media-savvy generation for their ability to be connected with each other.
To support the study, Axe called upon two of Toronto's hero athletes, Toronto Blue Jay Marcus Stroman and Toronto Raptor Kyle Lowry, to participate in a branded campaign dubbed Praise Up to encourage male youth to tell their friends about their "magic" and challenge outdated and harmful norms of manhood.
But setting aside the celebrity factor, it's important to ensure parents are raising sons who are not only comfortable in their own skin, but willing to make sure their friends are too.
"Parents shouldn't shy away from having honest and open conversations with their sons about how to be a supportive friend and to push the boundaries of masculinity by encouraging their guy friends to find the magic in themselves," Dr. Gordon explains. "By having these conversations from a young age, it exposes their sons not to associate masculinity with being aggressive or tough, and to shift towards a more inclusive and accepting belief."
She notes that although 53 per cent of male friendship decisions are influenced by their guy friends, parents still play the most important role in their son's life when it comes to development.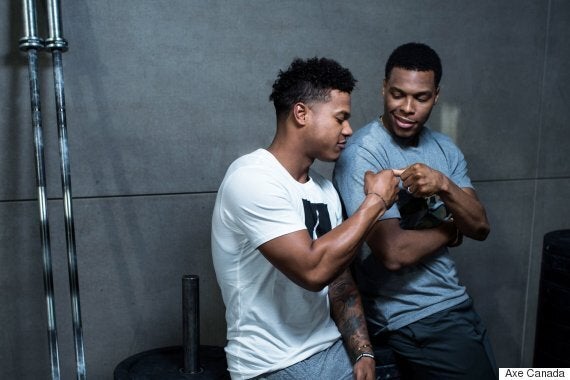 "Parents should feel empowered knowing teens still rely heavily on parental guidance when it comes to behaviour," Dr. Gordon says, noting that boys primarily look to their parents for career and education advice, as well as input on their actions.
And to demonstrate that masculinity has nothing to do with sexuality or vulnerability, Dr. Gordon calls upon fathers to play a big role in their son's lives.
"One of the best ways for boys to lose their fear around being bullied or afraid is to see role models breaking stereotypes. I'd encourage parents to be positive around their kids and I'd encourage fathers especially to praise up," she said.
And if it helps the older generations learn a thing or two too, all the better.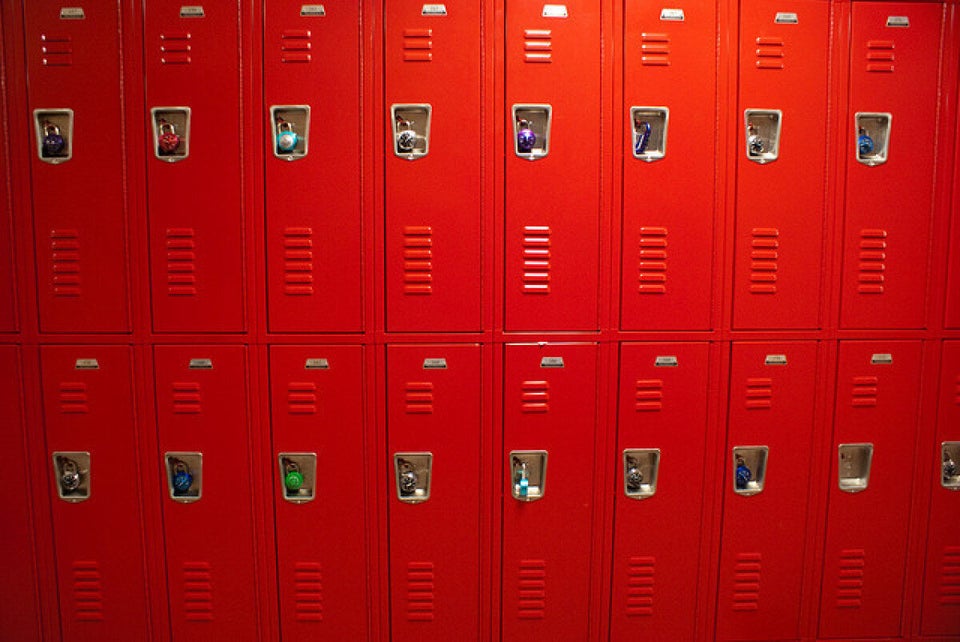 10 Surprising Facts About Straight Teenage Boys