There's nothing quite like a fresh pair of white sneakers — that is, until they are no longer fresh. While crisp white kicks bring life to every ensemble, they certainly are a struggle to keep clean.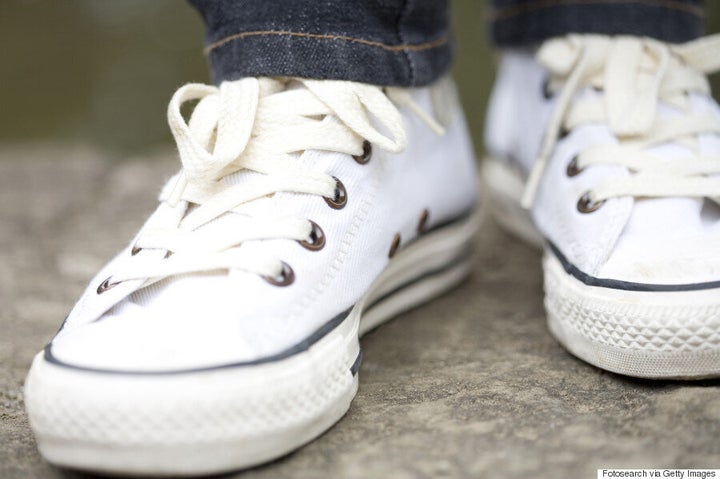 But considering they are a must this season and are both comfy and stylish, we are not going to let a few smudges and scuff marks rain on our parade.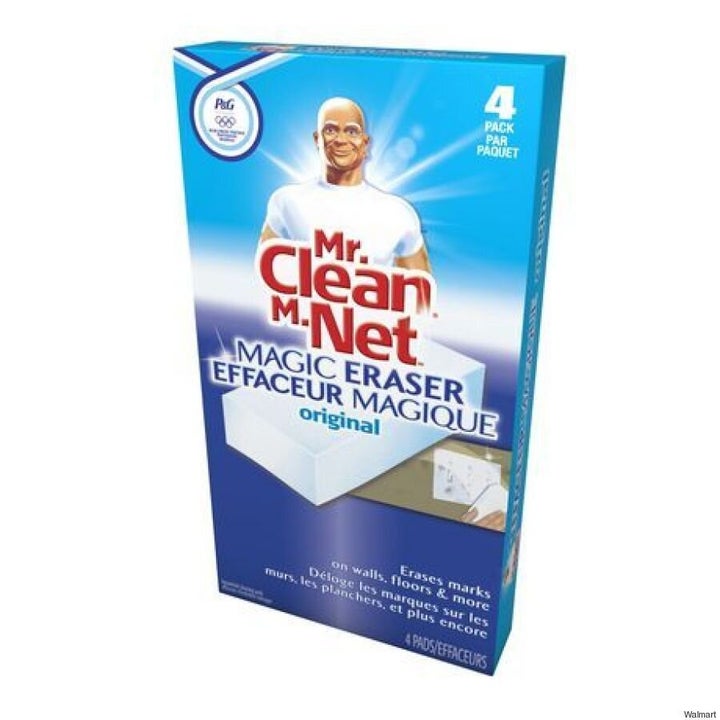 If you have a smudge and/or scuff mark, a slightly damp magic eraser ($6.68) is great for touch ups. You can also cut the sponges into smaller pieces based on your needs, so you can get more use of out them, and save on cost.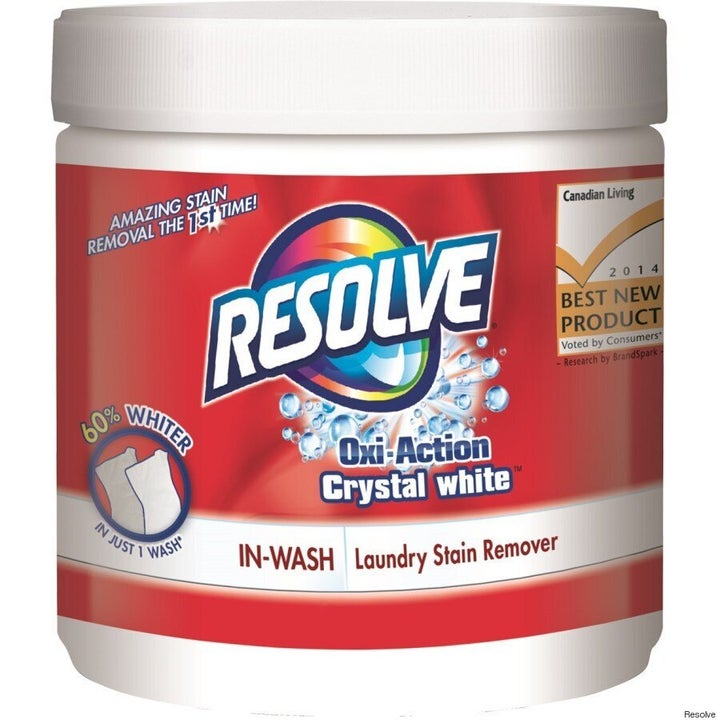 Bleach can be harsh, and often times, your shoes end up more yellow than white. Instead, simply combine a touch of Resolve In-Wash Powder with water to make a paste, apply it to the shoes with a toothbrush, and wipe them clean.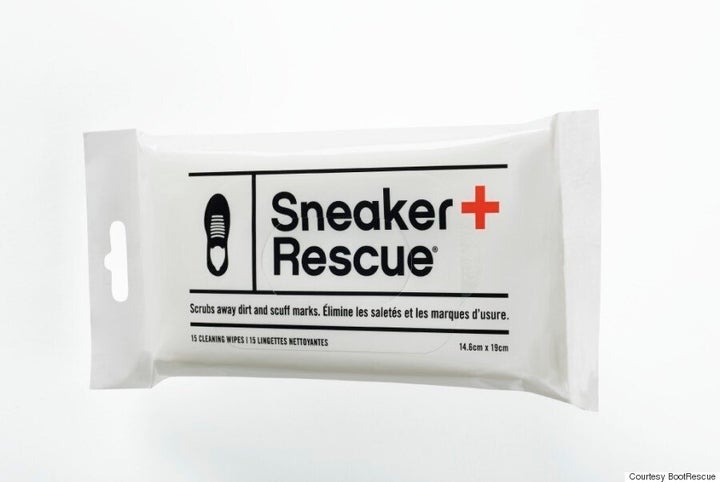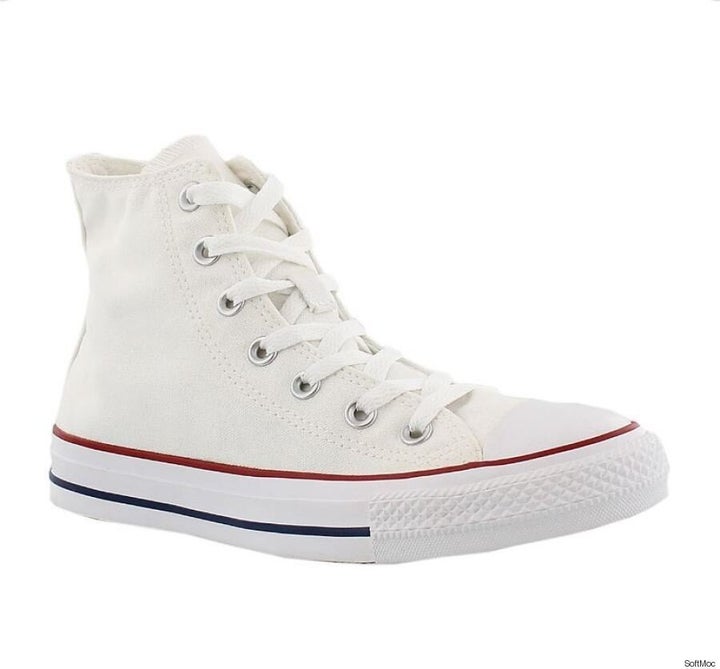 Avoid the washing machine whenever possible, especially for leather shoes as it can be harsh. But for shoes like Converse ($59 via Soft Moc) that are mostly canvas, you can go ahead and toss them in on the bulky cycle if needed. Just be sure to remove the laces first, and give the rubber parts a good scrub.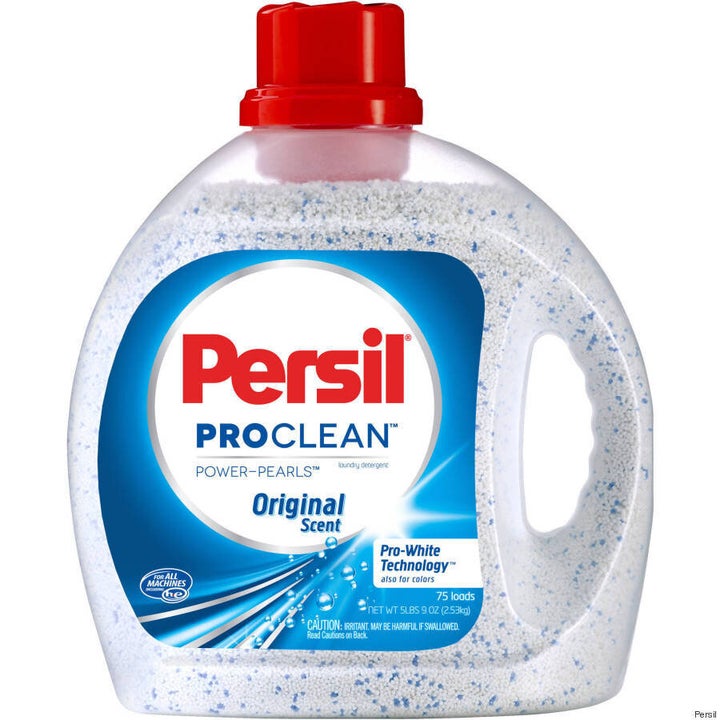 Don't forget about your laces! You want to avoid having pristine shoes and dingy laces. Products that you use for your white linens or towels, such as the Persil Pro Clean Power Pearls ($12.57), will also work wonders for your laces. Simply remove from shoes, soak in a small container and rinse. They will be as good as new!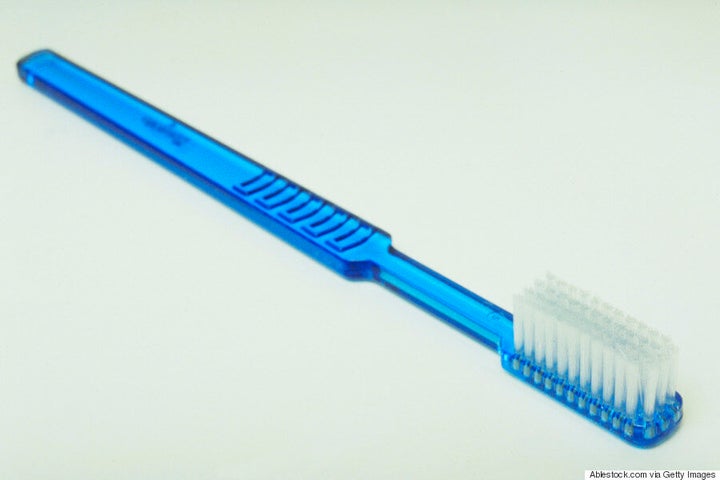 Some of these products can be messy (and harsh on your hands). Using a toothbrush will help you get into all of the nooks and crannies, and protect your skin and beloved mani. Just be mindful of any colouring in the bristles, as it will transfer. We like this all-white version from Oral B.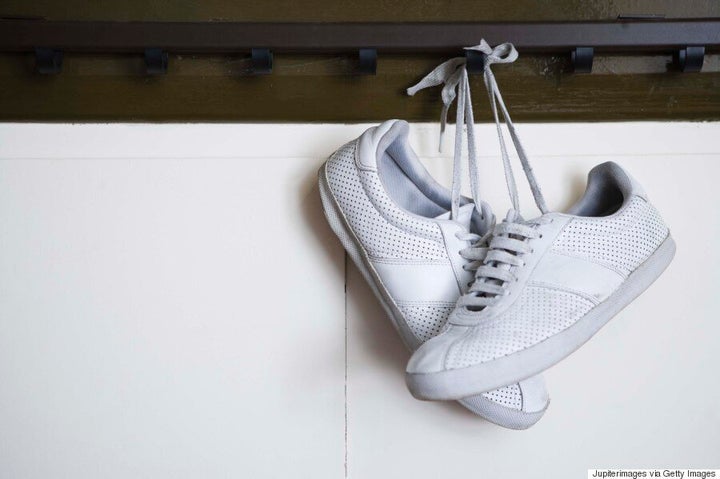 Air drying is really your best option. But if you're thinking about putting your shoes out on the balcony, just be sure to watch where the sun hits. It might take longer, but it's best to let your shoes dry in the shade away from direct sunlight, which may cause unwanted discoloration or fading. Be sure to towel off any excess water, and stuff the insides with paper towel to help absorb water, too.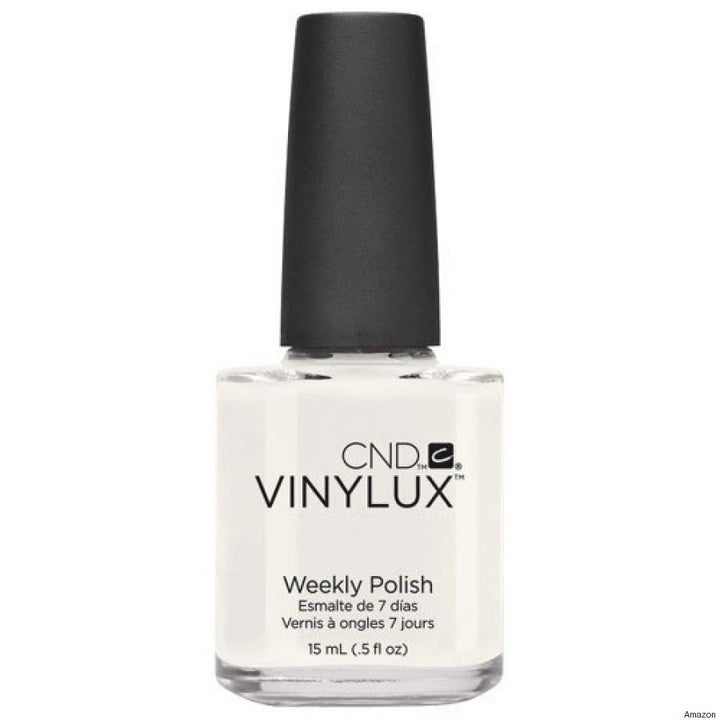 If you have a stain that is small yet persistent, try touching it up with white nail polish ($12.75). It works, and you can touch up your mani after you do your shoes. It's a win/win.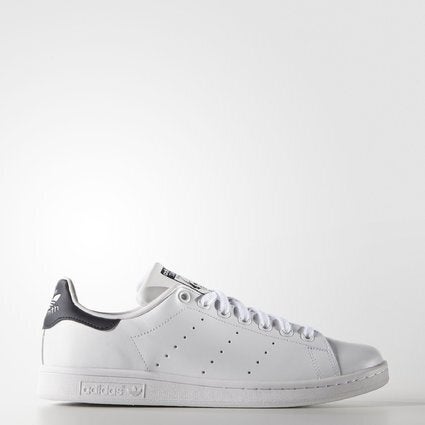 White Sneakers
Popular in the Community