This post goes out to all the well-endowed ladies of the world!
Having a full chest can be both a blessing and a curse -- many women wish for curves, but when it comes to styling them, it's not always easy. But, with just a few style tips, you'll be able to show off what your mama gave you, and love your curves day in and day out.
Just check out the video above for the top eight style tips for busty women.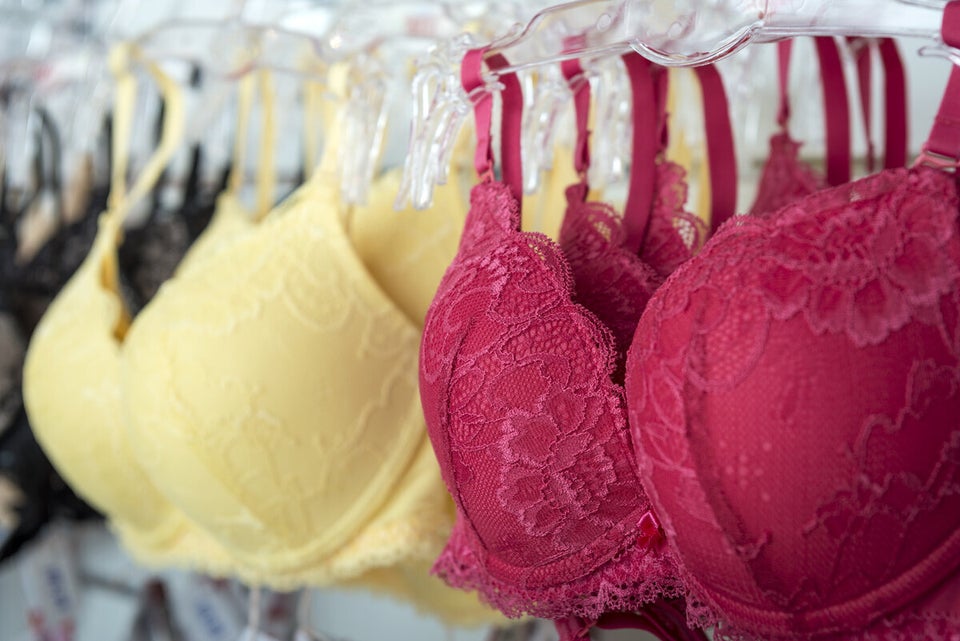 12 Things You Didn't Know About Boobs