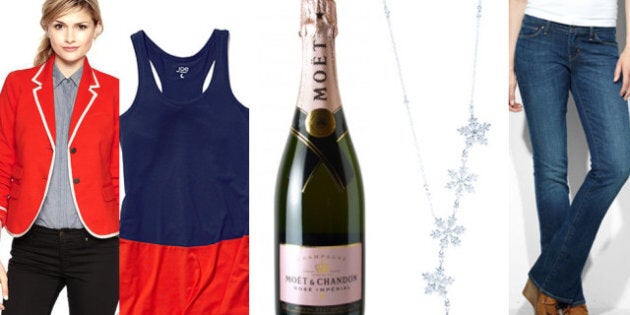 The study goes on to say dudes are most likely to finish their Christmas shopping at a supermarket.
And fellas, we know you can do better.
In an attempt to help you get some of your shopping done before Santa closes up his mall-based shops, we've compiled a list of super stylish and easily accessible items to give the ladies in your life (be they friends or family).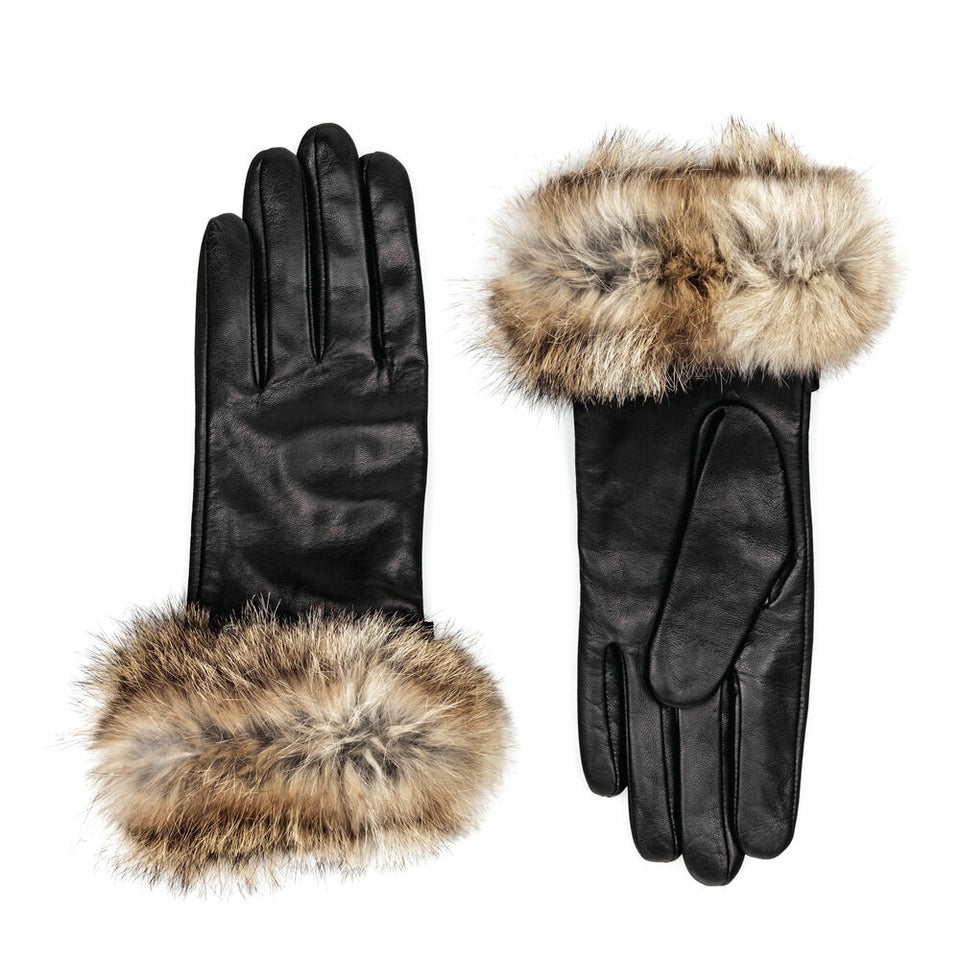 Stylish Gifts For The Women In Your Life