Subway is fighting back against a CBC report saying the fast food chain's chicken is only about half chicken.
"We have issued a Notice of Action in Canada against the Canadian Broadcasting Corporation that asks for $210 million in damages over allegations made by its program, 'Marketplace,' that are defamatory and absolutely false," the company said in a statement issued to The Wrap.
"Despite our efforts to share the facts with the CBC about the high quality of our chicken and to express our strong objections to their inaccurate claims, they have not issued a retraction, as we requested," Subway told the New York Post.
The CBC reported last month on findings from research at Trent University in Peterborough, Ont., that Subway's oven roasted chicken contained only 53.6 per cent chicken DNA, and its chicken strips had just 42.8 per cent chicken DNA. The rest was soy.
The researchers found competing chains had considerably higher levels of chicken DNA. A&W's chicken was found to contain 89.4 per cent chicken DNA, compared to 84.9 per cent at McDonald's, 86.5 per cent at Tim Hortons, and 88.5 per cent at Wendy's.
Chicken bought at supermarkets is typically 100 per cent chicken, the researchers found.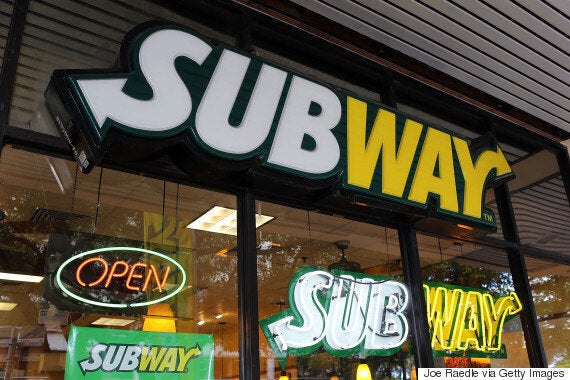 "We do not know how they produced such unreliable and factually incorrect data, but we are insisting on a full retraction," Subway told Business Insider last month.
The CBC is standing by its reporting. Public affairs manager Emma Bedard told the Toronto Star the broadcaster will file a statement of defence if Subway launches a lawsuit. So far, the chain has only notified the CBC of its intent to sue.
"We believe our journalism to be sound and there is no evidence that we've seen that would lead us to change our position," Bedard said.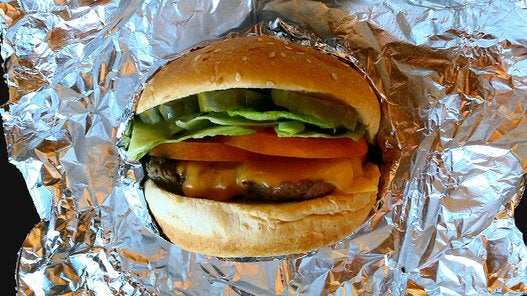 Nutritionist-Approved Fast Food and Takeout Meals