There sure isn't any formula for raising a successful kid (and if there is, please let us know).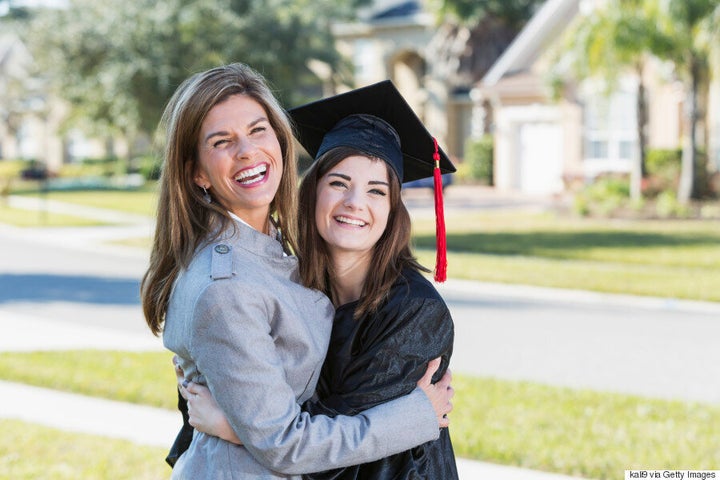 From teaching your kid math from a young age (this will help with developing reading skills too!) to valuing effort and growth over failure, parents who help foster confidence within their children are more likely to see them flourish and obtain both a good job and education.
And now for the really good news. Making your kid do chores will indeed help with their future success — so putting them in charge of doing the dishes works out in everyone's favour.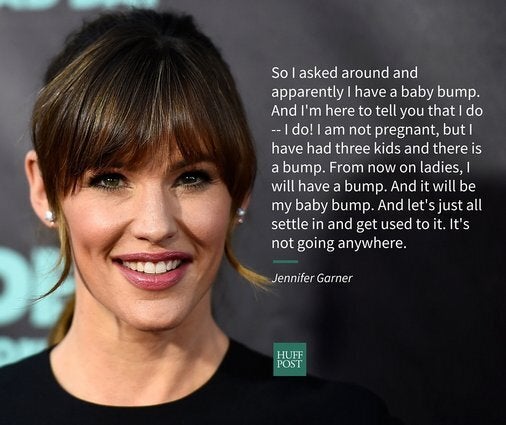 Celebrity Parenting Quotes