As a small business owner, you likely spent some time charting out a plan for business success. But do you have a plan in place that guarantees the continual growth of your company even after you decide to sail off into the retirement sunset? Chances are, probably not. In fact, a mere nine per cent of small business owners have a formal succession plan Queenie Wong says, a senior research analyst at CFIB. This is a growing concern considering how vital small businesses are to the Canadian economy, the expected rise of business ownership turnover in the coming decade and the number of assets potentially at risk.
With this in mind, HuffPost Canada has teamed up with Sun Life Financial to offer up some handy transition tips for small business owners. This is Succession Planning 101.
Think about future-proofing the business
Developing a succession plan that works comes down to defining present and future business objectives. What is the overarching vision for the company? Where do you see the business five years from now? Having clear goals can help define a viable succession strategy.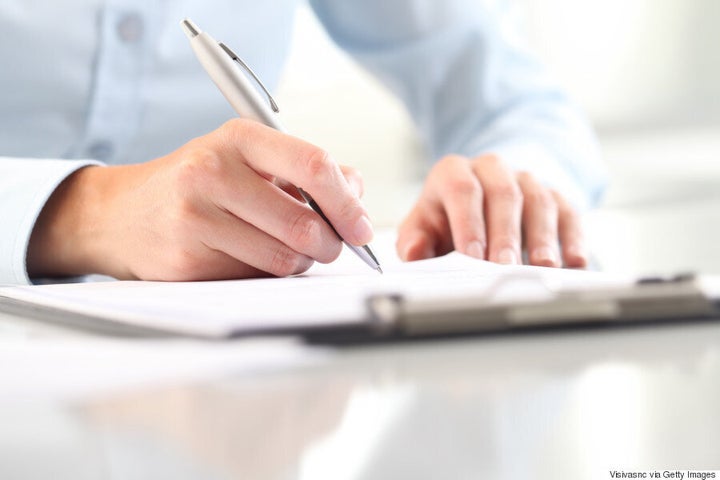 Put a succession plan in writing, STAT
It's never too early to start thinking about the next stage of your business. Communicating your thoughts on the future path for the company with partners, colleagues and even family can help lay the groundwork for any plan. This includes identifying potential successors, sustainable funding models and deciding on the level of involvement you might have after the transfer is completed.
Drawing on the expertise of a professional consultant or advisor can go a long way in helping to navigate the various tax, legal and valuation issues that you will encounter when developing a succession plan. An advisor can assist in determining the present financial situation, establish an accurate business valuation, consider transfer options (via gift or purchase), and develop a comprehensive succession plan that can help ensure the success of the business moving forward.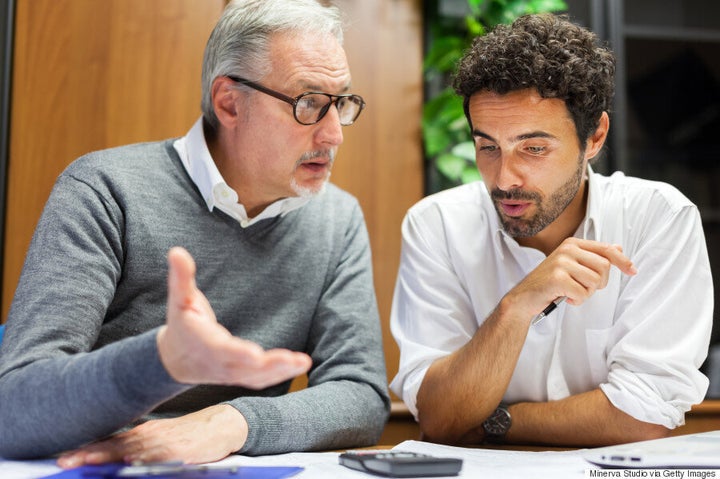 A successful succession plan is one that is flexible and can be revised to accommodate potential changes in funding, business direction or personal circumstances. Revisit any written plan on a regular basis to ensure it accurately reflects the present state of the business, clearly outlines roles and responsibilities and adjusts transition timelines and deadlines as required.
Developing a succession plan can be a huge undertaking — but one that doesn't have to be a stressful one. Consider working with an advisor from Sun Life Financial for succession advice that's both helpful and personalized for your unique small business. You've put a lot of work into building a successful business — one that deserves to be around long after your reign.