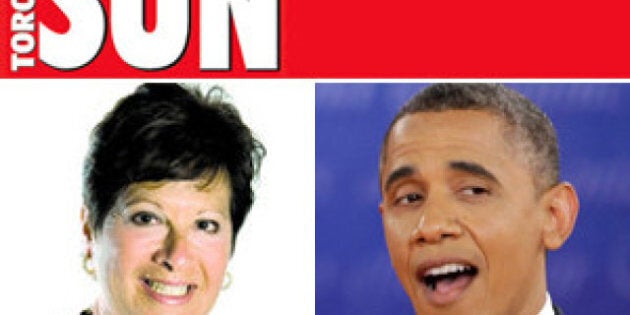 The Sun's response came after a tweet from Levy during Monday night's presidential debate set off a firestorm of criticism online.
The conservative columnist tweeted: "Obama says he 'will stand' with Israel if attacked and they are a 'true friend.' His nose is growing again. #MuslimBS."
It was the #MuslimBS hashtag, seemingly a reference to the conspiracy theories surrounding Obama's religion, that led journalists and other users to repeatedly attack Levy online on Monday night and throughout Tuesday. You can read many of the most interesting tweets in the slideshow below.
STORY CONTINUES BELOW SLIDESHOW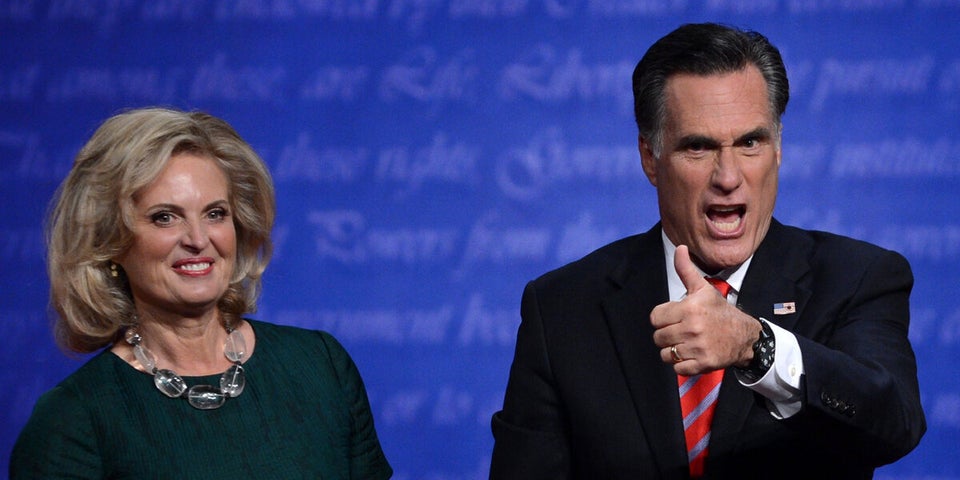 Presidential Debate: The Final Showdown
Popular in the Community