Even though Sue Ellen Monaghan's son is no longer alive, she can still listen to his heartbeat.
The Portland. Ore., woman's 25-year-old son Tim Conley died last fall after a work accident. But Conley was an organ donor, and with his heart, was able to help a Massachusetts man with congestive heart failure, according to the Portland Press Herald. His organ donations also saved three other lives.
Monaghan and Jon Claflin, the man who received Conley's heart, decided to meet after he sent the family a thank-you letter.
The meeting was emotional for both of them, as you can see in the video above. But the most powerful moment came when Monaghan took a stethoscope and pressed it to Claflin's chest.
"Part of my son is still alive," she told the Herald. "So you can say that my son passed away on October 31, but he is still living in Jon Claflin. His heart is still beating, and I'm his mother, and that to me is everything. It's everything."
The knowledge that their son lives on in some small way has also helped a Wisconsin couple grieve, just over a year after their 25-year-old son Josh Richards was killed in a nightclub shooting.
Jackie and Mike Pische recently received a letter from the American Tissue Services Foundation notifying them that Richards' tissue had helped more than 50 people in the U.S. and Switzerland, according to the Green Bay Press Gazette. Even Jackie Pische herself was one lucky recipient.
The couple told the Gazette the letters of gratitude they've received have made a big difference.
"Your heart wants to get angry, then you receive these letters... They break your heart and you just want to melt," said Mike Pische. "We didn't do anything, it was all Josh. But it kind of opens your eyes that there's more that can be had out of it."
Mike Pische said his son decided to become an organ donor at age 16.
"He said, 'This is a no-brainer. What am I going to do with them?'"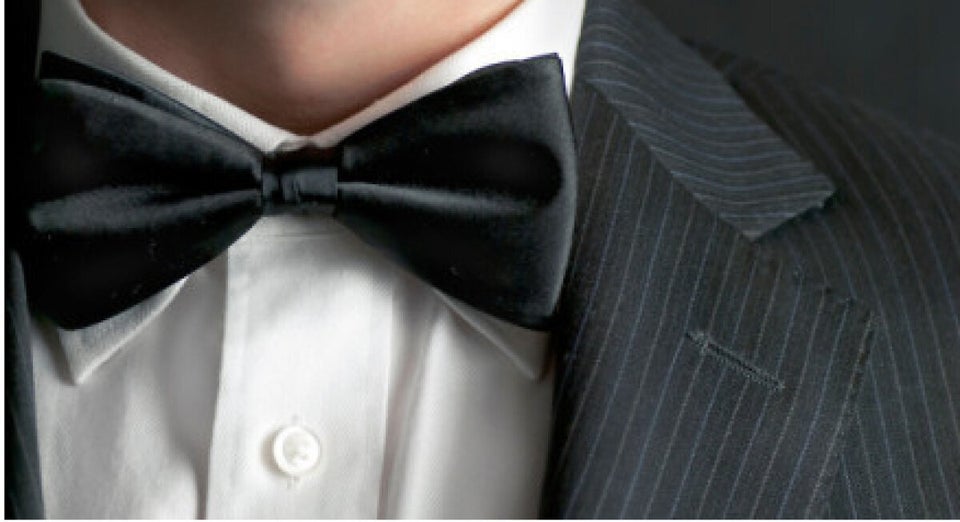 Inspiring Organ Donor Stories