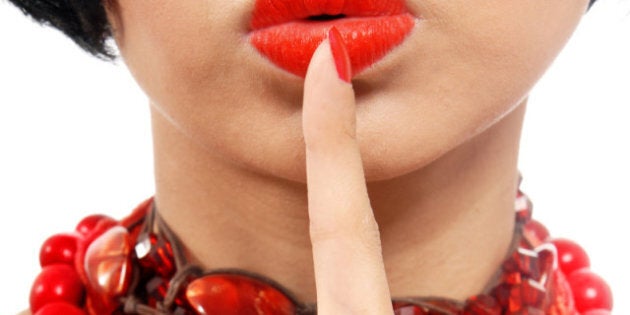 Gold diggers, prepare to travel.
A website that specializes in hooking up rich men with materialistic women has put out a list of the best cities in Canada to find that special (or not-so-special) someone to spoil you and shower you with riches.
Four in ten of the Canadian sugar daddies on the website are married, according to a survey of its customers that the site recently carried out. They have an average income of just under $250,000 a year, and an average net worth of $5.3 million. They typically throw down about $4,000 a month on their sugar babies.
The company says the men who become sugar daddies are growing younger. In 2007, shortly after the site launched, the average age for a sugar daddy in Canada was 44; it's now down to 40.
Sadly for the gold diggers, this means sugar daddies' average income is dropping as well -- from $291,000 in 2007 to $247,000 today.
About one-fifth of them are high-level executives; about an eighth are business owners. Bankers represent 12 per cent of the sugar daddies active on the site, lawyers 7 per cent, and doctors 6 per cent.
But you don't have to be a woman to be a sugar baby; or a man to be a sugar daddy. The website says one in 25 of its relationships are same-sex.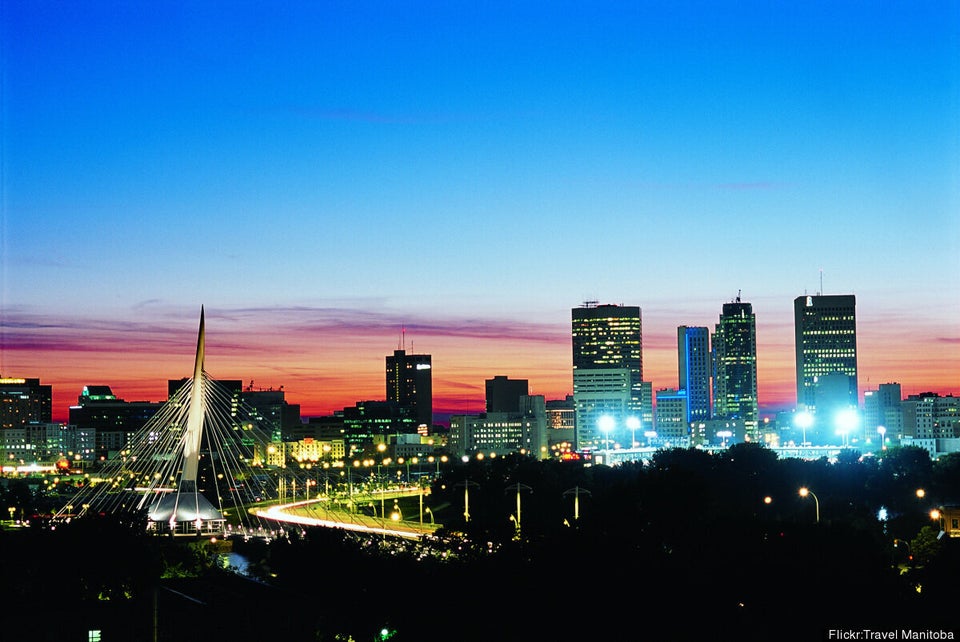 The 10 Best Cities In Canada To Find A Sugar Daddy
Popular in the Community