A little sugar rush never hurt anyone, right? Wrong!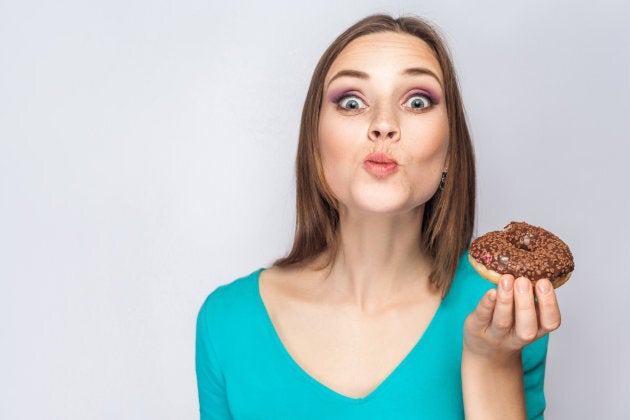 After analyzing their performances, it was determined that those who consumed glucose or sucrose performed worse than those who consumed fructose or sucralose.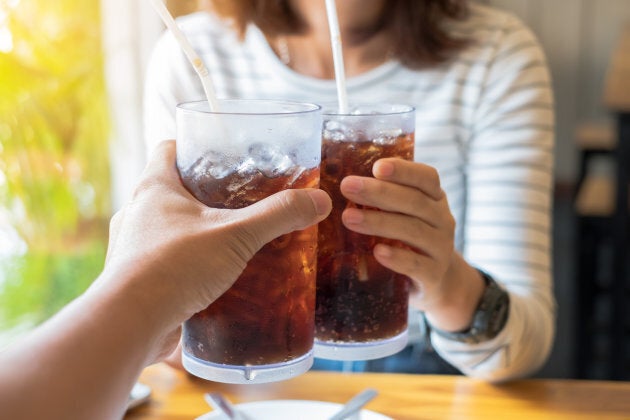 Although it's important for the body to have glucose in order to function properly, having high levels of glucose due to the consumption of sugary drinks or food can damage body cells, assistant psychology professor Teresa Aubele, of Indiana's Saint Mary's College, explained to Psychology Today.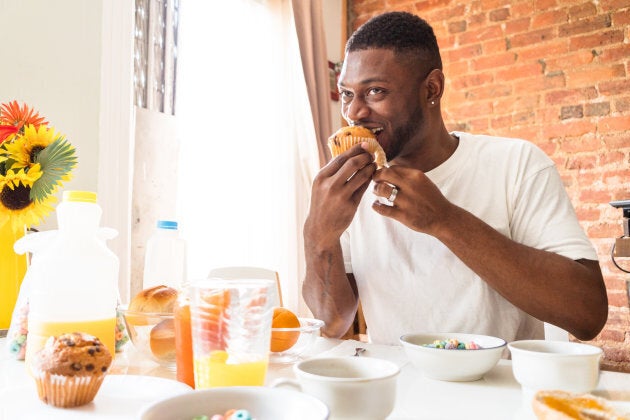 Thus, study author Peng believes more research needs to be done going forward.
According to the Canadian Sugar Institute, added sugar consumption in Canada has been on the decline for the past two decades.