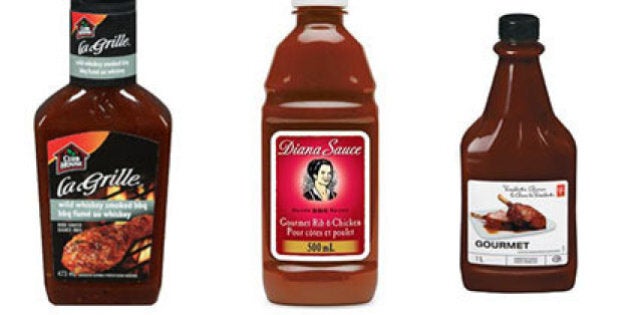 Digesting The Label is a series that takes a look at what exactly is in the food that we're buying and eating from a nutritional standpoint. Every two weeks, we'll examine a food and help determine whether or not it's all it's cut out to be .. or in some cases, even better for us than we thought. This week, we're looking at the sugar content in BBQ sauces.
Grilling season is here and if that means slathering a huge amount of squeezable BBQ sauce on top of your favourite meat, it may be time to reevaluate the label. Store-bought BBQ sauces have a significant amount of sodium and no real nutritional benefit either — zero protein and zero vitamins and minerals for the most part.
But a little bit of sauce can't hurt, right? If you are trying out some of these options below or have a favourite brand you're not willing to give up, make sure you're aware of your serving sizes. Most bottles recommend two tablespoons, but if that serving size has 11 grams of sugar, adding two more doubles your sugar intake to 22 grams — and that's just sauce!
Take a look below at some popular store-bought BBQ sauces. Let us know which ones you will be using this summer: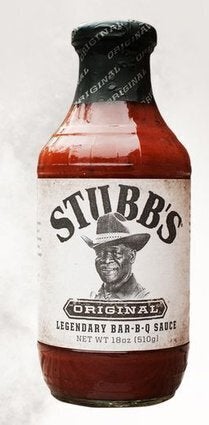 Sugar In 24 BBQ Sauces