The research, which was published in the "Obesity" journal, conducted the study by replacing sugar in diets of 43 obese children with starchy foods like pizza and chips. And while these foods were still considered unhealthy and definitely processed, they wanted to see if removing sugar and replacing it with other not-so-healthy food could make a difference.
"We were astonished at the results. Diastolic blood pressure decreased by five points. Blood fat levels dropped precipitously. Fasting glucose decreased by five points, glucose tolerance improved markedly, insulin levels fell by 50%. In other words we reversed their metabolic disease in just 10 days, even while eating processed food, by just removing the added sugar and substituting starch, and without changing calories or weight. Can you imagine how much healthier they would have been if we hadn't given them the starch?"
Ludwig does agree this research is useful in going in the right direction to combat obesity in children, but still says more research needs to be done.
If you're thirsty, try lemon-flavoured water instead of pop or alcohol. If you're in need of a snack, try roasted nuts or low-fat cheese and crackers, and if you need dinner ideas, try meal planning ahead or cooking at home instead of eating out regularly.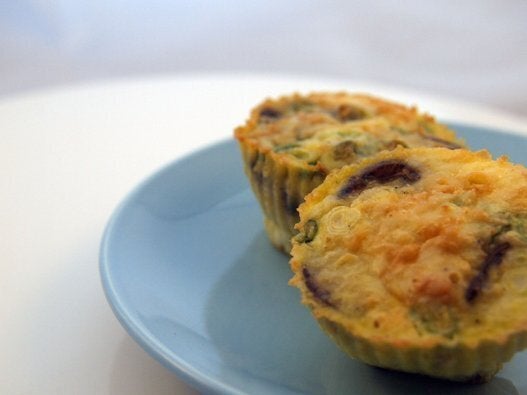 High Protein And Low Sugar Breakfast