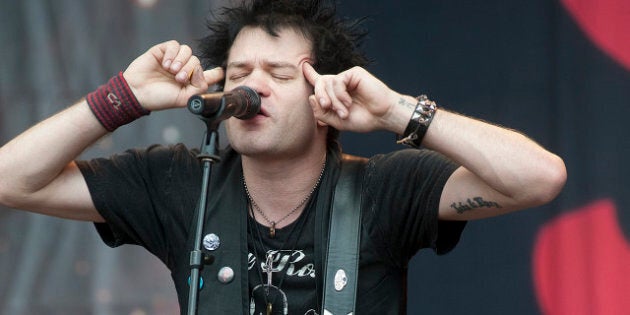 Just when it seems Sum 41 singer/guitarist Deryck Whibley's re-occurring back pain was fine it has acted up again and has now caused the group to pull out of their current Canadian tour supporting Billy Talent.
"Sorry to all you skumfuks that were planning on seeing us at these last few shows on the Dead Silence Tour with Billy Talent," the group wrote on its Facebook page last night. "Deryck re-injured his back and isn't able to perform. We want to thank Billy Talent for bringing us out with them. It's been a great ride!"
"Its unfortunate that sometimes great nights end with bad news," Sum 41 bassist Cone McCaslin said in a string of tweets. "Extremely bummed out we are unable to finish this cdn tour. My sincere apology to all our fans who were coming to see us. Wanna thank @billytalentband 4 having us on their tour. They are some of the nicest dudes we have toured with not to mention a kick ass band!"
McCaslin said similar niceties about the support acts Hollerado and Indian Handcrafts.
The band was slated to perform last night in Quebec City but pulled out hours beforehand.
"Sorry to announce @Sum41 has made the tough decison to leave our CDN tour as Deryck is struggling once again w/his back - see FB for more," Billy Talent tweeted last night. Billy Talent later tweeted the revised set times for last night's show which Hollerado and Indian Handcrafts still on the bill.
Sum 41's absence wasn't lost on Hollerado however. Billy Talent bassist Jon Gallant tweeted that Hollerado covered Sum 41's "Still Waiting" in their set. "Nice one," Gallant said. "Nice things said too. Rock and roll."
The tour continues tonight in Ottawa with Montreal and Moncton also on the itinerary before wrapping up in Halifax on April 16. Whibley's back problems caused the group to nix 2011 dates on Warped Tour and a British tour in early 2012 with doctors warning him at the time he "could be in a wheelchair."
In unrelated news, earlier this week Whibley's ex-wife Avril Lavigne revealed a few of the details of her forthcoming marriage to Nickelback's Chad Kroeger.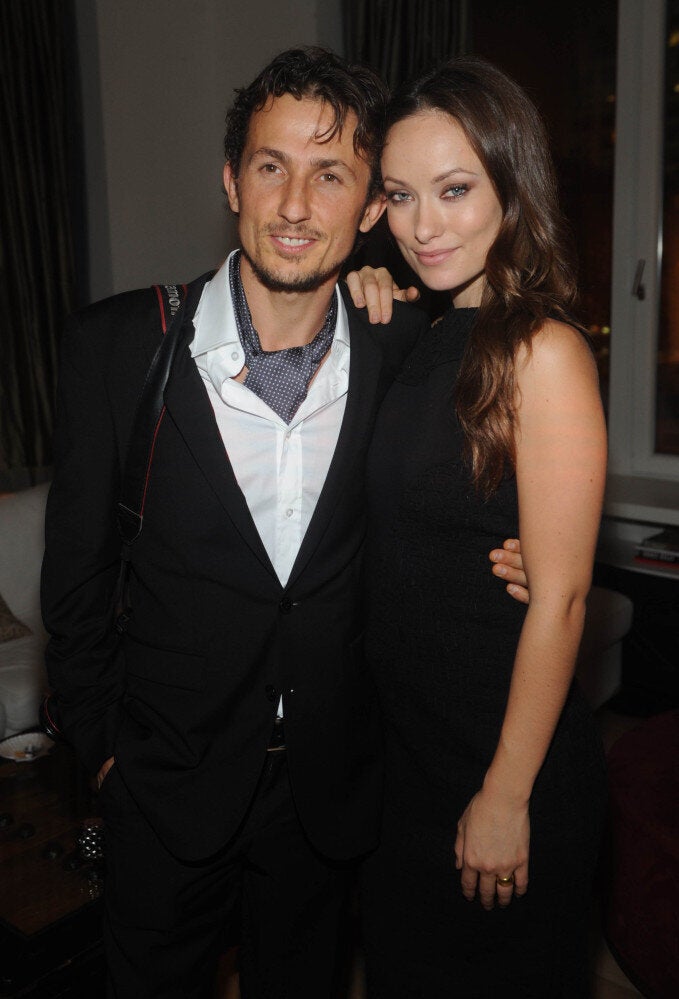 Youngest Celebrity Marriages (21 and under)