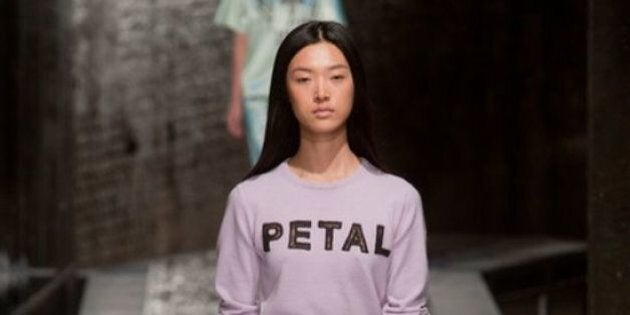 We know, we know: spring hasn't even arrived and yet here we are, talking about the summer 2014 fashion trends.
Think of it as our gift to you, so that your summer wardrobe can be planned months in advance and you can start stocking up on the best dresses, pants, crop-tops and other new fashions that popped up on the spring/summer 2014 runways.
Thankfully, you won't have to go to outside of your comfort zone to rock this season's trends: athletic wear, bold prints, bright colours and a resurgence of '90s fashion will be dominating the sidewalks of your town come summer.
So, rather than bemoan your collection of scarves, toques and coats, think about the ah-mazing styles you will be rocking in no time.
Check out our favourite summer 2014 fashion trends below: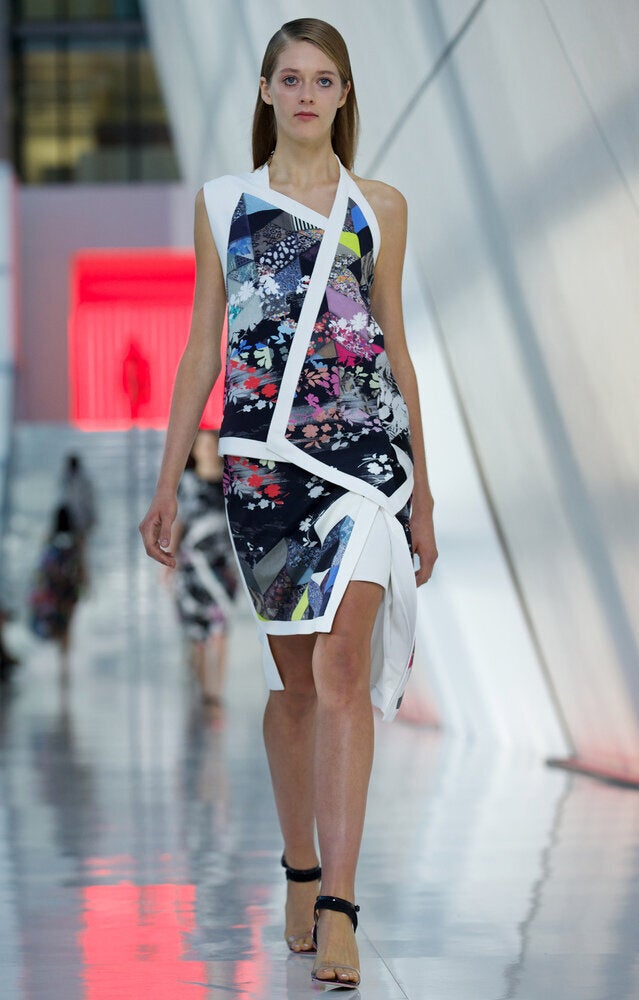 Summer 2014 Fashion Trends
Popular in the Community