Sure, for about 13 days. After that, parents are done, according to a new survey.
The survey of 2,000 U.S. parents, which was conducted by OnePoll for Groupon, also found that more than half of parents stress about how to entertain their children over the summer months, and that 75 per cent were ready for their kids to go back to school in September.
"Parents love spending time with their kids, but it's totally normal to experience some stress and anxiety when planning all the fun that you're going to have together this summer," Brian Fields, Groupon's head of things to do (no, really), said in a press release.
"The parents we interviewed said they've found the most success by not overthinking the situation and turning to affordable activities in their local community."
Summer break can be stressful for parents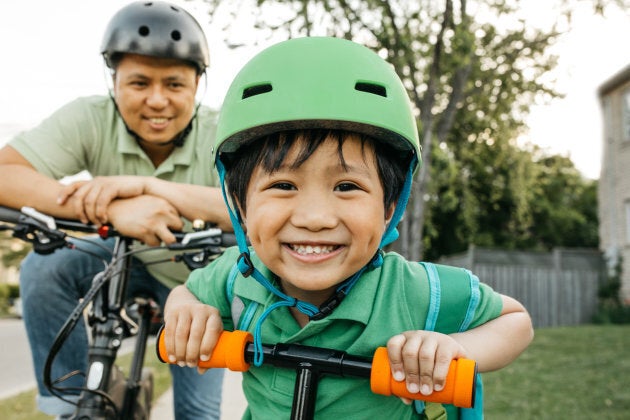 Camps and summer classes like swimming or gymnastics can be expensive, and not everyone can afford them. It's easy for parents to feel like they're not doing enough. In fact, according to the YMCA's 2015 Healthy Kids Report, most Canadian parents think that their kids are less active on weekends and during the summer than they are in school.
The best ways to keep kids occupied all summer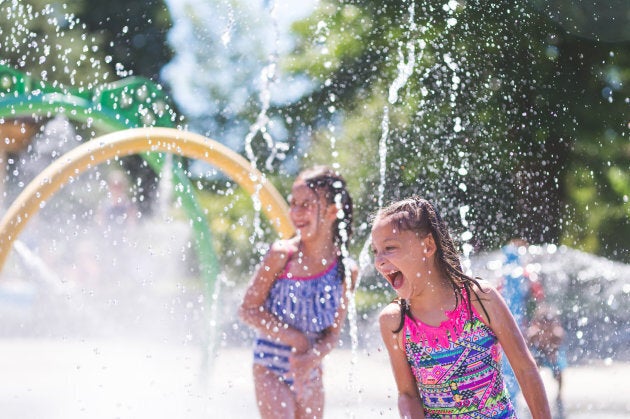 While the new Groupon survey found that parents were ready for summer break to be over after just 13 days, parents also shared their best tips for keeping kids busy.
The top activities they listed were: taking them to a local amusement or water park, a movie, the zoo, bowling or camping. When looking for an activity, parents were most concerned about whether it involved quality family time, was cost-effective, would teach the kids something new, balanced fun and culture, and whether it would be something the kids would want to talk about when they went back to school ...
... in just two short months.
Popular in the Community