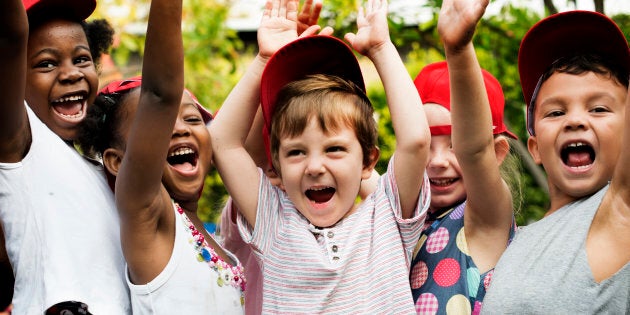 What's more Canadian than camping in the summer? S'mores by the campfire, canoeing, capture the flag; what's not love? One of the great things about camping is that it offers our children an opportunity to make new friends, connect with nature, and learn important skills, such as how to be independent.
But, as camp registration approaches, many parents are faced with the question of whether their child is actually ready for camp. Heck, are we ourselves emotionally ready? Because every family, and every child, is different there is no way to give a definitive age of when they should start going to camp. Instead, we have to take an inventory to determine readiness.
Here are some important questions to consider:
Has your child ever slept over at grandma and grandpa's house?
Have they spent a weekend away at a friend's house?
Did they manage sleeping in a different bed without you around?
Are they clingy in new situations? Or are they bold and can separate easily from you at birthday parties, play rooms, school yards etc.?
Can they bathe and generally care for themselves and their possessions?
Camp is going to require your child to operate independently, so if you have been doing too much caretaking for them, they may need to get up to speed on certain skills. Camp will certainly help further these skills but your child should be able to get dressed, make their bed, shower, and brush hair and teeth all on their own before you send them off.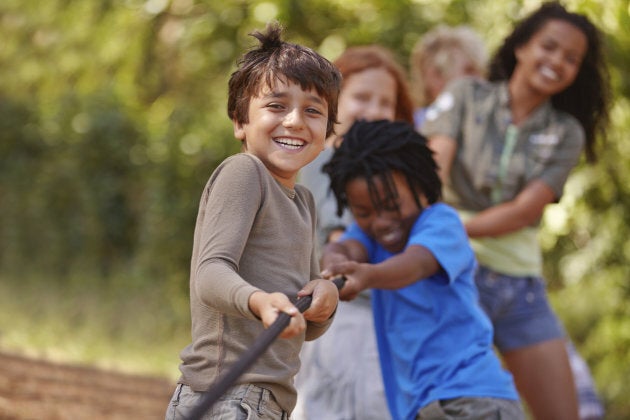 Do they ever wet the bed? This is one of kids' biggest fears. But, if that is the only hurdle holding them back, you can always teach a child how to put a big-girl/boy pull-up on inside their sleeping bag. No one even needs to know they are wearing one!
What are their expectations for camp?
Do they understand there is no air conditioning and no IPads?
Have they just heard rumours it's fun? Or do they understand the idea that camp is to push them out of their comfort zone and that they'll be "roughing it"?
Do they handle change and unpredictability well?
Do they know anyone else who is going?
It could be that an entire Brownie group is going together, in which case they already know everyone at camp. Many kids go to the camp where an older sibling, cousin, or best friend goes. While this means they will have a familiar face there, many children want camp to be a place where they don't live in the shadow of a sibling — they might want their own camp experience.
Some kids go to camp so they can have a clean slate and make a new reputation for themselves, and that's easier if you don't know anyone.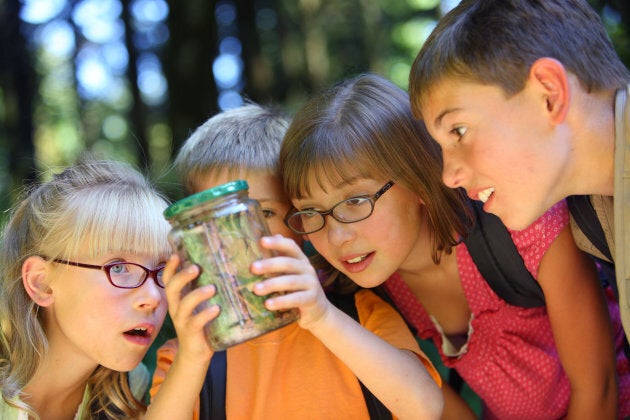 How long is camp? Work your way up — starting with a weekend trip, then one week, then two weeks — before jumping in to the one month stretch that many kids do.
What is the ratio of counsellors to kids? Some kids' attention issues and/or behaviours simply require more supervision than others.
Do you feel confident that the camp can handle your child and any particular issues that might arise while they are at camp? How do they handle new campers and homesickness?
Remember that while we want to set our child up for camp success, we can't really be ready until we dive in and go. The rewards far outweigh any difficulties you or your child had while trying to get them to camp.
When your kid comes home, they will be beaming with self-confidence from all they discovered they could do away from home and without you. Isn't that the end goal of this whole parenting thing anyway?
Popular in the Community