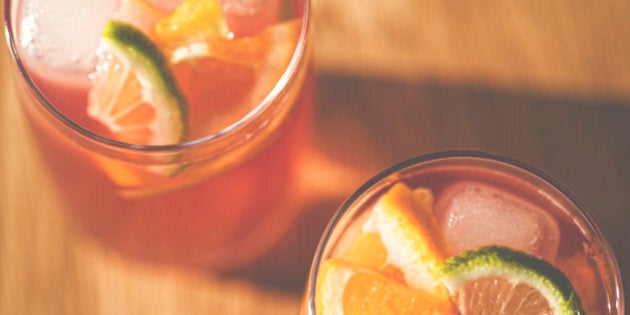 It's now that time of the year -- cue Will Smith's Summertime. Sunshine and cool breezes -- what more can you ask for? Refreshing beverages!
From cool cocktails to nutrient-rich smoothies, let's get to sippin' with these easy to make at-home recipes that are also perfecting for summer entertaining!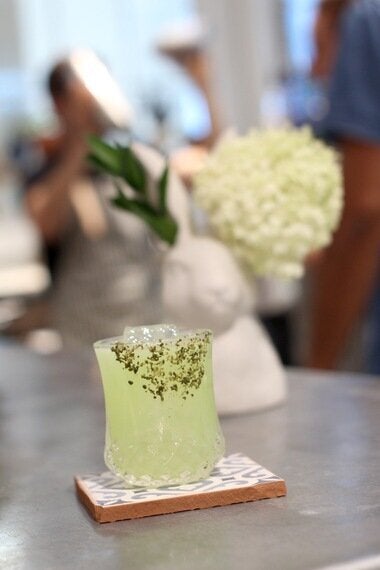 - 1 ½ oz Tromba Tequila Blanco
- Blend one cucumber and 12 oz of simple syrup. Filter through sieve several times
- Combine fine salt with 1 tsp of matcha powder
- Rub one side of the glass with the lemon wedge
- Roll glass into the match salt
- In a shaker, add lime juice, cucumber syrup, Chartreuse and tequila
- Strain into a glass with 2-3 ice cubes and serve!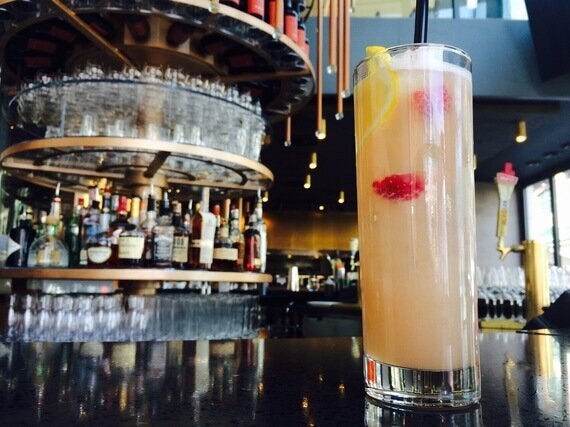 - 3 raspberries 2 lemon wheels
- Pinch of Himalayan salt
- Combine all ingredients, shake, pour over fresh ice in a Tom Collins glass and top with soda and fruit.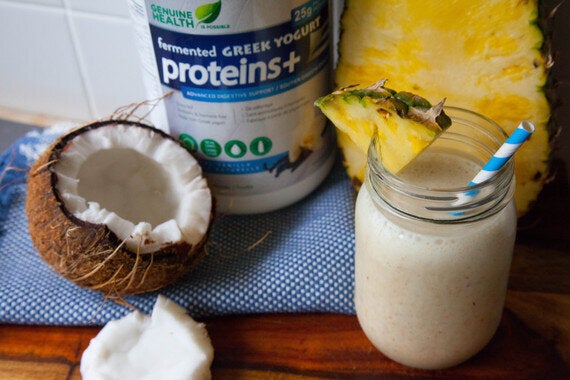 - 1 cup full fat canned coconut milk
- 2 scoops fermented Greek yogurt proteins+ vanilla
- Add all ingredients into blender and blend well
Genuine Heath's fermented Greek yogurt is the first and only complete fermented protein made from Greek yogurt, fermented Greek yogurt proteins+ is formulated to provide maximum absorption, strengthen gut and digestive health, and provide 25 grams of fully-fermented protein from clean, grass-fed California dairy.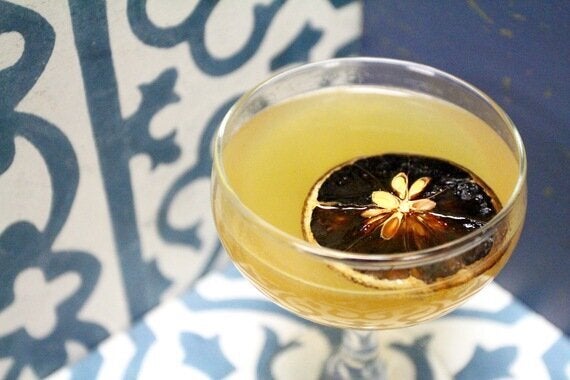 - 1 ¾ oz Plantation Barbados Rum
- Optional: Dehydrated Lime Slice - 1 piece
- In a shaker combine all liquid ingredients.
- Double strain into glass
- Garnish with dehydrated lime and serve!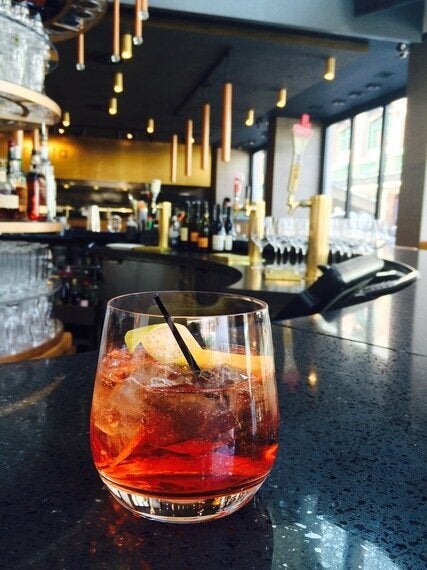 - .75oz Bombay Sapphire East
- .75oz Dolin Rouge Vermouth
- Grapefruit bitters, Grapefruit Zest
- Combine, gin, vermouth and Campari in stirring glass, stir for 15 rotations and pour into an old fashioned glass over fresh ice