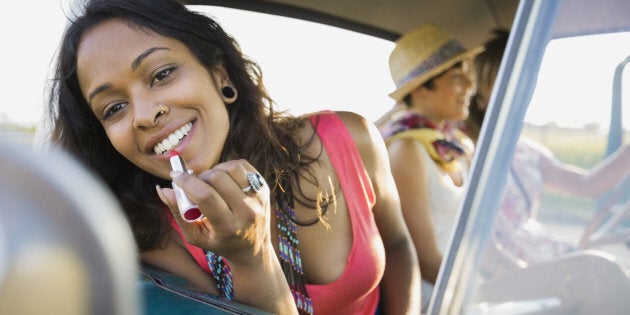 Whether you're a festival-goer, a patio dweller, or simply a lover of all things summer, adding seasonal makeup to your beauty bag can brighten up your everyday look.
We love complementing a healthy glow with a subtle highlight and a standout shadow, or rocking a bold red lip and just a swipe or two of pretty blush.
In honour of the imminent hazy days and long summer nights, we've put together a list of our favourite summer 2018 makeup products, including primers, powders, glosses and more, to keep you looking sun-kissed and stylish all season long.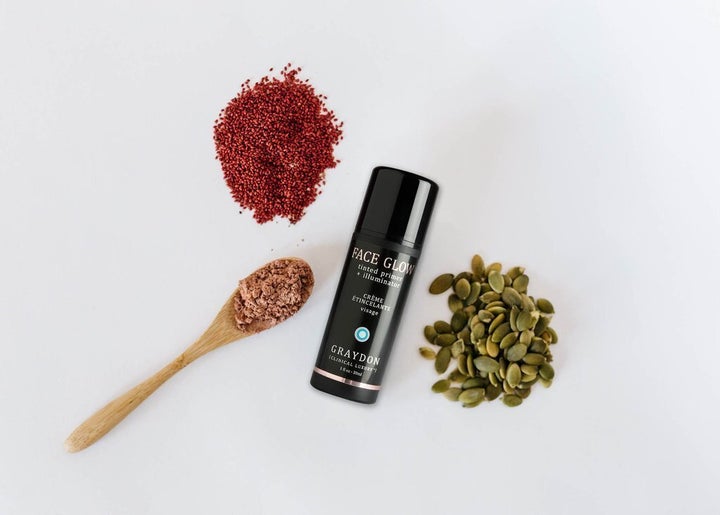 This tinted primer + illuminator from Canadian green beauty brand Graydon will help you achieve that gorgeous natural summer glow. Face Glow is lightly tinted so it's perfect as a primer or worn alone for those no-makeup days, and it works perfectly as a subtle highlighter for cheeks or the brow bone.
We love that the product includes plant-based superfood ingredients like spirulina, pumpkin seed oil, vitamin E, and selenium, which nourish our skin, while non-nano zinc oxide and raspberry oils shield and protect.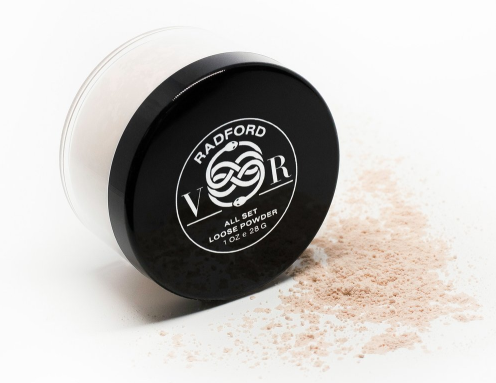 As much as we adore the summer heat, we're not overly fond of unintentional shine. Thankfully, Radford's All Set Loose Powder is our fail-safe beauty must-have to stop our makeup from sweating.
This silky soft powder conditions skin and provides antioxidant protection, while setting our makeup with a perfect matte finish. It's also made of all-natural ingredients like jojoba seed oil, and vitamins E and C.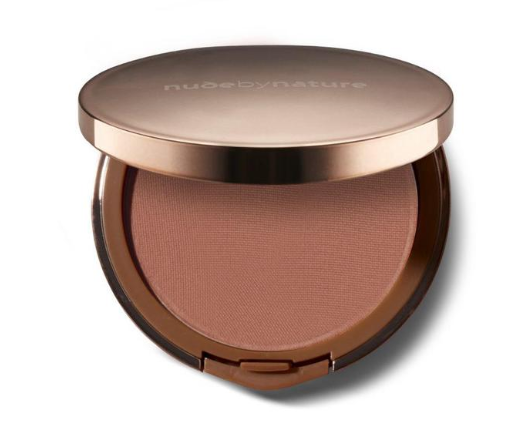 Thanks to this blush, our pretty pink flush gets us tons of compliments, and trust us, we get what all the fuss is about!
This rose gold mirrored compact, in our fave summery shade of Desert Rose (also available in Lily Pink, and Soft Coral) is our don't-leave-home-without-it blush. It's infused with avocado oil, kakadu plum, ceramic extract, jojoba oil and shea butter, and with free 30 day returns you'll be sure to find your own perfect shade match.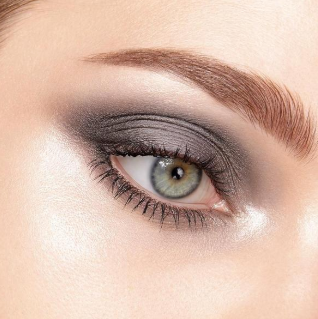 We love a sultry smokey eye to complement our sun-kissed colour, and this Swift Shadow in Twilight Madness from green brand Rms Beauty is easy to use (it can be applied dry or with a wet brush!) and delivers long lasting results and intense colour.
What's more, Rms uses all-natural ingredients like wild crafted buriti oil and organic jojoba oil to ensure that this daringly dark shadow doesn't dry out our lids.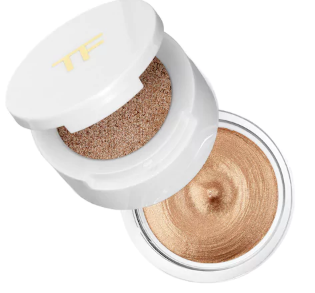 While his runway designs are out of reach for most of us, Tom Ford's makeup collection is a little more attainable, and equally stunning.
Our favourite for summer? This cream and powder eye colour duo in Sun Worship, neatly packaged in a stylish pot. Flip the lid for an intense shimmery powder, and unscrew it entirely to reveal an ultra pigmented metallic cream shadow.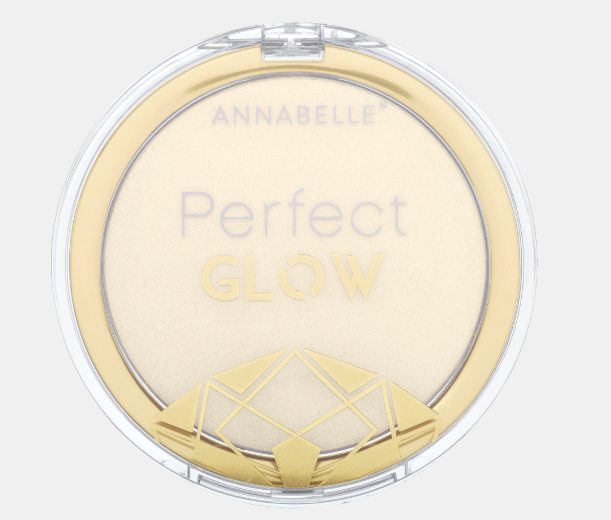 We're so into radiant summer skin, and a light dusting of this powder highlighter in Golden Diamond from cruelty-free Canadian beauty brand Annabelle works wonderfully to accentuate cheekbones, brow bones, or anywhere else we want a subtle sparkle.
Priced at under $10 a compact, we're tempted to pick up all three of these warm weather shades (grab it in Quartz and Topaz as well!).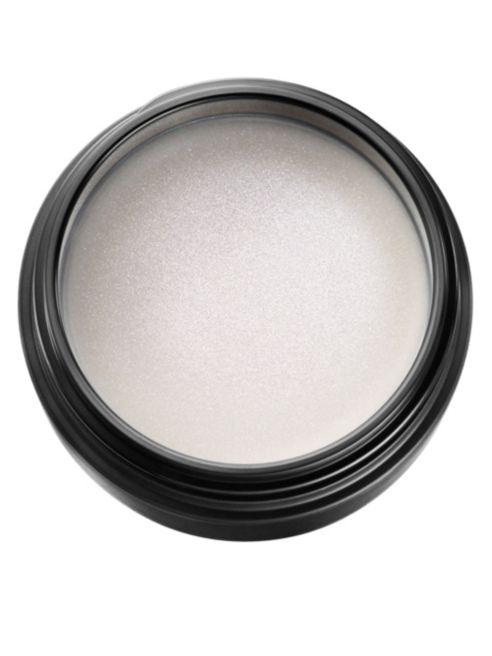 With Kate Moss as the face of their brand, we're already having a bit of a fan girl moment for Japanese beauty brand Decorté; their Dip and Glow Cream Highlighter is simply fuelling our frenzy!
Ideal for accenting our cheekbones and brow bones, or to add luminosity under our foundation, this petal-soft cream highlighter adds intense radiant highlights while simultaneously nourishing the skin.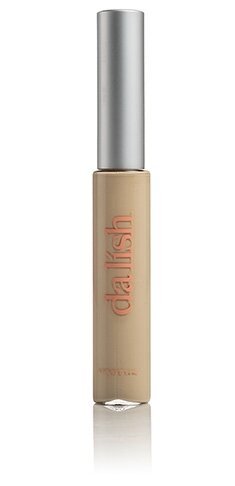 While we're all fans of the summery no-makeup look, most of us do want some reasonable coverage, particularly when it comes to under-eye concealers (amirite moms?), and Canadian clean beauty brand Da lish has a solid spot on our list of seasonal must-haves with their Illumination Concealer.
Cruelty free, gluten free, and 90 per cent natural, this creamy coverage works like magic to brighten under our eyes, and to camouflage redness and blemishes.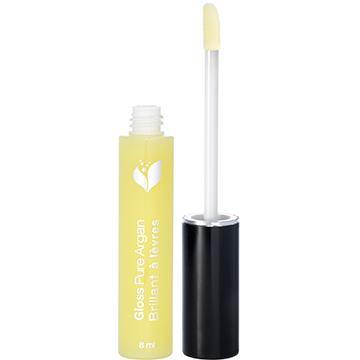 Keeping our lips luscious in the summer heat requires a particularly efficient product, and we love the oh-so-good-for-you combination of argan oil, shea and cocoa butter in Montreal-based Zorah's lip gloss.
Naturally sweet smelling and lightly pigmented, our top pick is the almost translucent Etna, to add some summery shine while nourishing and protecting our lips.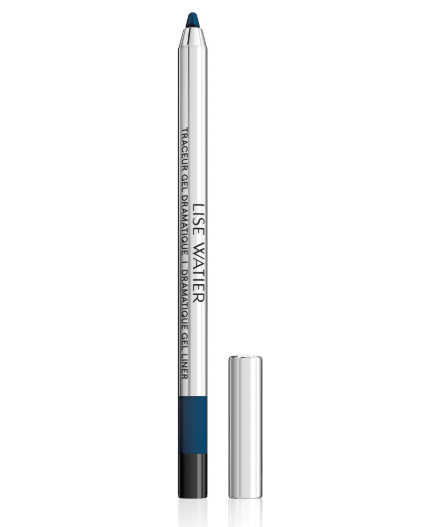 We're all about navy liner with a nude lip and this waterproof gel liner from the Montreal-based beauty brand gives us a smooth swipe of standout colour that promises not to fade, even on those hottest days that turn into sultry summer nights.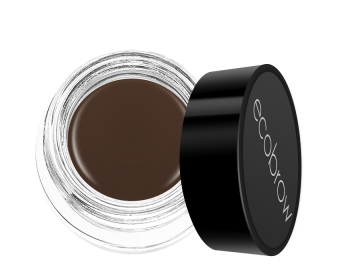 A defined brow adds depth to our minimalist summer makeup. We love this paraben-free, mineral-based defining wax from Eco Brow in Penelope, which gives us a simple touch of classic elegance.
Easy to blend, and with vitamin E to nourish, this brow wax is lightweight and smudge proof, just the thing for summer heat.