Just like our lives can often be divided into chapters, there are also different books that can define each decade.
In your 20s, you're exploring the world and figuring out who you are and who you want to be with, while your 30s may be time to start thinking about that first home, changing diapers or getting ahead in your career.
To track down the best books for each decade, the folks over at Kobo Canada came up with a list of the best reads depending on your age. While some titles are practical how-to guides on things like saving money and staying fit, fiction like Life of Pi, for example, would work for any age group.
In this particular collection, your 40s are about checking off adventures on your bucket list, your 50s are about "me time" and your 60s involve enjoying retirement and celebrating the "Golden Years."
And while this is not an official guide — who says you can't read 50 Shades of Grey in your 60s? — it's a good gauge of what other people your age are reading, or at least expected to be.
What would you add to the list? Let us know in the comments below:
LOOK — The best reads throughout the decades: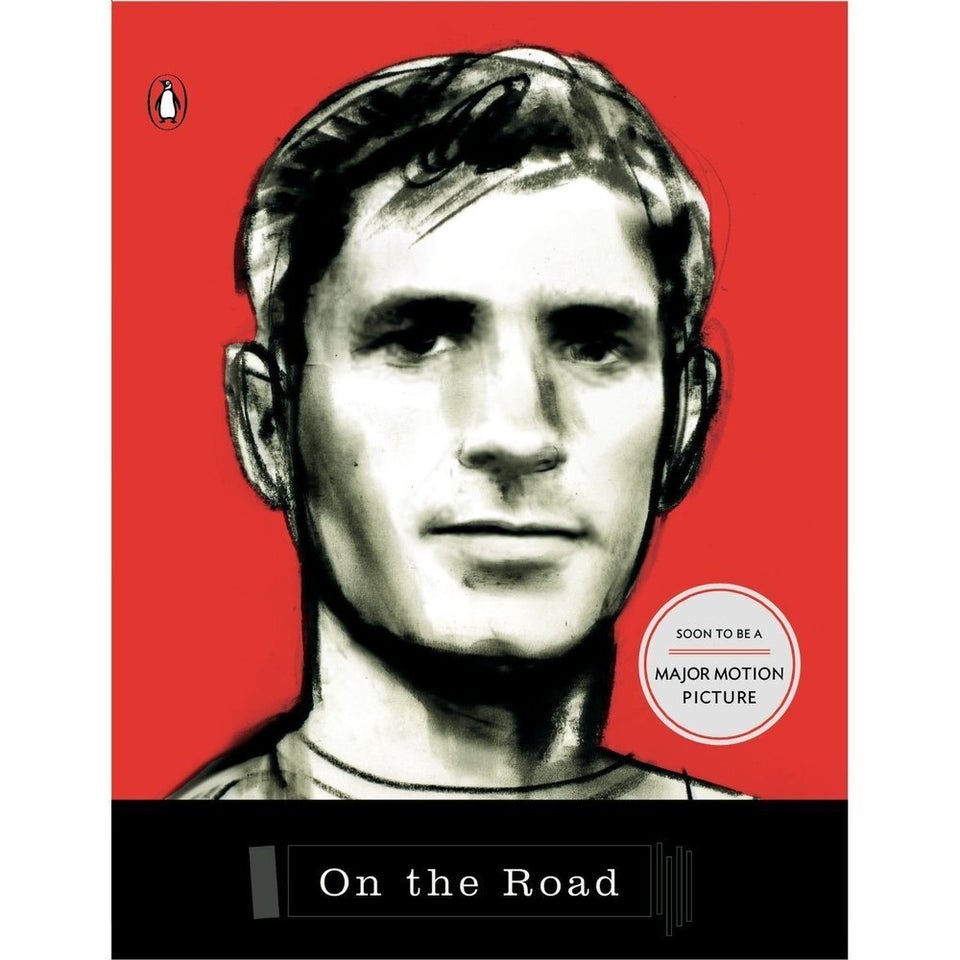 Best Books For Your 20s, 30s, 40s, 50s And 60s