As the Northern Hemisphere prepares to celebrate the Summer Solstice, the longest day of 2013, on June 21, HuffPost Canada decided to take a look at what makes the annual event so special: druids partying at Stonehenge, yogis in Times Square and all manner of mind-blowing, pagan awesomeness.
The summer solstice marks the moment of the year when the Northern Hemisphere is tilted most toward the sun, but it's also an opportunity for fans of ancient religions, nature photographers and freaks from around the globe to get outside and celebrate the first day of summer.
Check out some of the most mind-blowing summer solstice photos from the last decade in the slideshow below and submit your own pictures on Friday.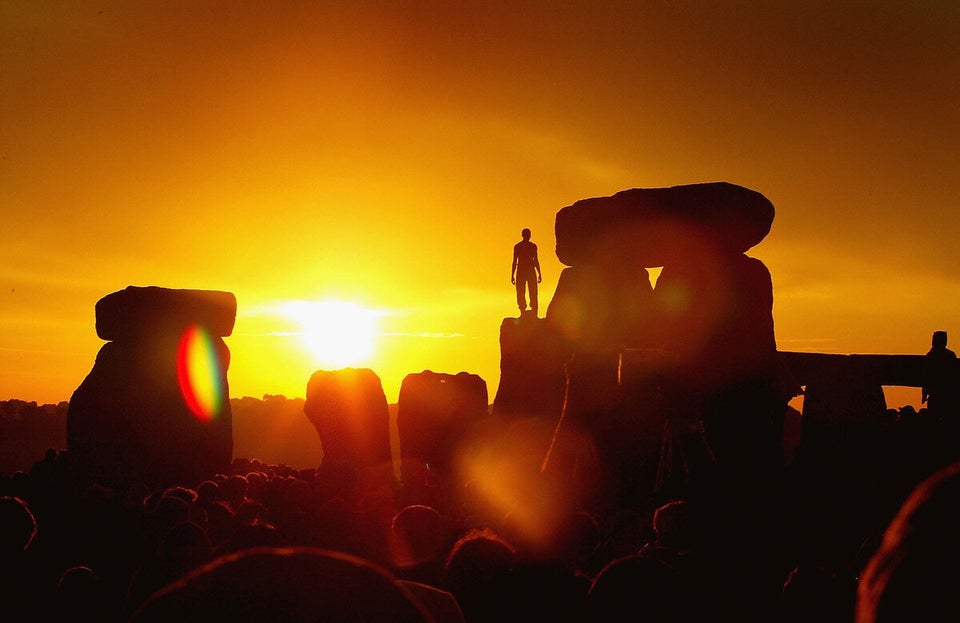 Most Amazing Summer Solstice Photos