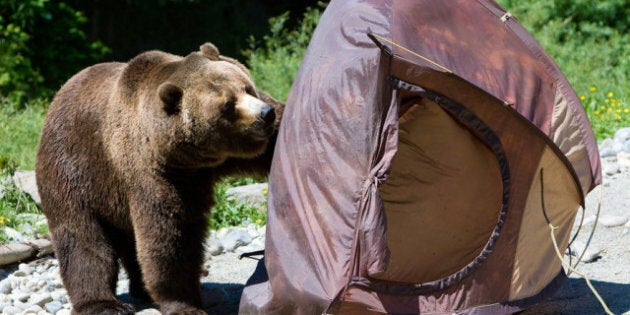 So many survival guides for summer focus on beating the heat, waxing the right regions and figuring out the perfect vacation -- but what about the real dangers that come about with summer?
For anyone who ventures out to the woods and camps outside during the summer -- heck, for anyone who hangs out in their backyard -- wildlife and insects are a real concern. Although fatalities from animal attacks are rare, they do occur, and we all know insect bites are a pain in the butt.
Our friends at HellaWella.com have pulled together a guide to surviving the outdoors that's not only informative, but nice to look at as well! Check out a few of their slides here, and read the rest at HellaWella.com.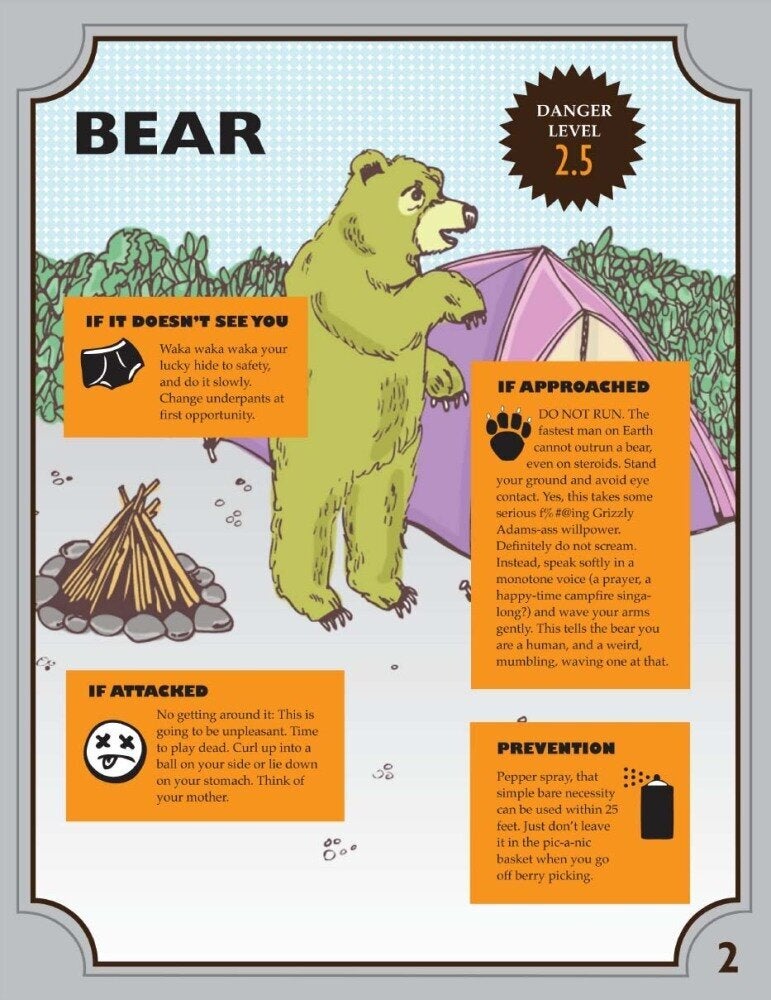 Survival Guide For Summer