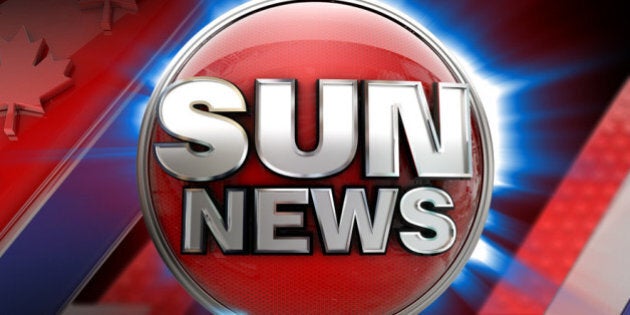 Maybe Sun News is seeing the writing on the wall for its application to be a mandatory part of Canadians' basic cable, because it appears the network is now trying to negotiate with the CRTC.
A five-year limit "is consistent with the recent ruling on The Weather Channel ... where the Commission noted that the 'rapidly evolving broadcasting landscape' made it appropriate to issue the mandatory distribution order only for a limited time (also five years)," Sun News said in its submission.
Sun News spokespeople have been arguing for months that CBC News Network and CTV News Channel enjoyed mandatory carriage on basic cable in their first years of operations. Neither of those news channels enjoy that privilege today.
The network also said it had 53,000 signatures on a petition asking for the network to appear on basic cable, and "thousands more wrote personal letters to the CRTC describing why they love Sun News and how it reflects their values and view of Canada."
"The sign of a confident media outlet is one that is willing to make corrections and endavour to rectify mistakes," Sun said in its submission.
"When we believe we have violated the CBSC's we have voluntarily issued a correction and apology [such as] in the case of comments made on The Source in relation to Roma people."
Sun News lost $17 million in 2012, and projects it will lose even more in coming years -- the main reason it applied last fall for carriage on basic cable.
The company says it reaches only 40 per cent of Canadian TV-viewing households.
"In the case of Sun News, are [cable and satellite TV companies] living up to their obligations to promote Canadian content?" Sun News asked in the submission.
The CRTC begins public hearings into Sun News' application on April 23, along with applications from nearly two dozen proposed or existing channels that would like to be a mandatory part of basic cable.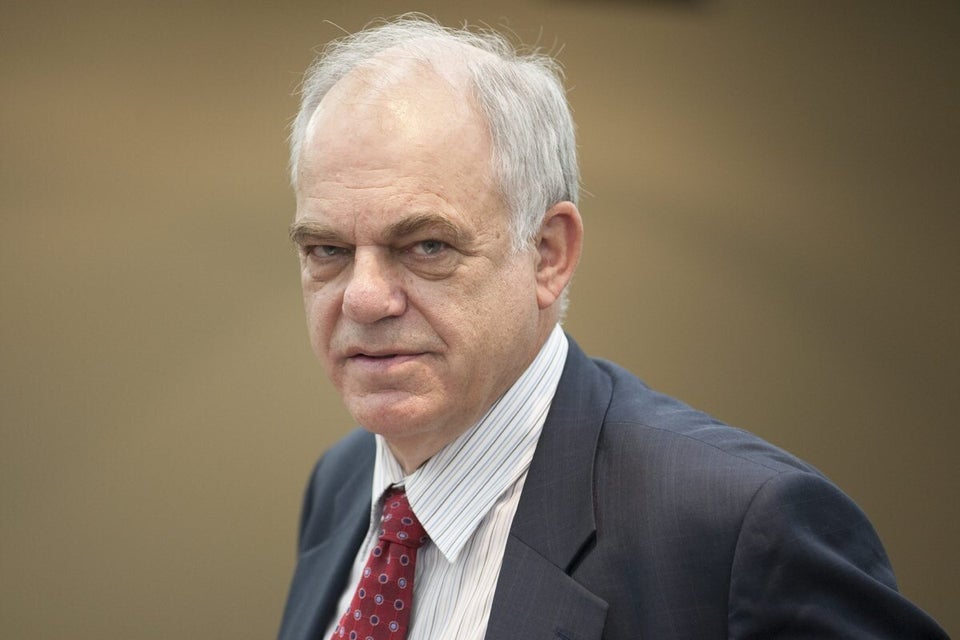 Sun News History
Popular in the Community