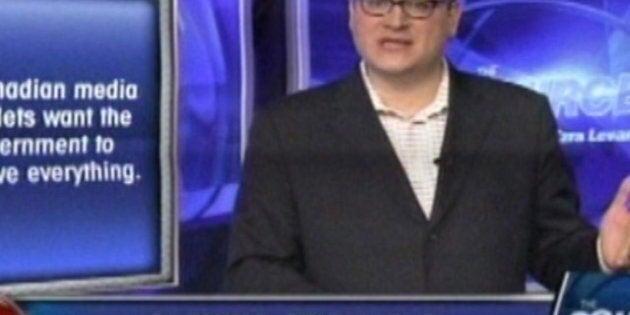 Canadians will have to pay for the Sun News Network whether they want to watch it or not, if the channel's parent company gets its way.
Quebecor, owner of the often controversial network that launched in the spring of 2011, has applied for a "mandatory carriage" licence from the CRTC, which would require cable and satellite providers to make it a part of the basic TV channel package they offer to all customers, the telecom regulator confirmed to The Huffington Post Canada.
If the CRTC approves the application, Sun News would be the only English-language news network whose carriage would be mandatory for all cable and satellite companies.
This is not the first time the network has tried to get itself "shoved down our throats," as the Globe and Mail described it.
Though the channel has never applied for a Category A mandatory carriage licence before, it did apply prior to launch for a Category B digital specialty channel licence, but also asked the CRTC for "mandatory access" to Canada's cable and satellite carriers for at least three years.
The CRTC classified the network as Category C, and did not make carriage mandatory. CBC News Network and CTV News Channel are both Category C channels.
UPDATE: Sun Media is arguing that it should be given "mandatory carriage" because both the CBC and CTV news stations enjoyed that status in their first years of operations.

"When Newsworld launched in '87 and when CTV Newsnet launched in '97 they both received mandatory distribution rights from the CRTC – preferential treatment they both enjoyed for 21 and 13 years respectively. It goes without saying this helped them get established in the marketplace," Sun News marketing director Dennis Matthews wrote in an email to The Huffington Post.

Matthews also argued Sun News has more Canadian content than many of the channels currently listed as mandatory.
The CRTC has set no specific timeline for Sun's new application, but said a decision would be made in 2013. The telecom regulator will hold public hearings into the application, and will issue a call for comments from the public and stakeholders.
To get mandatory coverage, a broadcaster has to prove that their channel "meets meaningful programming obligations and contribute to the achievement of the objectives of the Broadcasting Act," the CRTC website states.
Among those obligations are that the channel "serves to safeguard and enrich and strengthen the cultural, political, social and economic fabric of Canada" and provides "a balance of information and entertainment content." The criteria also require that the channel "reflect … Canada's linguistic duality and ethno-cultural diversity, including the special place of Aboriginal people in Canadian society."
Many commenters will likely argue that the network, which features a Fox News-style lineup of right-leaning commentators who offer up divisive and sometimes controversial opinions, will not fit the CRTC's criteria for mandatory carriage.
The company's move is likely an effort to shore up those underwhelming viewership numbers, and comes amid some hard times for Sun's parent company, Quebecor, which on Tuesday announced 500 job cuts at its newspaper division, in an effort to save $45 million in costs.
Quebecor CEO Pierre Karl Peladeau said on Tuesday that the Sun newspapers would join the company's French-language publications in going behind a paywall, which is to be enacted before the end of the year.
Quebecor's news media division employed 5,680 people as of Dec. 31, 2011, of which 1,700 were unionized.
Sun Media has 36 paid-circulation daily newspapers and six free daily newspapers as well as almost 200 community newspapers, shopping guides and other specialty publications.
— With files from Althia Raj and The Canadian Press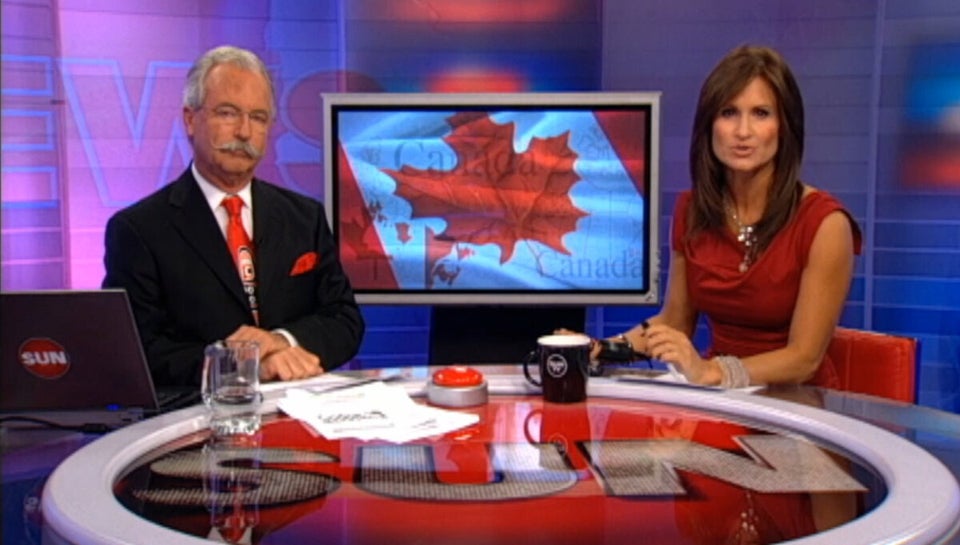 Sun News Fake Citizenship Ceremony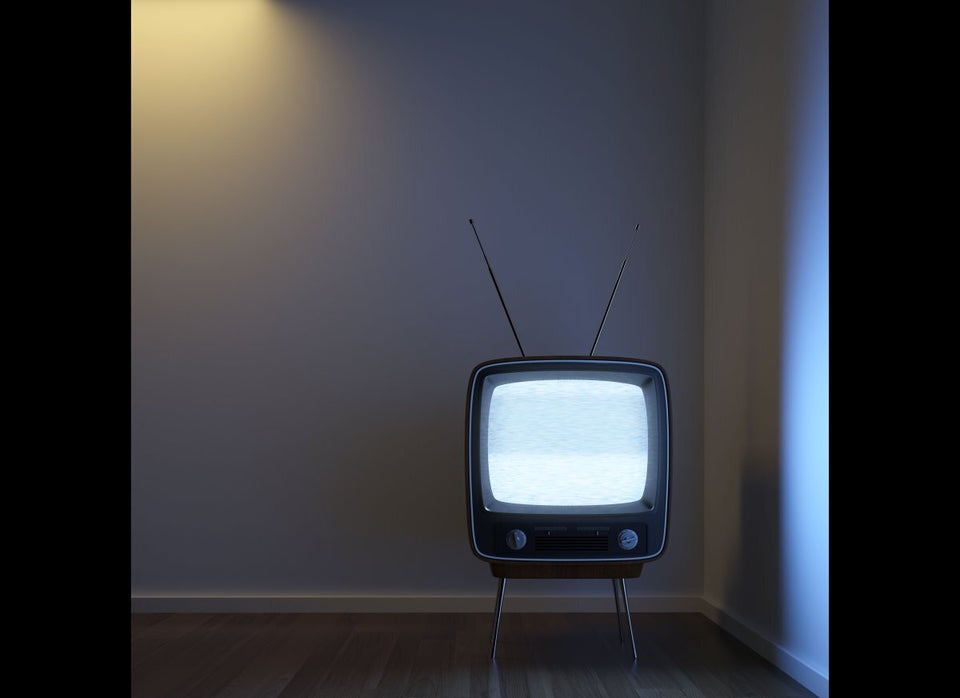 Canada's 7 Media Giants
Popular in the Community