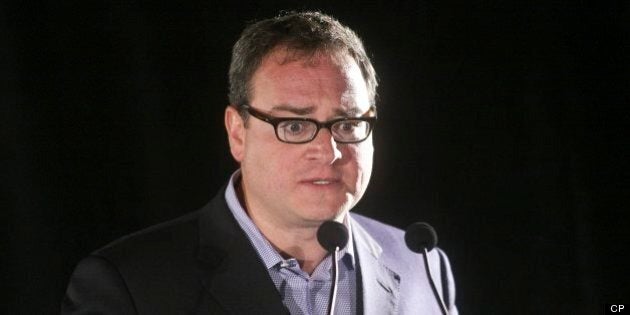 As Canada's telecom regulator begins hearings this week into Sun News' application to be a mandatory part of Canadians' basic cable and satellite TV services, the broadcaster's losses are growing deeper -- and the company is complaining the deck is stacked against it at the hearings.
Story continues below slideshow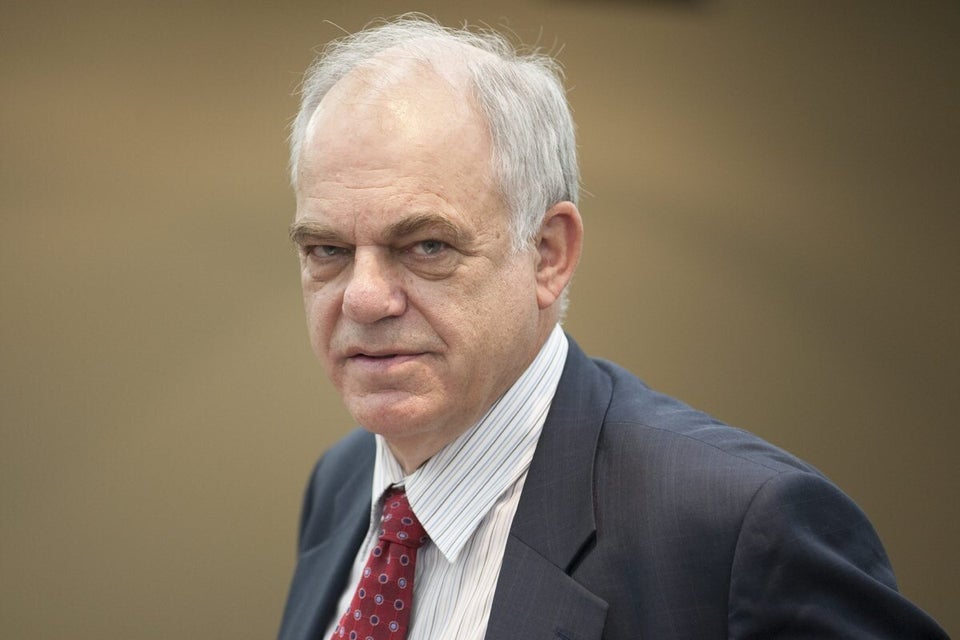 Sun News History
As well, "thousands more wrote personal letters to the CRTC describing why they love Sun News and how it reflects their values and view of Canada," the network said in a submission to the telecom regulator last month.
Among the three speakers to back Sun's bid will be former Toronto city councillor Adam Giambrone, to many people's surprise -- Giambrone is a well-known left-leaning voice in the city.
Neither of Sun's most immediate competitors -- CBC News Channel and CTV News Network -- enjoy mandatory carriage. But Sun News execs often point out both networks were made mandatory for cable and satellite subscribers when they first started out.
"When Newsworld launched in '87 and when CTV Newsnet launched in '97 they both received mandatory distribution rights from the CRTC – preferential treatment they both enjoyed for 21 and 13 years respectively. It goes without saying this helped them get established in the marketplace," Sun News marketing director Dennis Matthews told The Huffington Post Canada last fall.
The CRTC begins on Tuesday what is expected to be eight days of hearings into mandatory carriage licences. No date has been set for a decision on Sun News' application.
The news network is not the only channel vying for a mandatory spot on basic cable. There are nearly two dozen such applications before the CRTC, including one from existing multifaith channel Vision TV.
Some newly-launching channels are also applying to be part of basic cable, including Starlight: The Canadian Movie Channel, which would use fees from cable subscribers to produce original movies.
Popular in the Community