Hot, humid weather is here and while most people's skin is sensitive to sun damage, the most common spots for sunburns are the places we forget to apply sunscreen.
Top of the ears, back of the neck and back of the hands and feet — professionals have seen it all. But when it comes down to making excuses, Toronto dermatologist Dr. Julia Carroll says most people say they don't want their skin to break out.
"If you're indoors all day and use a 30, application once is likely enough. But if you go outside for a lunchtime summer stroll, reapply," she says.
But Carroll says most people aren't aware of the risks — because most people only see real sun damage as you age. It can also be concerning when you start skipping days or forgetting everyday exposed areas like the face, neck, chest and hands.
So, what are you missing? Here are 10 places people most often forget: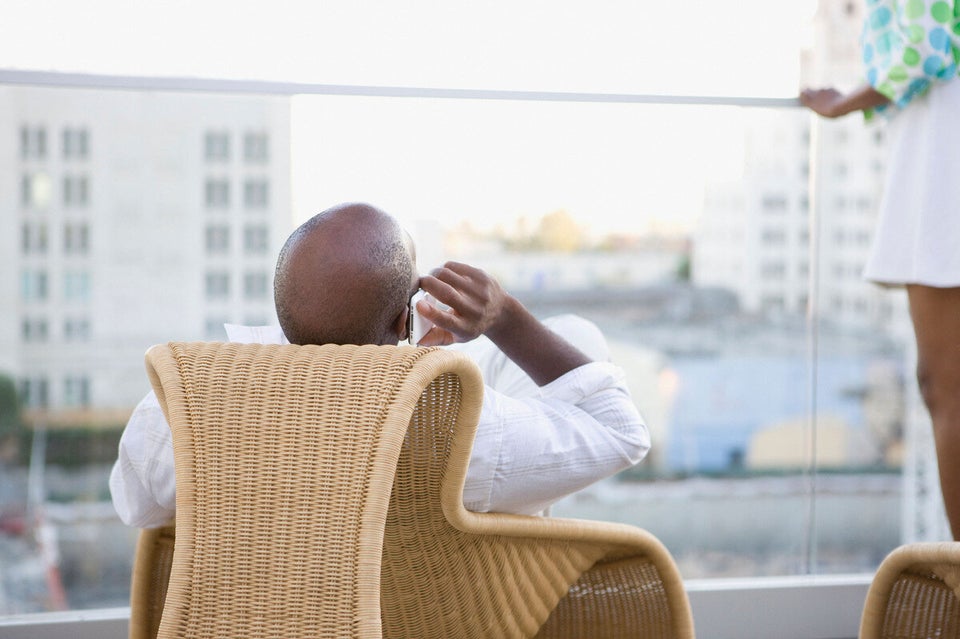 10 Places We Forget To Put Sunscreen
You may not consider the top of your head, but anyone who is balding or has very fine hair should consider using spray sunscreen on their scalp, says Toronto dermatologist Dr. Julia Carroll.
For people who tie up their hair or wear baseball caps, make sure you don't forget the top of your ears.
You may not think about your lips but Carroll says this is a common spot for sunburns. If you have overly-sensitive lips try using stick sunscreens — just don't eat it!
You may get the front of your face but don't forget the jawline and the edges. And remember, always apply sunscreen on your neck.
If you're exposing your underarms, make sure you apply sunscreen around the armpit and shoulders.
If you are wearing a low cut or V-neck top, don't forget the area that's exposed.
"Some bathing suits have cut-outs that expose skin and people often forget this and assume they are covered with their bathing suits," Carroll says. And just think about that awkward sunburn pattern you'll avoid.
Back Of Neck And Upper Back
Out of sight and out of mind! This area is often exposed during patio afternoons or even morning runs.
Sunscreen is either not applied here or gets washed off instantly, Carroll says. Don't forget to reapply.
People often forget the top of their feet when they switch form shoes to flip-flops. Put sunscreen before you wear your shoes, or bring it with you when you change.