For anyone who lives in the beautiful city of Toronto, we often do feel like we're in the centre of the universe. We have a great urban landscape, blocks and blocks of diverse neighbourhoods, and you can say our restaurant scene is pretty up to par with the rest of the culinary world.
So when we get a chance to listen to a song about Toronto from the people of Toronto, we can't help but show off our city pride.
Lilly Singh, now know worldwide as YouTuber and comedian (and of course, from Toronto) iiSuperwomanii, teamed up with fellow Canadian Humble The Poet to release their second track (if you remember, we got a taste of #Leh last year), called "#IVIVI."
And of course, if you're a native of the 6ix, you know IVIVI stands for 416 (our most popular area code). And the 6ix, well the 6ix is a nickname given by native Torontonian Drake, who needs no further introduction.
The 4:29 music video, which was released on April 16 (416, get it?), features an array of shout-outs to Toronto's multiculturalism, the Raptors' home court and the touristy but beloved Yonge and Dundas Square. It's a bunch of Canadians having fun and jamming out at the same time. And with Indian music flowing through the background, along with the pronunciation of "IVIVI," this video is truly a great example of Toronto's diversity.
As Singh wrote on her YouTube page, "Check out iiSuperwomanii aka Lilly Singh and Humble the Poet rap about all the wonderful things about this beautiful city including the Raptors, multiculturalism and all the pretty girls. It's T Dot, the six, the cold, YOU KNOW!"
And with the Toronto Raptors off to the NBA playoffs and the Toronto Blue Jays back for another baseball season, this really is the perfect time to celebrate all things Toronto. Oh, and we're really looking forward to patio weather as well.
Watch the video above and let us know what you think.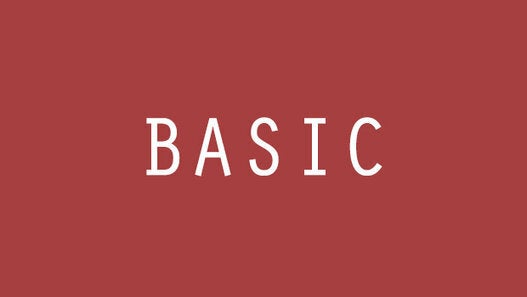 Slang Words 2014