Canada's resident Superwoman is calling on women to spread some #GirlLove in 2016.
Lilly Singh, one of our favourite YouTubers (who also goes by the name IISuperwomanII), decided to use her platform to encourage more love, positivity and support among women and girls to help end "girl-on-girl hate."
Geared towards the more than six million women subscribed to her channel, Singh posted the video above with the #GirlLove challenge tag at the end of December.
She recruited other celebrities and Internet stars, including Shay Mitchell, Priyanka Chopra, Brittany Furlan and Lindsey Stirling to spread the message along with her. Using the hashtag, they gushed about what they love about women and what a difference it would make if they swapped hate and jealousy for support.
The women doled out compliments to comedians, advocates, actresses and fellow YouTubers they admire, and encouraged the women watching to do the same for others they look up to.
"As women, we know how awesome other women can be," Singh said in the video.
Singh has pledged to donate the money the video earns to the Malala Fund to support girls' education worldwide. So far the video has been viewed more than 1.2 million times and she's encouraging viewers to share the video to spread the message and raise more money.
Plenty of people have been tweeting the hashtag and sharing the video, which has thrilled Singh.
Check her Instagram account on January 28, when she'll announce how much was raised. In the meantime, spread some #GirlLove!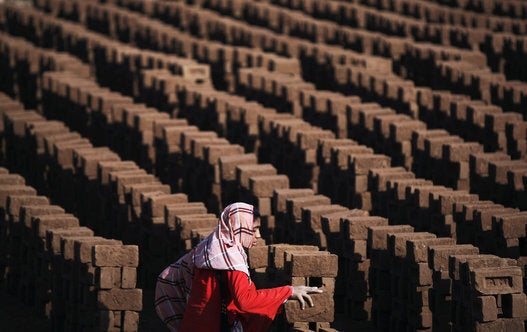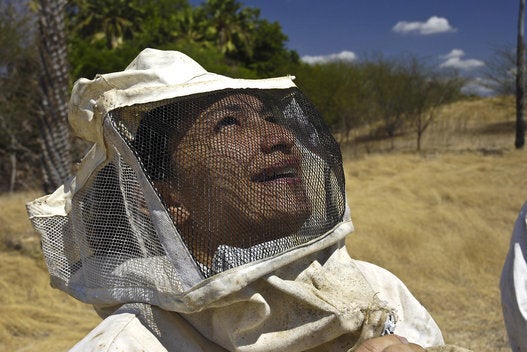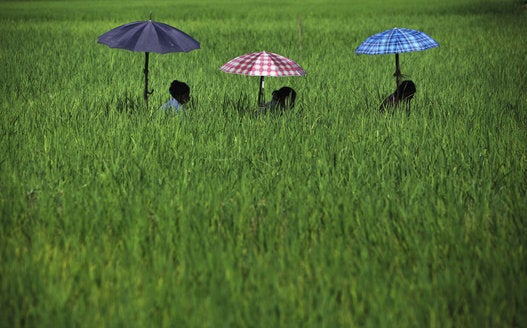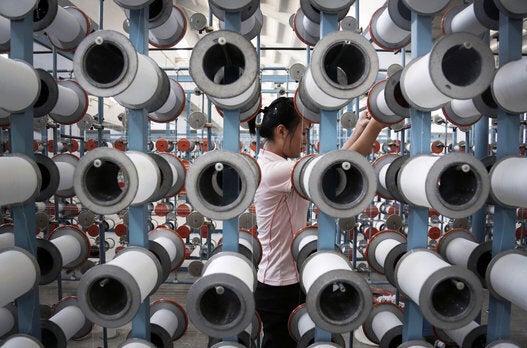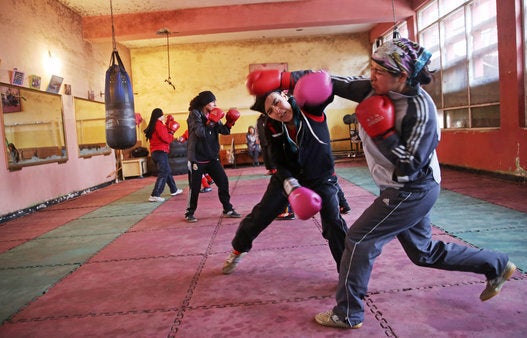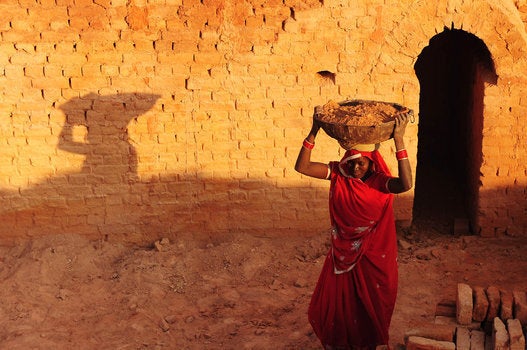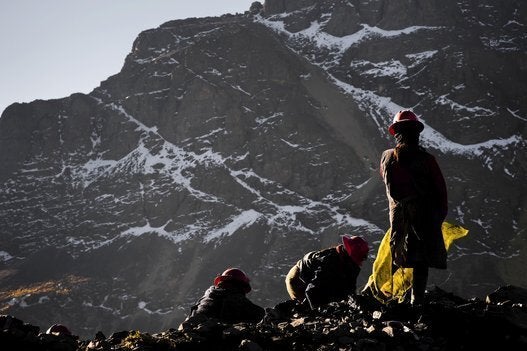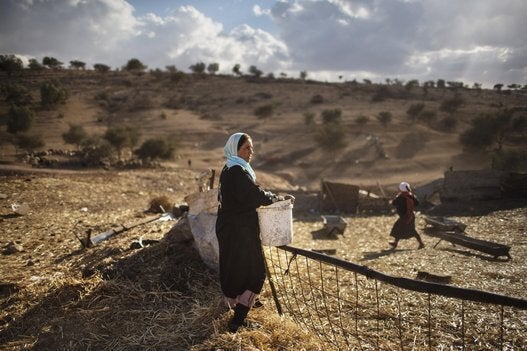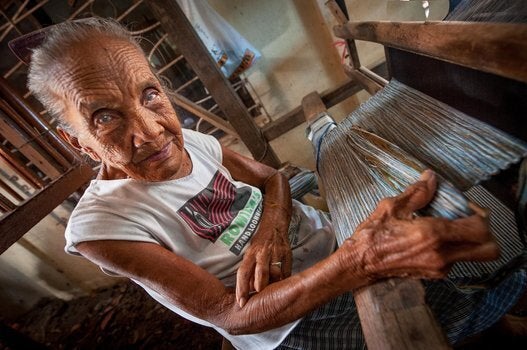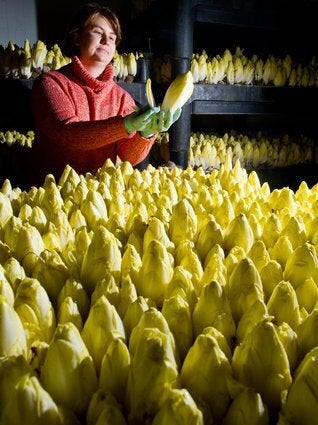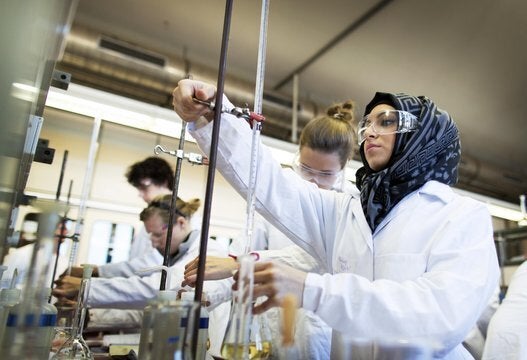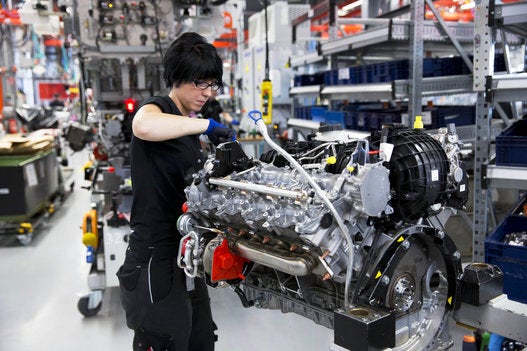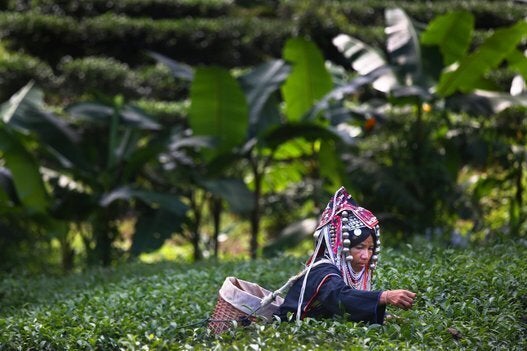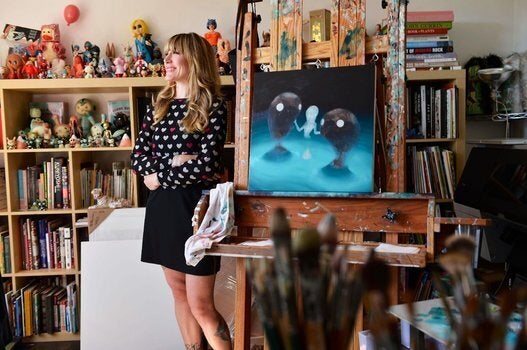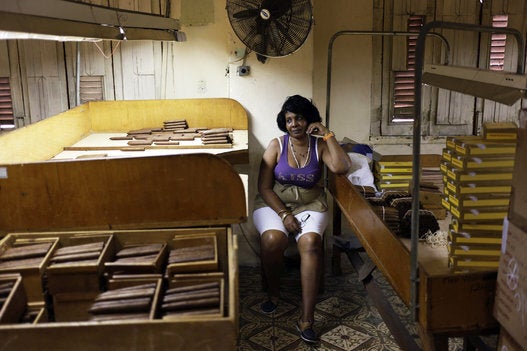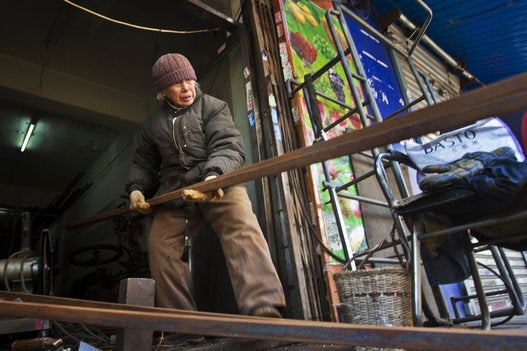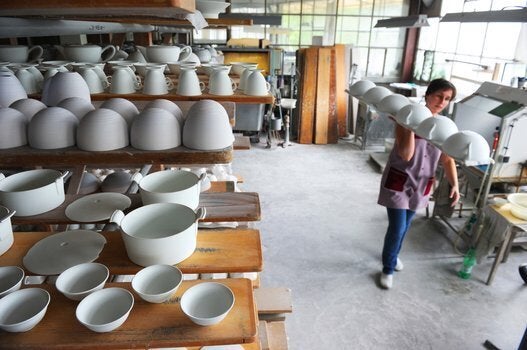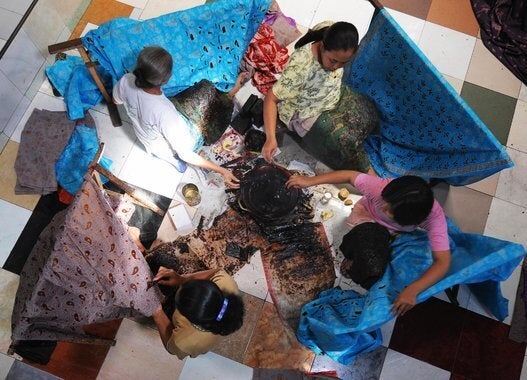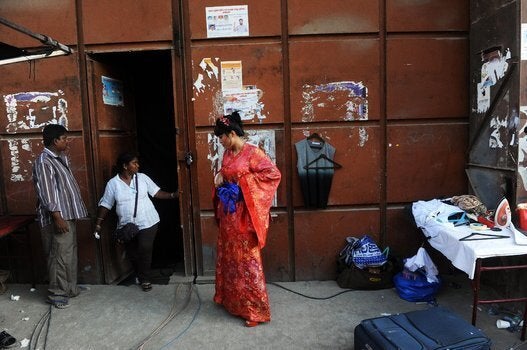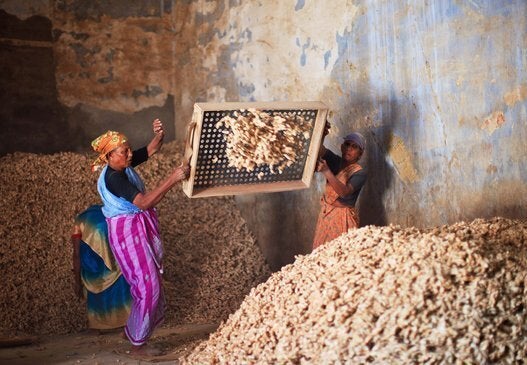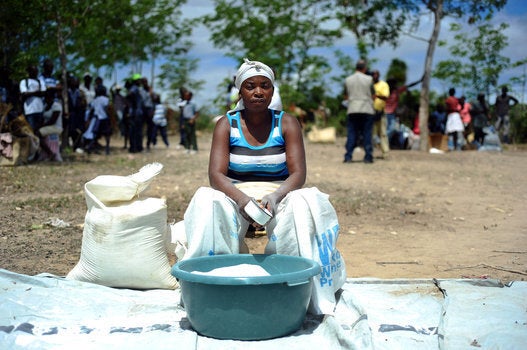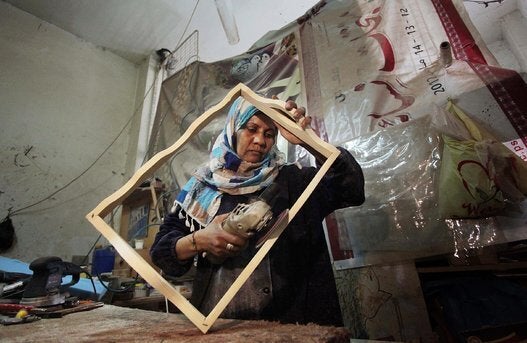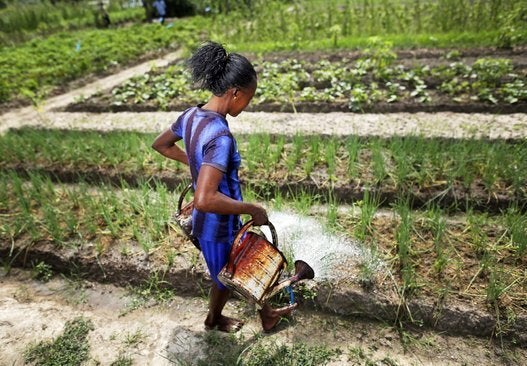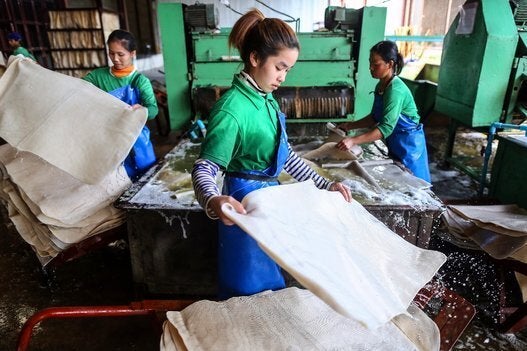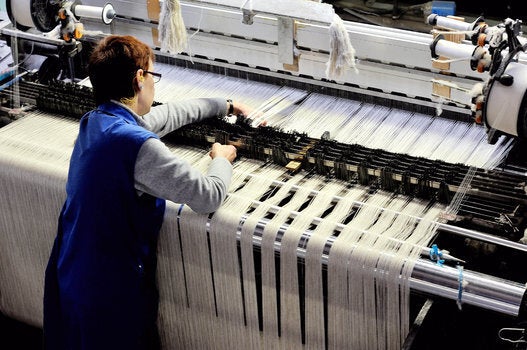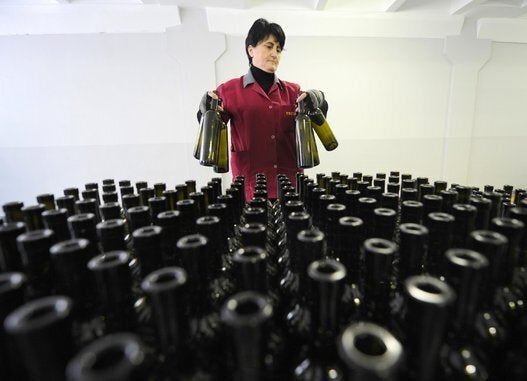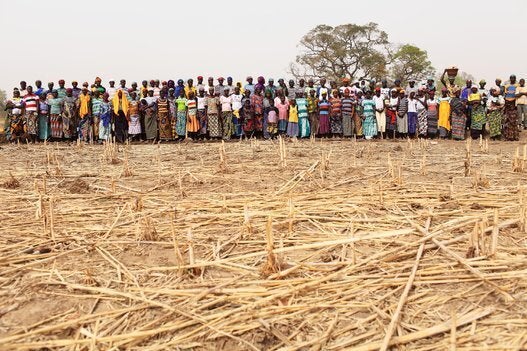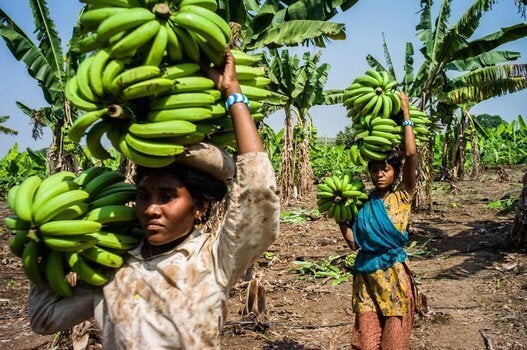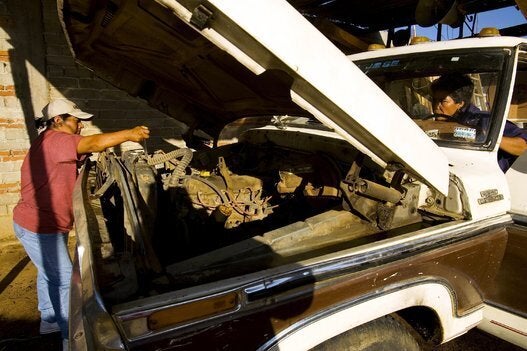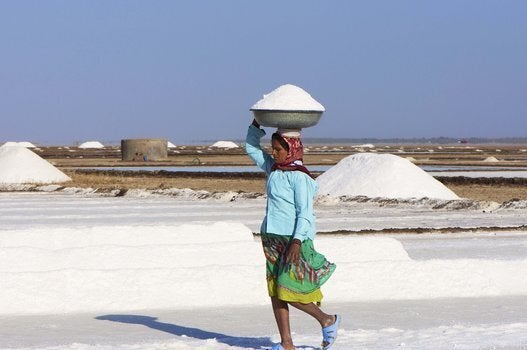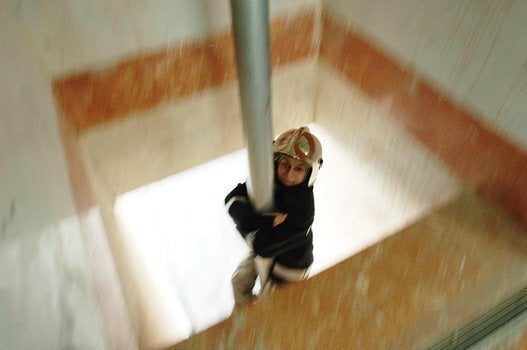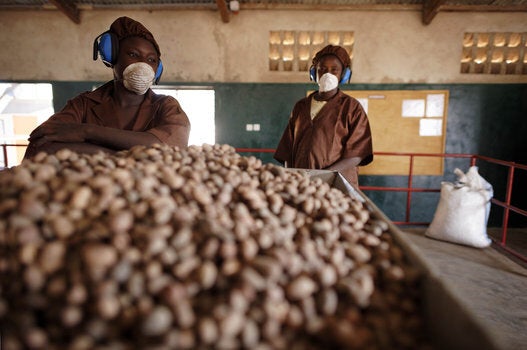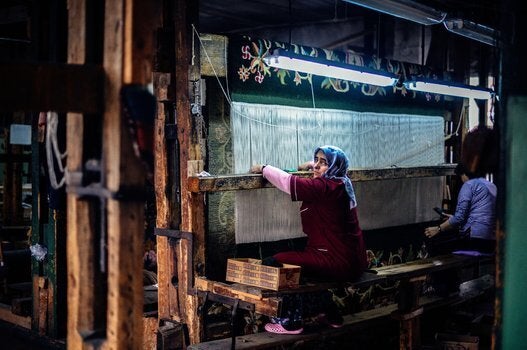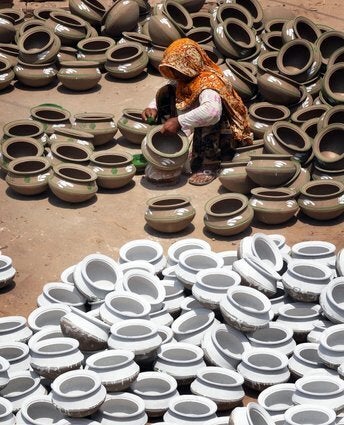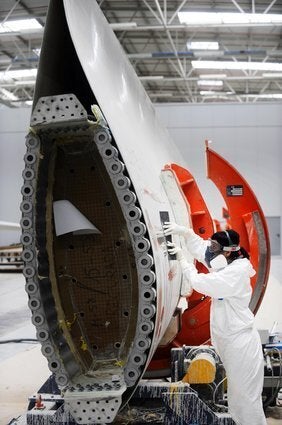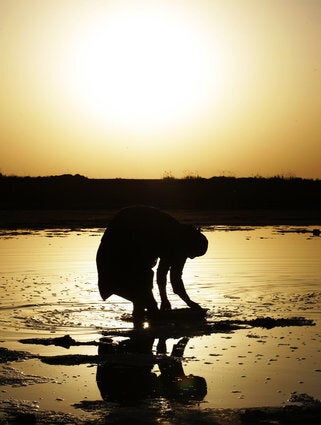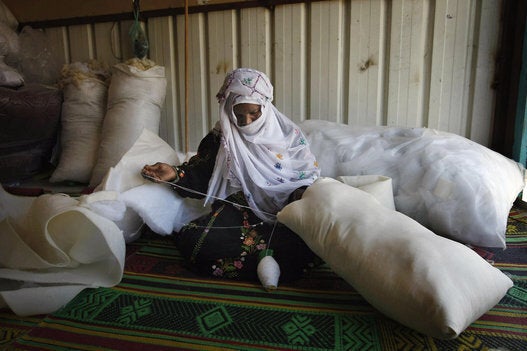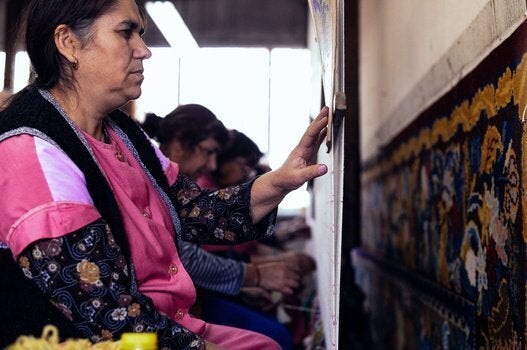 DIMITAR DILKOFF via Getty Images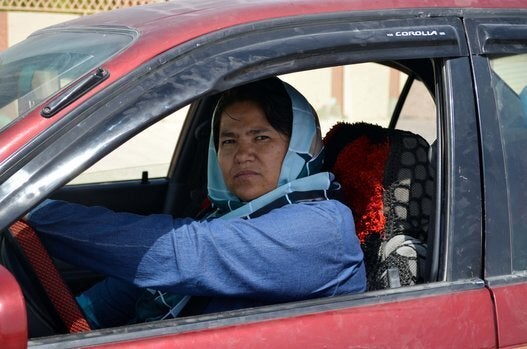 Sayed Khodaberdi Sadat/Anadolu Agency/Getty Images
Popular in the Community