If you're a fan of Lilly Singh, a.k.a. Superwoman, you know she has the ability to nail exactly what it's like to live in a brown household.
The Toronto comedian, who is known for playing the parts of both her mom and dad in her videos, sat down with us during North America's first-ever YouTube Fan Fest in Toronto. On this week's This or That, we ask Superwoman to cover off fairly important Desi topics like bhangra, Indian receptions and which parent she's more likely to lie to — because face it, we all do it.
Watch the video above and stay tuned for our last round of This or That with another YouTube star next week.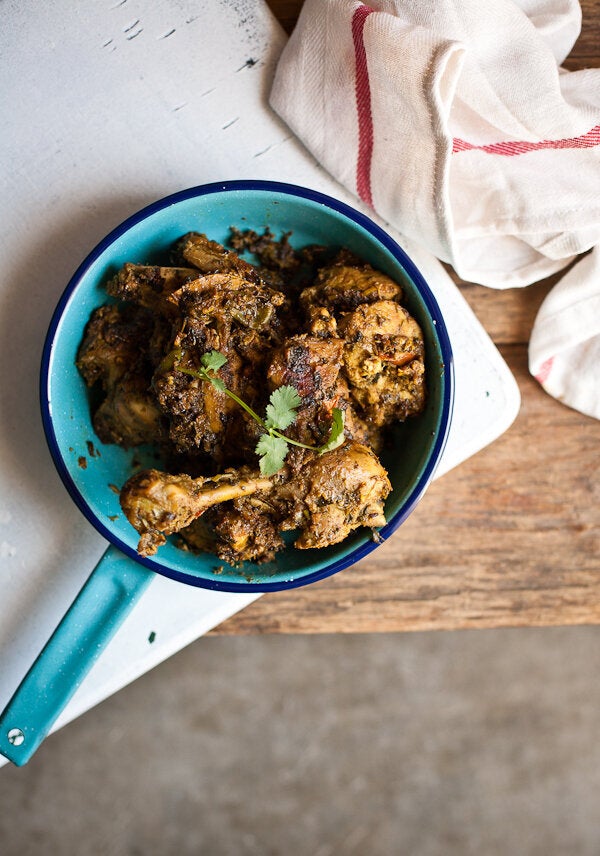 Indian Recipes