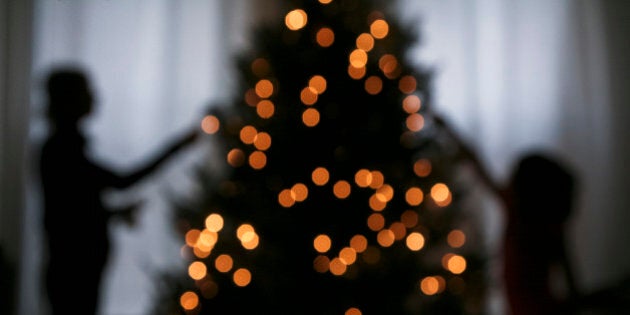 I was 16 years old when I made the very difficult decision to leave my abusive family home and venture out on my own. I was alone and frightened and living in a basement apartment with no clue how to take care of myself.
Things got quite desperate over the course of the first year. I was very close to becoming homeless until I moved into an apartment that was operated by Street Haven's supportive housing program. The housing workers there helped me navigate the process of applying for social assistance so I could return to high school. They also told me about services that were available, such as food banks, and helped me figure out how to make a budget.
Like many people in my situation, I owned very little. I remember when my housing worker brought over a set of sheets and some dishes. It was a small but important gesture that helped make my new apartment feel more like my home.
I lived in the safety of the community of Street Haven's supportive housing program for eight years. It was the catalyst that began my journey out of poverty and toward healing. Having a secure, affordable place to live gave me the solid footing I needed to return to school and to turn my life around. During that time, I was surrounded by women who supported and cared for one another. I knew all of my neighbours, and they knew me.
The holidays can be difficult at the best of times. It can be an especially challenging time of year when you are not in contact with your family. I spent most of my youth estranged from my family, feeling isolated and living in poverty.
Christmastime can serve as a painful reminder of what is missing from your life. Everywhere you turn, you see people shopping and preparing for the holidays. You see movies on TV that remind you of what you will not have that season. You are continually reminded that you will likely be alone on Christmas Day. It's a Wonderful Life? Really? For whom?
Each year, without expecting it, we would receive a Christmas package, filled with the kinds of things you'd find in a Christmas stocking. It would be a mix of small luxuries (fancy soap, bubble bath, chocolates, specialty tea) and necessities (tampons, travel size laundry detergent, a toothbrush, some socks), as well as other gifts such as a stuffed animal or a really good quality bath towel.
I always appreciated the gesture and felt thankful to receive a gift during the holidays. For many of us, it was the only Christmas gift we'd receive. Those Christmas packages let us know that someone cared and had taken the time to think of others.
People who support Street Haven are generous and thoughtful. I moved out of Street Haven's supportive housing in the late 1990s, but I have never forgotten what it felt like to receive those Christmas gifts.
It allowed me to forget the difficulties of day-to-day living for a short while, and to experience the meaning of the season. I reflect back on that time with a lot of gratitude. I still have the towel and I use those dishes every day.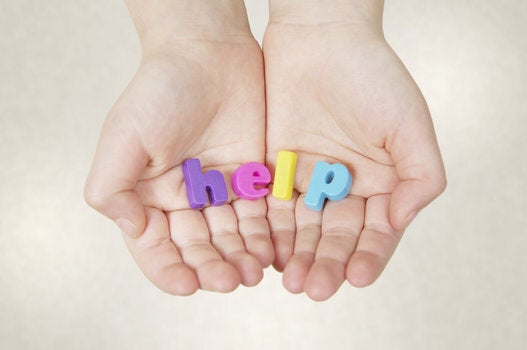 How To Recognize Child Abuse