Surrey mayoral candidate Doug McCallum says he has no connection with a YouTube video that depicts the City of Surrey as a dirty, unsafe place where "no God-fearing man would dare step."
It begins by portraying Surrey as an ideal place to live but changes tone as the narrator says, "This is the real Surrey" over images of homeless people and piles of garbage, and sounds of gunshots and screaming.
The footage ends with the narrator calling for "someone to step up. Someone who is going to be tough on crime" over a picture of McCallum and other Safe Surrey candidates.
A fake Twitter account promoted the video on Monday.
McCallum has asked Twitter to shut down the fake account numerous times, according to CKNW.
"We want to get it closed down, because it certainly doesn't represent us, and it is a concern to us that someone is using our name inappropriately."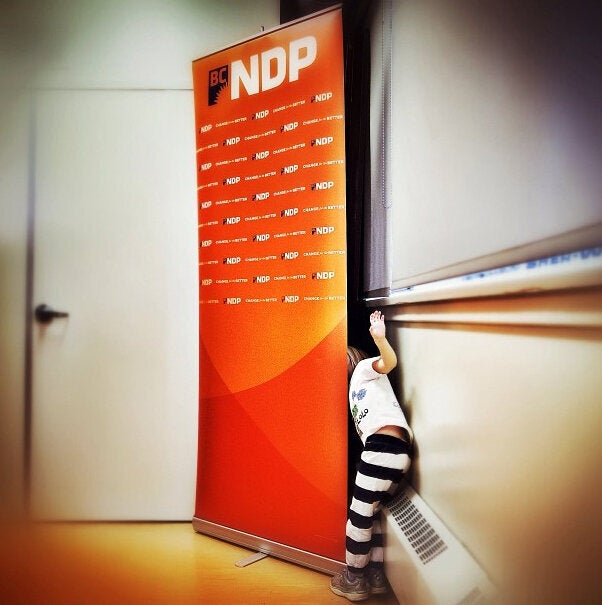 BC Election Funny Moments