A B.C. teen reportedly asked a random bystander to hold a bag of cash with $5,000 after he tried to flee the scene of a hit-and-run accident.
On Monday afternoon in Surrey, the teenager crashed his vehicle into one driven by an 85-year-old driver and quickly fled, reported the Surrey Leader. He left the senior bleeding at the scene, said News 1130.
Two young men heard the crash and chased the teen, eventually bringing him back to the crash site, said the Leader.
According to a witness, that's when the teen grabbed the money from his car, asked a woman to hold it, and requested her number so he could retrieve the cash later, said Surrey Now.
The woman agreed at first, but other bystanders convinced her it was a bad idea, said the newspaper.
Police recovered the bag of money, as well as another bag with a small amount of marijuana, and five different cell phones, said Surrey Now. The senior treated for non-life threatening injuries in hospital.
He says the teen has since been released but will likely face several driving and drug related charges.
Paquet commended the Good Samaritans, and suggested they consider policing as a career.
"Considering nothing happened to them we're glad that they stepped in. We are hiring. We'll be talking to them," Paquet told Surrey Now.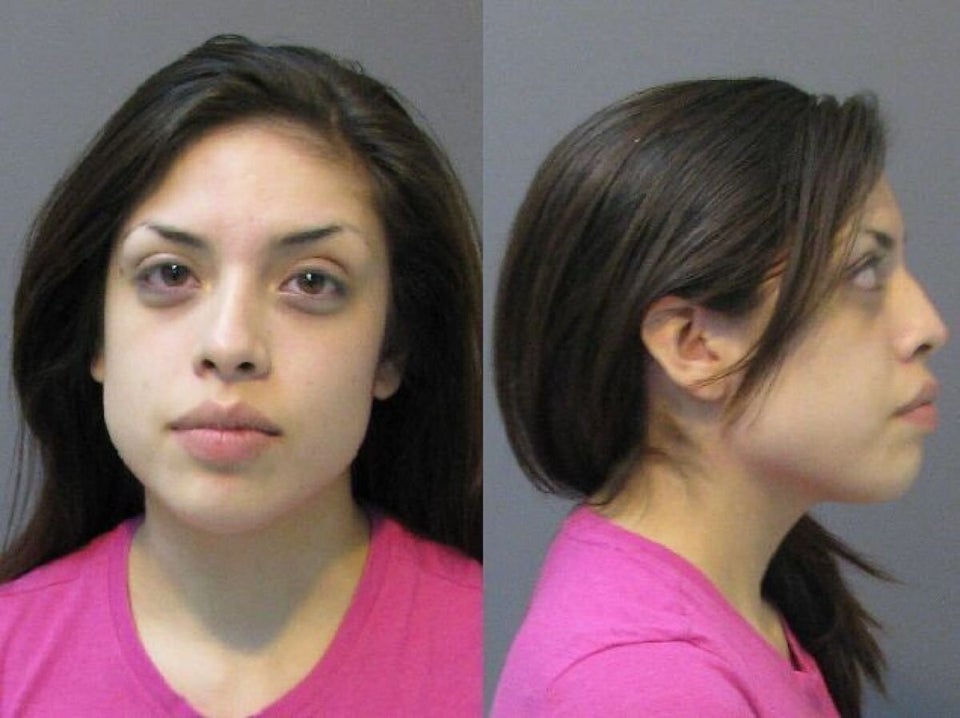 Dumb Criminals