Travelling with the family might be a stressful experience, but these tips will ensure your weekend escape is problem-free. From apps that help make planning a breeze to hotels that accommodate every kind of traveller, following this survival guide, presented in partnership with Hilton, will be your saving grace.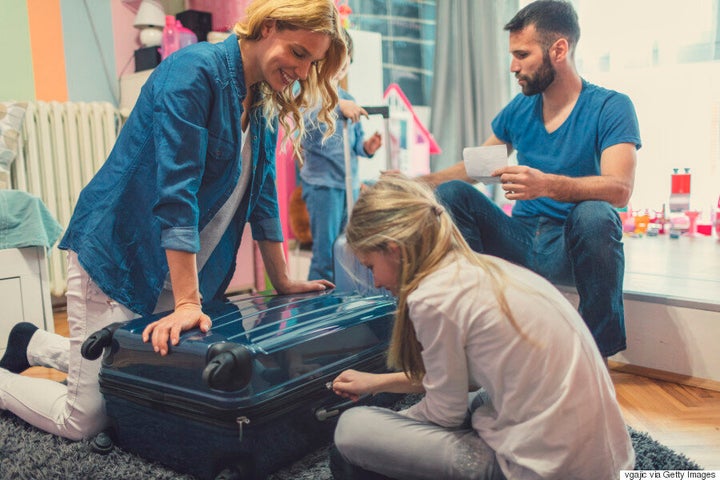 Download the mobile app of your favourite hotel like the Hilton Honors App. It makes checking in and choosing your room a breeze while allowing you to order room service ahead (a great timesaver for busy parents with cranky kids). Preparing for a fun weekend getaway also means you should pack light and smart. One smart tip is to pack your kids' outfits in freezer bags separated by day. This not only helps you keep your bag organized, it makes dressing in the morning a stress-free experience.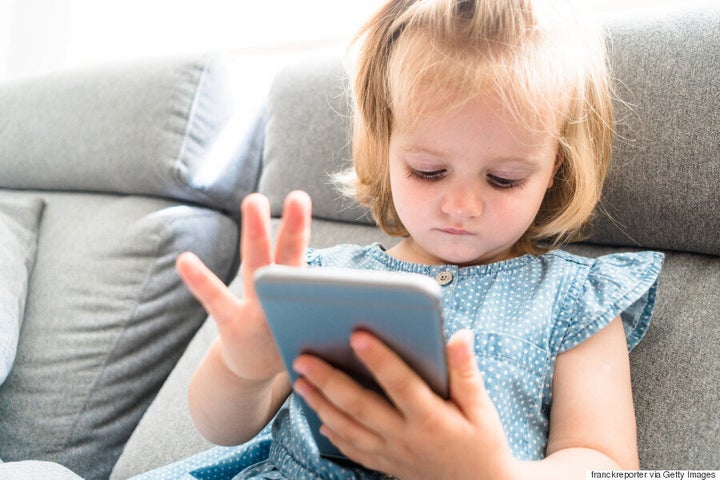 Make sure your kids are entertained. Tablets and smartphones are kid-approved devices, but don't discount the power of "Eye Spy!"
Save time and money by bringing some of your kids' favourite treats on the road. Consider portable foods like granola bars, cereal and cracker snacks that can be stored in airtight containers. And don't forget to take advantage of the complimentary breakfast available to guests at many Hilton brands. There's bound to be something your kids will love.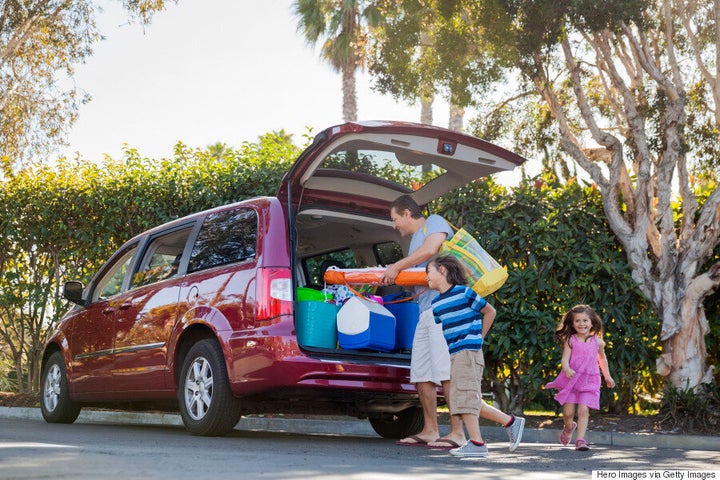 Build Out Time For Rest Breaks
Kids can get antsy, so be sure to section time off in your travel schedule for bathroom and stretch breaks. Planning for these short stops will help your kids burn off steam and make the actual in-car time less stressful and tiring. Parents will be relieved to know that fresh coffee is available in the lobby at several Hilton hotel reception areas. Because there's no better welcome than one that starts with caffeine.
Find A Hotel That's Kid-Friendly
When selecting accommodations for that fun weekend visit, be sure to weigh your options. While hotels look to ensure guests have a great experience, select locations are geared for family travel such as Hampton Inn by Hilton, Embassy Suites by Hilton, Homewood Suites by Hilton, Hilton Garden Inn and more.
Ready to plan your family's next weekend excursion? Join the weekenders and book the lowest weekend price* at Hilton.com. Whether you're visiting the family back home or embarking on an adventure of a lifetime, there's a Hilton calling your name, ready to make your trip that much better.
*Must be a Hilton Honors member.