Breaking news: you can actually improve perfection.
You might have thought frying up frozen dumplings, crispy on the outside and stuffed with tender meat and vegetables, was sufficient. Tasty, even.
But renowned chef Susur Lee has taken dumplings to the next level with his take on guo tie, a popular Chinese street food.
In this episode of "Say It. Make It. Eat It," the Toronto-based celebrity chef and Masterchef judge goes back to his roots for a pork-filled comfort his tastebuds never tire of.
Lee shares with Canadians all the tricks to perfect guo tie, including pronunciation. "Guo" is pronounced with a faint g, like "gwoah," and a falling intonation. Tie is said sharply, with a rising emphasis. It should sound like "tyeh," rhyming with "heh."
If you want to learn how to make your own guo tie, get the oil hot and ready as you take Lee's lessons to your own stove:
For Lee, the dumpling dish has been a constant in his culinary globe-trotting. Now Toronto-based, Lee has a slew of successful restaurants around the world (including Fring's, which he launched with Drake).
His international fame doesn't make simple food any less delicious for Lee. Freshly blanched corn, green onions, and king oyster mushrooms are star ingredients in guo tie, wrapped in pork and homemade batter. Guo tie's unique cooking style is what elevates the dish. Steaming the dumplings and frying them with leftover batter forms a glorious golden crust.
"The Chinese say circle is perfection," Lee says. "So, circle with the batter and nice crust is perfect."
Peek behind the scenes with Chef Lee:
"Say It. Make It. Eat It." is an AOL Canada Originals series that celebrates the multitude of cuisines from around the world that are loved by Canadians from coast to coast. Renowned chefs from the country's top restaurants and online food celebs show you step-by-step how properly say, make and enjoy some of their favourite dishes — and they'll fill you in on why these dishes are close to their hearts. Get ready to cook and dine like a pro, Canada.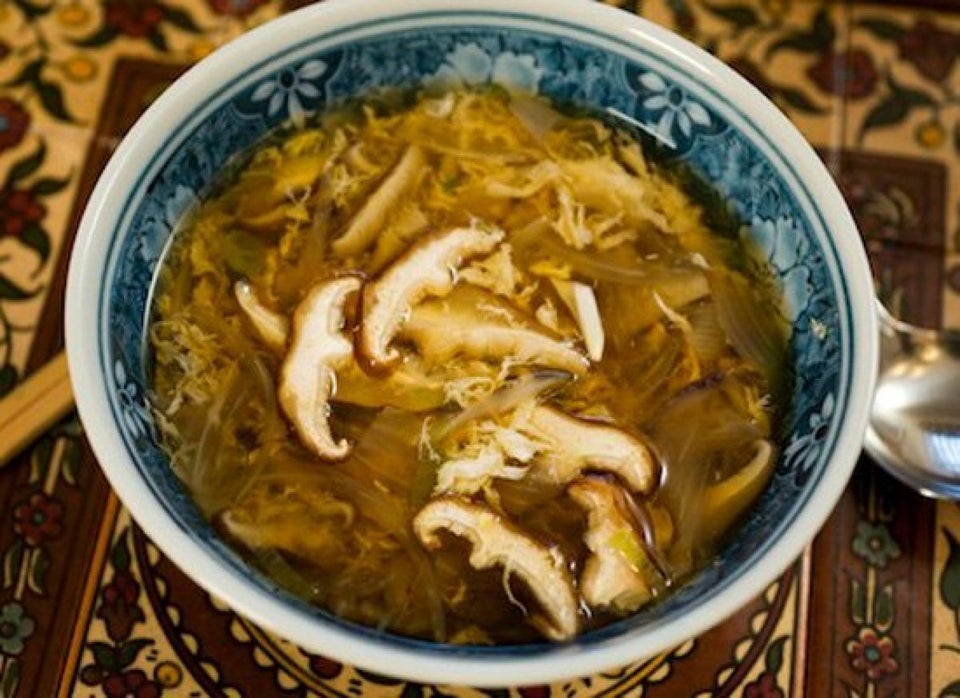 Chinese Recipes