As the summer barbecue season kicks into high-gear, one Alberta family has a warning to share after one of their sons was hospitalized after a metal bristle from a grill brush.
Jenna Kuchik, mother of four-year-old Ollie Schenn, posted a heartfelt post to Facebook last week about the ordeal warning others to throw out their metal barbecue brushes.
The incident happened after Ollie finished eating his supper, Kuchik told HuffPost Canada. "He started crying hysterically saying there was something stuck in his throat and to get it out. He was gagging and couldn't swallow his saliva."
Kuchik said she initially thought her son was having an allergic reaction, but her fiancée suggested it could be a bristle from their grill brush.
The Whitecourt, Alta. family checked the rest of their dinner and found another rogue bristle.
Ollie, who couldn't eat anything while the bristle was stuck, was taken to hospital given an X-ray. Doctors confirmed an 1.5 cm metal bristle was stuck in his throat.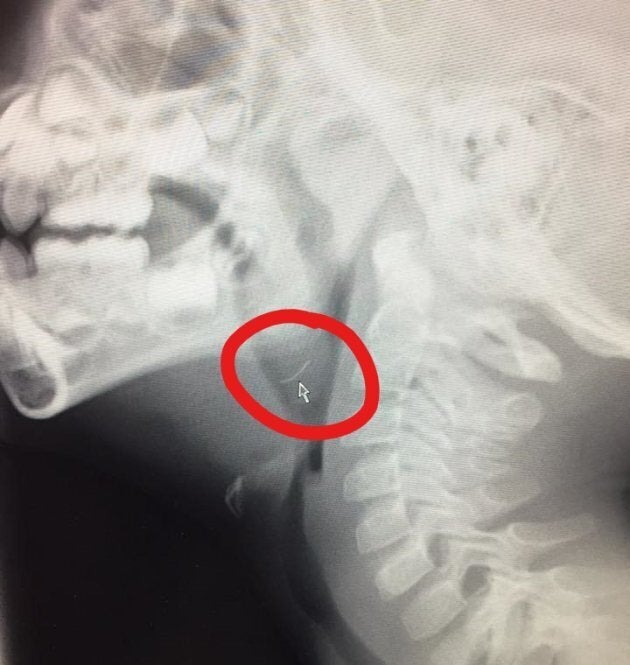 The four-year-old was given medicine to reduce the pain and swelling and was sent to Stollery Children's Hospital in Edmonton, almost 200 km away.
The bristle was removed the next day.
Kuchik said she's not going to forget feeling helpless, watching her son cry in pain or hunger any time soon.
"As a parent you just want to take away all their pain and discomfort and there was nothing I could do besides hold him and try and comfort him," she said, adding her son is doing much better now.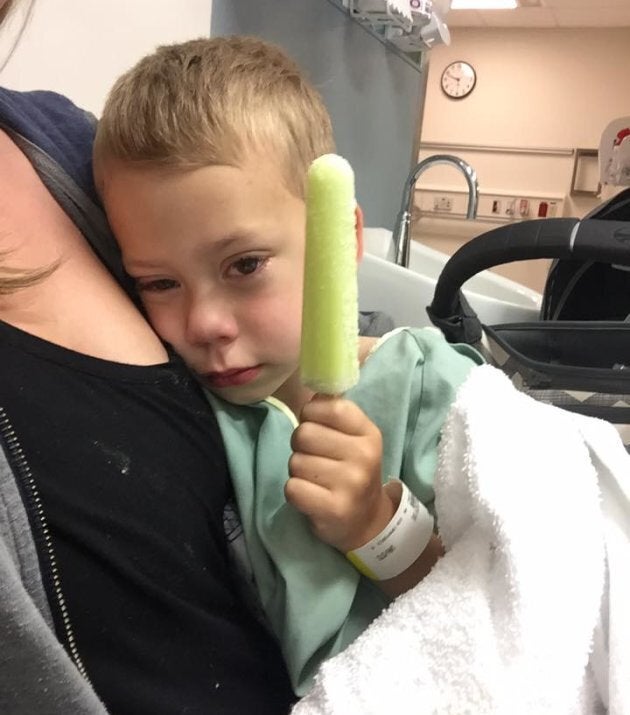 There aren't concrete numbers about how often metal brush bristles are ingested in Canada, but there have been similar reports of people swallowing them over the years.
In June, CTV News reported a Nova Scotia man swallowed a bristle that came off a new brush. A 15-year-old had a bristle extracted from his neck in 2005 over the risk it could puncture a major artery after it moved from his throat. The listgoes on.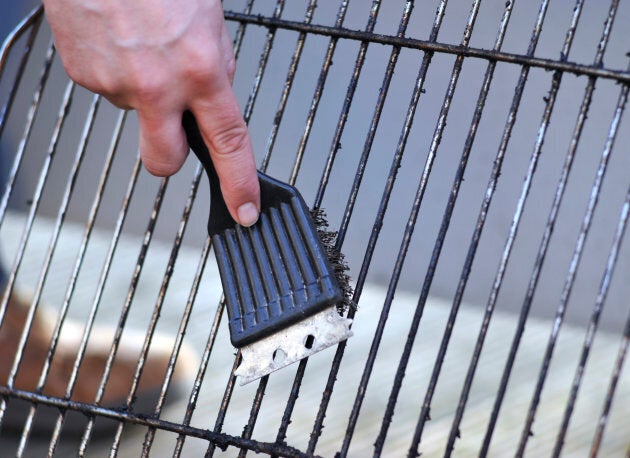 Health Canada has a warning on its website about bristles becoming loose. It recommends inspecting brushes before each use and throwing them out if the bristles are loose or stuck to the grill.
Kulchik just wants to make sure others don't go through what she and her family went through. She urged people to take the issue seriously and ditch their metal grill brushes.
"I say get rid of them and find something else. It's just not worth the risk."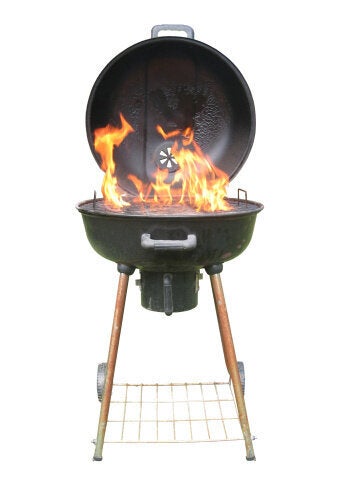 Barbecue Grilling Tips
Popular in the Community