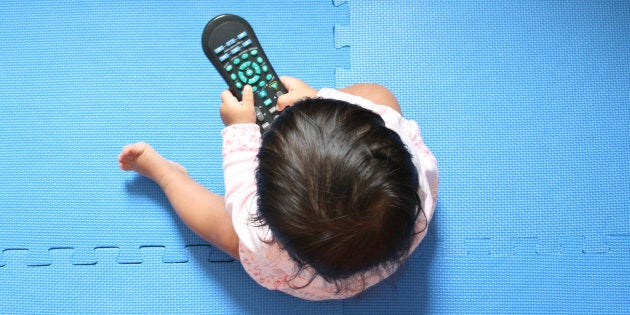 In a now-viral tweet, one doctor reminds parents that putting batteries out of reach of children can mean the difference between life and death.
Over the weekend, Dutch pediatric gastroenterologist Lissy de Ridder shared an X-ray showing a disc battery lodged in a baby's esophagus. In her tweet, de Ridder revealed that she had removed three disc batteries from young patients in one week alone.
De Ridder's tweet has made some people rally together to raise awareness.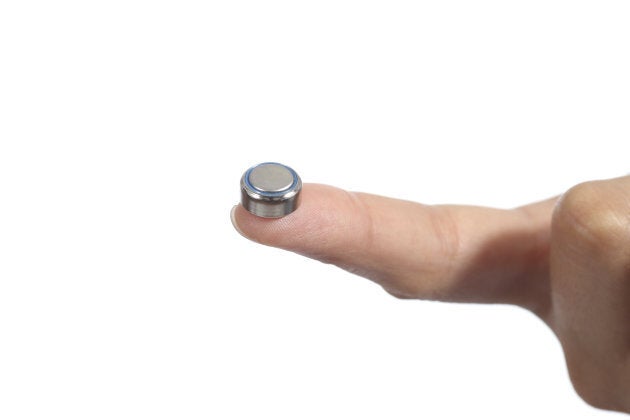 Stories of children swallowing batteries are nothing new, and Safe Kids reports that more than 2,800 U.S. kids are rushed to emergency each year as a result.
Stories like Rauch's and tweets like de Ridder's are important reminders of how dangerous disc batteries can be.
On Twitter, users thanked de Ridder for her eye-opening warning.