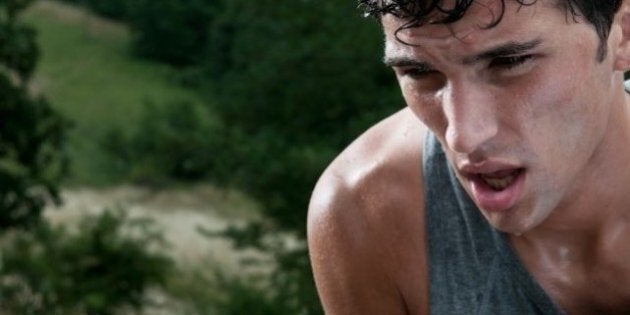 A wearable sensor that analyzes sweat could be a giant step forward for health care diagnostics and fitness tracking, according to a joint effort between the University of Cincinnati and the US Air Force Research Laboratory.
Research team leader Jason Heikenfeld from UC recently detailed the capabilities of their sweat diagnostics tool, which resembles a Band-Aid in size and flexibility, in an article for IEEE Spectrum, a science and technology magazine.
Sweat, according to Heikenfeld, contains a trove of medical information and can be the fastest, most convenient way to obtain it in cases that might otherwise require a blood test.
Heikenfeld says sweat can provide information about how the body reacts to medications, diet and disease and help track injury recovery including head trauma.
Sweat diagnostics are nothing new: for example, doctors have been using it to determine the presence of cystic fibrosis in newborns for a long time.
But a simple wearable sweat diagnostic sensor could, using the same technology, alert athletes of electrolyte imbalances that could cause dehydration or overexertion before they happen.
If all goes well, says Heikenfeld, his team's sensors could be on the market in low volume in 2015.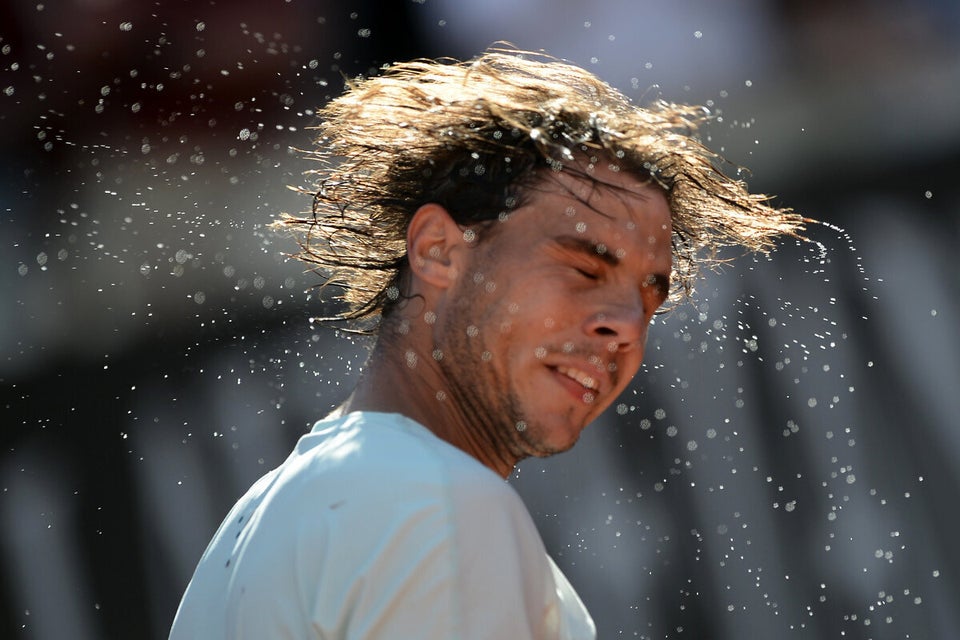 Normal Vs. Abnormal Sweating