Sweden is introducing tax breaks on repairs to items like fridges and bicycles in an effort to combat waste — and perhaps boost the country's economy at the same time.
The idea is to fight throwaway consumer culture by making it more afforable to repair goods, rather than ditching broken for brand-new.
For items like bikes, clothes and shoes, the value-added tax (VAT) has been chopped from 25 per cent to 12 per cent, encouraging people to buy quality products in the first place.
As for white goods — items like fridges, freezers, and washing machines — consumers can now claim income tax on repairmen who fix those products. That could reduce the cost of a repair by 87 per cent, the Guardian reported.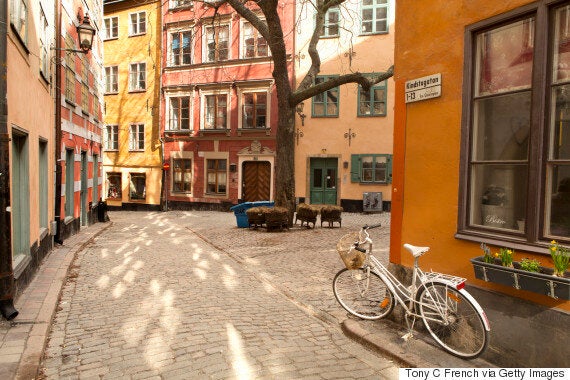 "I think it will be a good incentive and I think there's also a possiblity that people will buy high-quality products and repair them, rather than buying cheap products they know will break down and then buy something new instead," Sweden's deputy finance minister, Per Bolund, told BBC News in September.
The minister — who pushed strongly for the new incentives — said the VAT decrease will cost the Swedish government about $250 million Krona, or just over C$37 million.
However, Bolund told the Guardian that a new levy on harmful chemicals found in white goods should balance that out.
He also hopes that those lower repair costs will spur the economy.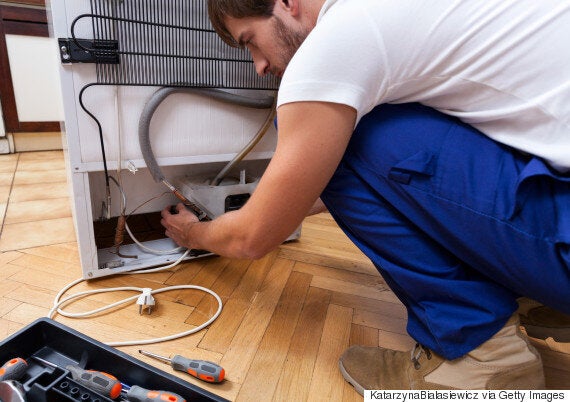 "Repairs are more labour-intense than production, which has been largely automised, so expanding repairs could actually contribute to an expanding labour market and a decrease in unemployment," Bolund told the forum. "Especially because repair services often require high skills but not very high education, so we believe there's a currently unemployed part of the labour force that could benefit."
Those jobs, of course, would be Swedish ones — it simply makes sense that people would seek repairs close to home, the minister added.
Sweden already a champion for waste management
Sweden already keeps 99 per cent of its household waste out of landfills, through recycling or incinerating what can't be reused. The country's waste-to-energy program converts over half of the country's garbage into electricity.
Since the '90s, Sweden's annual emissions have dropped by more than 20 per cent.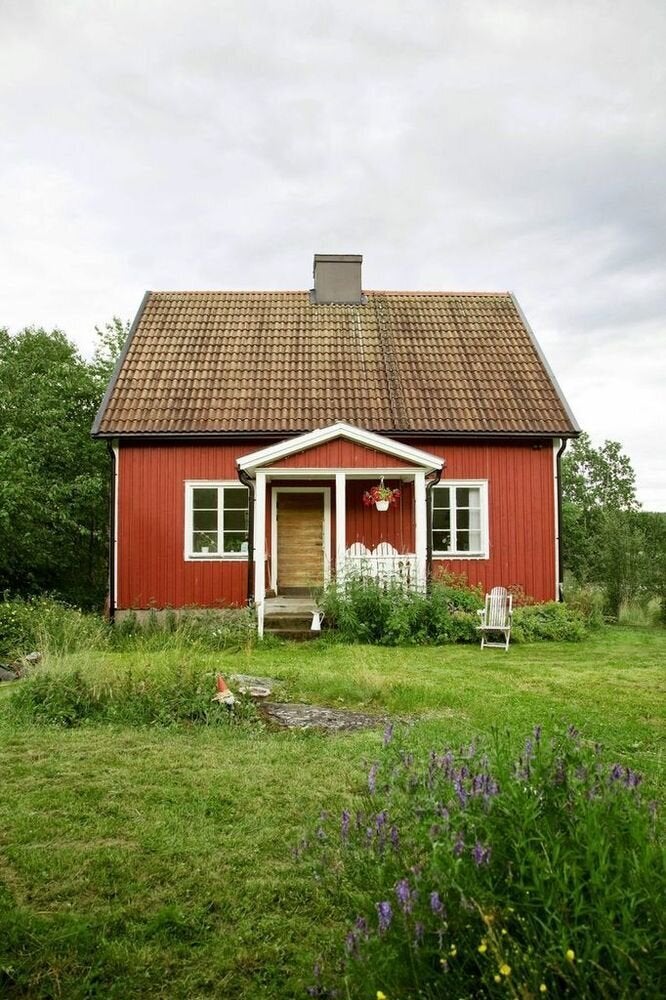 Tiny Home In Sweden
Popular in the Community