As Canada's Liberal government pushes forward with a controversial $15-billion arms export deal with Saudi Arabia, a spokesperson for Sweden's government says cancelling its own Saudi arms deal didn't hurt the country.
"We have not experienced any economic effects due to [the cancellation] and our bilateral relations with Saudi Arabia are good," Swedish foreign ministry spokesperson Anna Ekberg told the Globe and Mail.
Sweden's own arms and training contract with Saudi Arabia was smaller than the proposed Canadian deal. According to the Financial Times, the Swedish deal was worth some C$750 million between 2011 and 2014.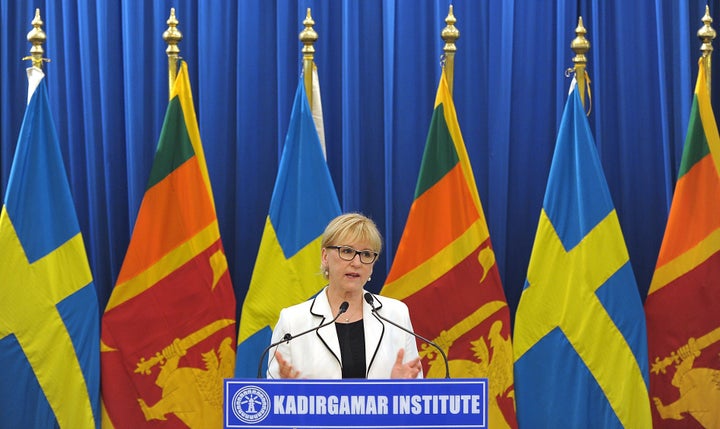 Still, Sweden's experience stands in contrast to Foreign Affairs Minister Stephane Dion's claims that cancelling the Canadian deal would negatively impact Canadian trade.
Dion said last month that the Saudis' reaction to Sweden's cancellation was "very harsh. … Saudi Arabia reacted in a way that cut many things."
Calling Wallstrom's comments "offensive" and a "blatant interference in ... internal affairs," Saudi Arabia recalled its ambassador and suspended business visas for Swedes.
But the Globe reports that within weeks, relations had been normalized. Wallstrom struck a more conciliatory note, saying she wanted to clear up the "misunderstanding that we have insulted the religion of Islam," but did not apologize for her criticisms.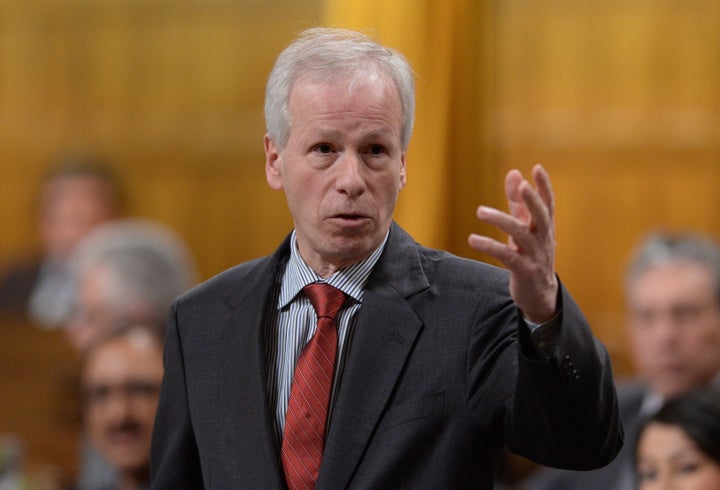 According to data obtained by the newspaper, only one specific sector of Sweden's economy — arms exports — suffered as a result of the cancellation. Though trade between Sweden and Saudi Arabia declined last year, it also did so the year before, making it difficult to tell if the deal's cancellation played much of a role in that.
The federal Liberals have taken heavy criticism for their decision to go forward with the arms deal that the previous Conservative government struck in February, 2014.
The $15-billion contract for a fleet of armoured vehicles is expected to create 3,000 jobs in southern Ontario, where the vehicles will be produced by General Dynamics Land System.
"The principle at play here is that Canada's word needs to mean something in the international community," Trudeau said last month.
Asked last month if there were any countries that would be disqualified from trading with Canada over their human rights record, Trudeau would not answer, saying only that Canada has a "nuanced" position on trade, and engages with adversaries such as Iran.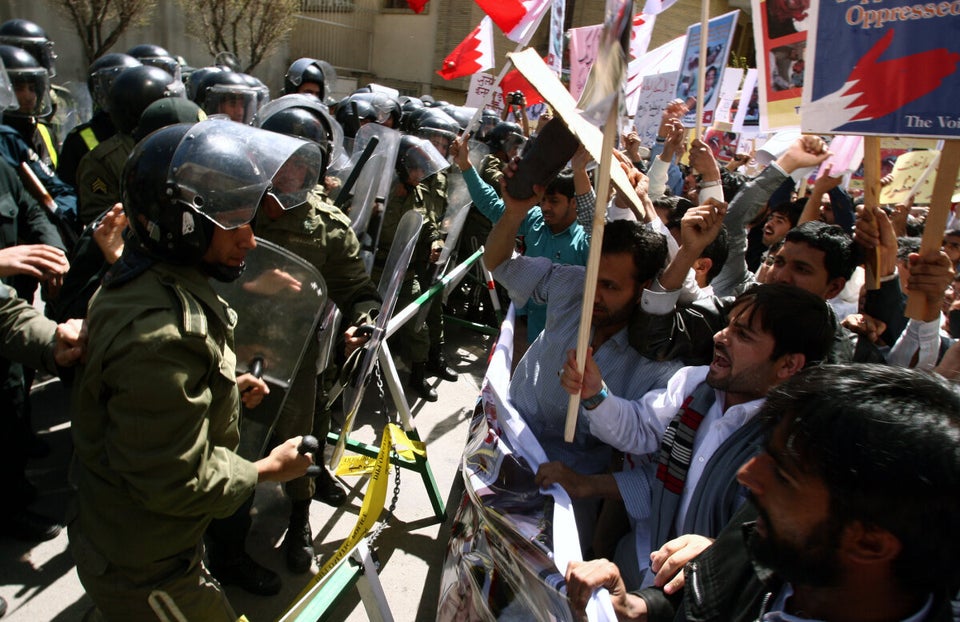 10 Worst Countries For Human Rights (2012)
Popular in the Community