A family of Syrians refugees who fled the civil war in their country took their first toboggan rides this month, and the fun was caught on camera.
A YouTube video uploaded Tuesday shows nothing but joy as the group flies down Armour Hill in Peterborough, Ont.
"The kids are amazingly grateful and excited about everything," the police officer told the newspaper.
"Every experience is just laughter, smiles and giggles."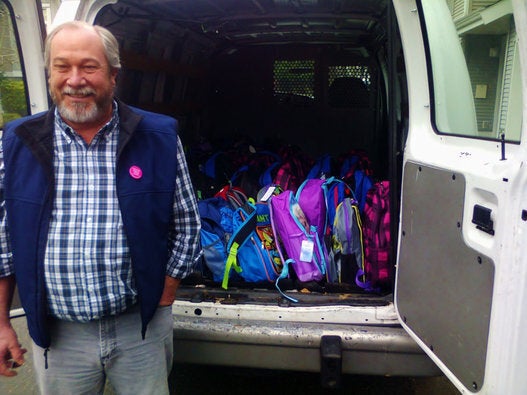 Great Things Canadians Have Done So Far For Syrian Refugees