The Sochi Olympics have been beset by controversy over Russia's anti-gay laws. In response, Olympic organizers appear to have tried to assuage concerns by booking gay performers for the Opening Ceremony – or rather, fake lesbian performers.
The Hollywood Reporter, citing Russian media, is reporting that t.A.T.u has been booked to perform. The pop duo of Lena Katina and Yulia Volkova were briefly internationally popular in the mid-2000s thanks to their catchy song "All the Things She Said" and their racy music video, which featured the young teens making out in the rain while wearing schoolgirl uniforms.
UPDATE: t.A.T.u did perform., but was at the non-televised pre-show before the Opening Ceremony began its international broadcast.
In 2003, they also made out at the MTV Movie Awards. But while their breakthrough album "200 km/h in the Wrong Lane" was a worldwide hit – included "Not Gonna Get Us," the song they're reportedly performing as the Russian Olympic team enters the stadium.
But after a story broke where Katina said it "wasn't fun playing lesbians anymore," the duo released a statement for their gay fans. "When t.A.T.u.'s second album came out, many of our fans of alternative sexual orientation thought that we lied and betrayed them. This is not true! We've never done that and we've always advocated love without boundaries." To prove it, they marched in the 2007 Moscow Gay Pride demonstration.
All of which is to say that, it's decidedly unexpected for a country that has passed such a condemned "gay propaganda" law to book the duo for the Olympics Opening Ceremony.
Somewhat more expected, however, was Katina's tweet – reported by Russian media, but since deleted – reading, "They have invited us to perform at the opening ceremony of the Sochi Olympics, but they're treating the artists like shit!!! The organization is horrible."
And so, we leave you with this file photo that represents all the things we feel about Russia's anti-gay law.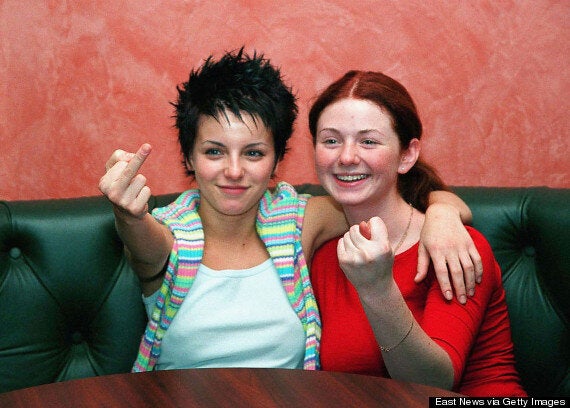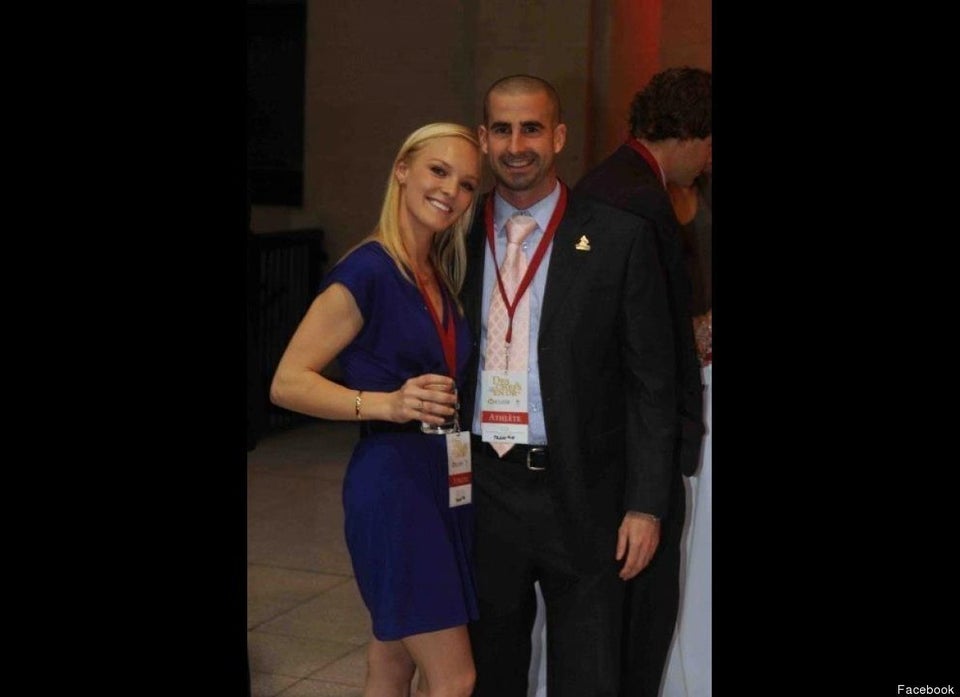 Hot Canadian Olympians